Dec 31
Comments Off

on Lundgren's Book Lounge: The Best of 2013
.
Let's begin by acknowledging the inherent flaws in any "best of" list, especially when we're talking about books. There are simply too many extraordinary books published each year for any one person to possibly read them all. So, with apologies to those books and authors I haven't yet gotten to (Pynchon, McBride, Lahiri, Tart, Bass, Shaccochis, Paterniti, etc., ), below are a dozen of my favorites from 2013.
It was an amazing year for the world of books as the battle between independent brick and mortar bookstores and the influx of tablets and the looming evil giant Amazon continued to play itself out. But the one irrefutable truth is that writers will continue to pour their passion into words that we, their ever grateful reading public, will continue to rely upon to sustain the part of us that lives for the beautiful.
The Flamethrowers by Rachel Kushner
A House in the Sky by Amanda Lindhout and Sara Corbett
Gaining Ground by Forrest Pritchard
Want Not by Jonathan Miles
Tenth of December by George Saunders
Blue Plate Special by Kate Christensen
A Tale for the Time Being by Ruth Ozeki
Life Among Giants by Bill Roorbach
Children of the Days by Eduardo Galeano
The Examined Life by Stephen Grosz
Twelve extraordinary titles among hundreds. We can only hope that 2014 is as kind to the readers among us. Happy New Year everyone.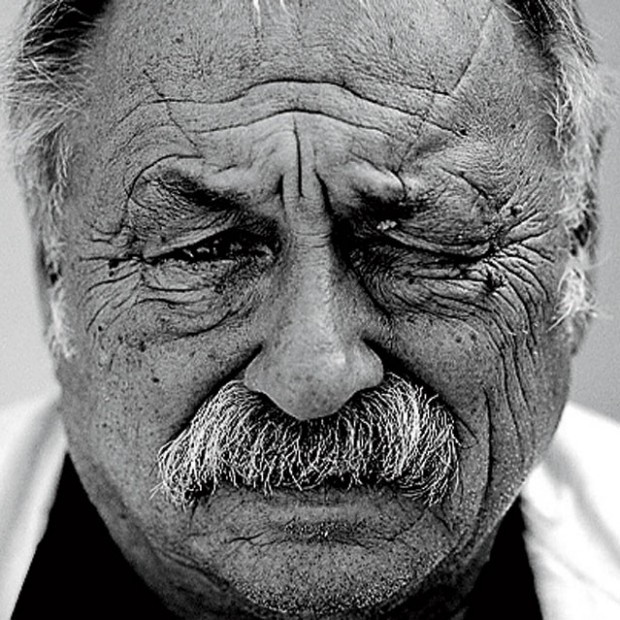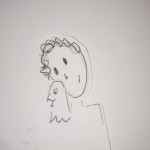 [Bill Lundgren is a writer and blogger, also a bookseller at Longfellow Books in Portland, Maine ("A Fiercely Independent Community Bookstore").  He keeps a bird named Ruby, and teaches at Southern Maine Community College.]