Jul 30
Comments Off

on Lungren's Book Lounge: "Blue Plate Special," by Kate Christensen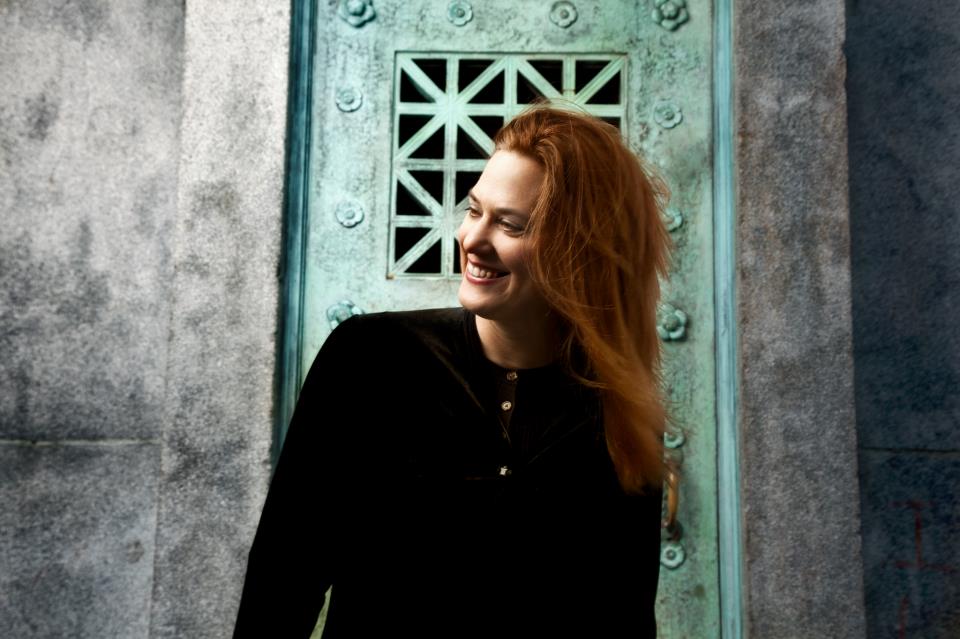 I cracked the pages of this delightful new memoir, Blue Plate Special: An Autobiography of My Appetites by Kate Christensen with a vague expectation that I was about to enter a world extolling the pleasures of food. Not that I minded–I love good food and I love the work of this immensely talented writer, whose novel  The Astral was one of my favorite reads of the past year. But from the opening sentences it was clear that this book is more, much more than a simple paean of praise to the culinary arts–this is a classic bildungsroman, a coming-of-age tale suffused with the kind of honesty and insight and narrative force that makes the best of this genre so compelling and enlightening and culturally resonant.
The first pages of Blue Plate Special recount a horrific breakfast scene gone horribly and violently wrong when the author's father reacts, with a singular and unforgettable fury, to the mother's simple request that he stay and help with the children before he leaves for work. Christensen writes, "… this particular wrecked breakfast is imprinted on my soul like a big boot mark. It became a kind of primordial scene, the incident around which my life-long fundamental identity and understanding of the dynamic between men and women was shaped whether I like it or not." But don't presume that this is a narrator who allows life's vissicitudes to throw her off the horse or more accurately, to dissuade her from remounting once she has been thrown. This is not a girl who engages in self-pity; this is someone who surveys her circumstances, determines what she needs to do and sets out to do it… Resilience with a capital R.
Kate Christensen began writing about food on her blog and realized that recalling specific tastes was a surefire way to rekindle memories both repressed and irrepressible. Blue Plate Special recounts the heartbreak and joy of adolescence and the false starts and dead-ends and failed relationships that precede the journey towards self-discovery. There are stints in mind-numbing jobs, grad school at the Iowa Writers Workshop, and the slow progress towards publication and recognition. What sustains the author is her steadfast and absolute unwavering belief that she is destined to be a writer and the succor and nourishment provided by friends and food and sometimes, family. It is revealing that Christensen claims she could never have written of her past until she finally secured shelter from life's storms. She has discovered that place of calm and stability in Portland, Maine (the book's final chapter is titled "New England")  Blue Plate Special, like Kate's recent reading at Longfellow Books, is a celebration of the pleasures of food, good writing and the self-examined life.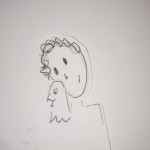 [Bill Lundgren is a writer and blogger, also a bookseller at Longfellow Books in Portland, Maine ("A Fiercely Independent Community Bookstore").  He keeps a bird named Ruby, and teaches at Southern Maine Community College.]