Any discussion of candidates for the title 'Fiction Laureate of Maine' will quickly conjure names of the usual subjects: Stephen King, Elizabeth Strout, Carolyn Chute and Rick Russo spring to mind and all of them have carved out a unique niche in the Maine literary landscape. Bur for my money, when it comes to capturing the ethos of the people and culture of the Pine Tree State, perhaps no one does it better than Jim Nichols.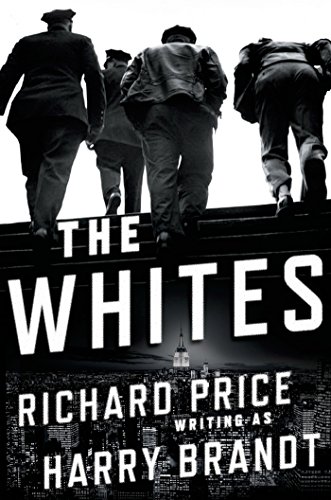 We live in a culture that is obsessed with specialization and categorization. Things that don't fit easily into a preordained niche make us nervous. The result diminishes work that is unique and difficult to classify, but it also does a disservice to writing that becomes pigeonholed into a category that does not often receive the serious attention it deserves.  Continue reading →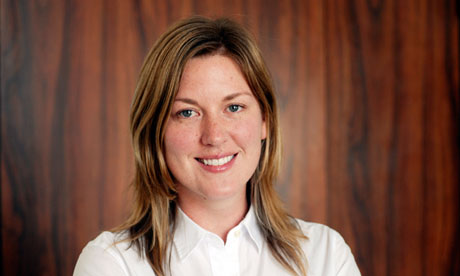 Over beers recently with a famous American writer, I admitted to being somewhat preoccupied. It seems I was halfway through a reading of Maggie Shipstead's second novel, Astonish Me, and the story was there hovering on the edges of my consciousness, always. My friend the writer leaned forward conspiratorially and said, "Maggie Shipstead is the next great female American writer." Indeed. Or the next great American writer, period.
The Great American Novel has always been a story about outsiders, people peering in through the gates at a uniquely American dream that seems maddeningly just beyond their reach… from Huck (where it all began), to the Joads and Gatsby and Bigger Thomas and on to McMurphy and Seymour (Swede) Levov, Ignatius J. Reilly and Sethe… these are all characters in pursuit of a mirage shimmering on an ever-receding horizon. Continue reading →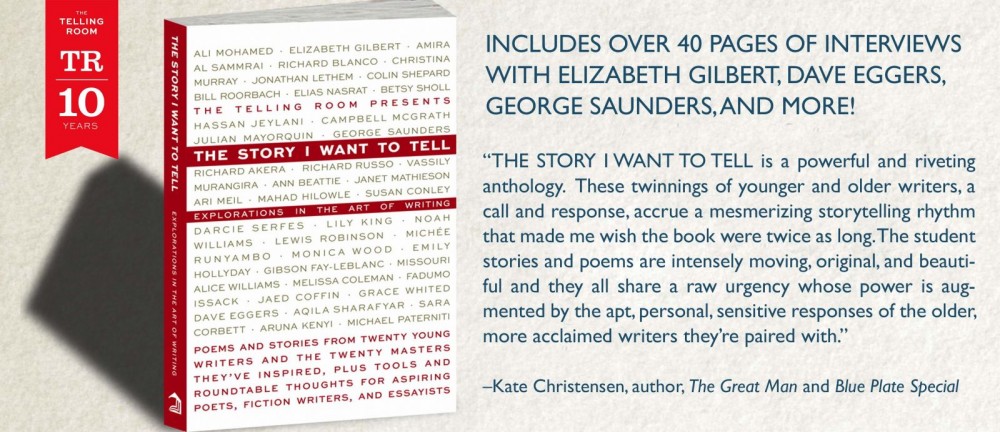 Shortly after moving to Portland over a decade ago in an attempt to escape the maw of the Big City that was alternately invigorating and trying to devour me, a friend introduced me to Susan Conley. At the time Susan, along with fellow writers Sara Corbett and Mike Paterniti, was in the early stages of creating a non-profit to support student writers in the Portland immigrant community and beyond, with an eye towards publication as a way to raise the stakes for the writers and the collective consciousness of their readers. Having worked extensively with student-generated publications in the NYC public school system, I was aware of both the potential and the limitations of such initiatives… it seems that many readers and critics find the work of student-writers to be endearing and empowering and yet not worthy of consideration as 'serious' literature.
". .. personal essays and memoirs, profiles, nature and travel writing, narrative essays, observational or descriptive essays, general-interest technical writing, argumentative or idea-based essays, general-interest criticism, literary journalism, and so on." —David Foster Wallace's syllabus definition of creative nonfiction.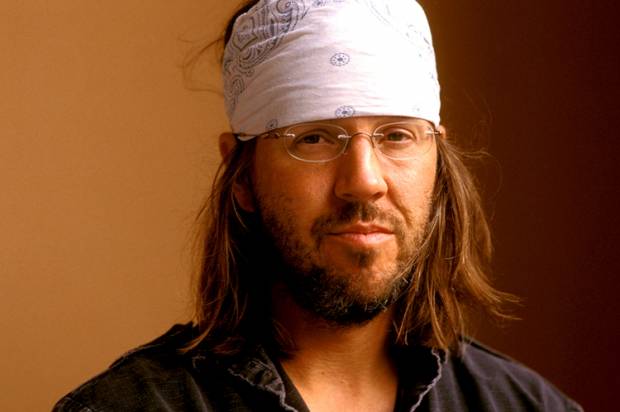 As a teacher and writer of nonfiction, I devoured the late David Foster Wallace's recently released creative nonfiction syllabus. Salon, which published it, called the document "mind-blowing," evidently referring to its tough-love language. In this blueprint for a night class he taught at Pomona College once a week in Spring 2008—so roughly six months before his death, presumably when he was already suffering from deep depression—Wallace prosecutes a rigorous, distilled aesthetic. He builds toward it in his opening "Description of Class," which notes that "nonfiction" means it corresponds to real affairs but that creative "signifies that some goal(s) other than sheer truthfulness motivates the writer and informs her work." Continue reading →
In the literary world "regional" often implies  diminishment. This despite the indisputable truth that many of our most brilliant writers never left a very small world in their fictional creations; think Garcia Marquez and the mythical world of Macondo and Latin America or Faulkner and the characters and stories from Yoknapathawpa County, Mississippi or Jim Harrison's tales from Michigan's Upper Peninsula. Calling these writers "regional" as a form of criticism is absurd; their genius lies in bringing us, their readers, stories from a small world that expose universal truths, meaningful to any reader, anywhere.
Brock Clarke is one of the funniest writers I have ever read, but to categorize him as a humor writer would be a huge disservice. Beneath the humor is a sly and wry commentary on contemporary culture that will linger long after the laughter has abated. Clarke's latest novel, The Happiest People in the World will certainly tickle your funny bone but it will also make you ruminate on the absurdity of a society obsessed with security and the underlying paranoia that results when everyone seems to be watching everyone else–and taking notes.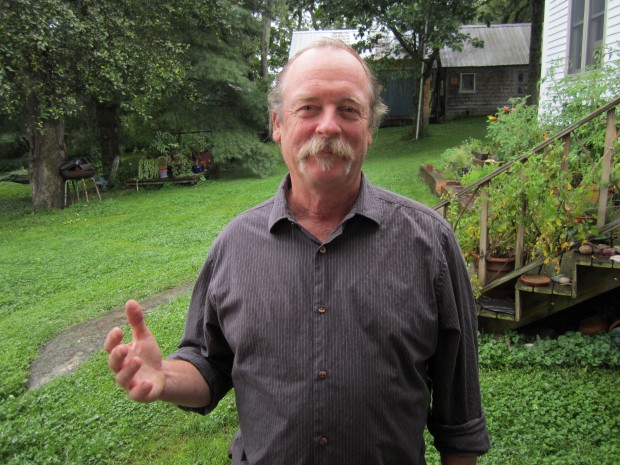 Living in Maine or anywhere with a real winter, we're all familiar with the hyperbolic 'storm of the century' and the panic that ensues as grocery store shelves are emptied, cars shuttled about, gas procured for the snowblower and emergency supplies (batteries, water etc.), restocked. And of course what usually follows is anticlimactic as the storm blows offshore or the storm track veers off to the west (or east or north or south).
Complementing my love of books, I have always been drawn to the beauty of the natural world. It's why I was a farmer and why following a springer spaniel filled with bird lust, shotgun in hand, makes me feel as alive as nearly anything I have ever experienced. Recently I came across a classic that combines these twin passions: A Rough-Shooting Dog: Reflections from Thick and Uncivil Sorts of Places by Charles Fergus. Fergus' book transcends the limitations of the hunting genre: it is a memoir of a man and a bird dog's education that qualifies as genuine literature. Continue reading →