You are viewing:
Getting Outside
Save the Date! THE REMEDY FOR LOVE Book Tour is coming to a city near you. Warm thanks to my incredible publisher, Algonquin Books! Valuable prizes for those who come the furthest to each event! Let's get a drink after!  Here's the schedule as of now: Continue reading →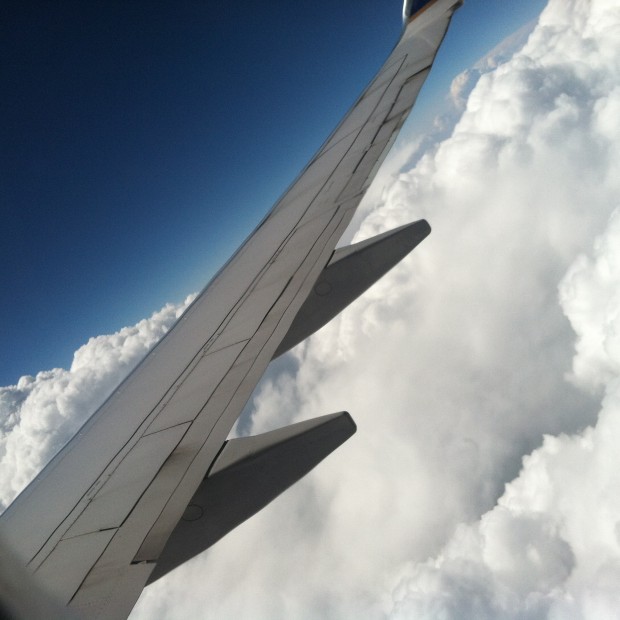 A wave of warm air from the south arrived yesterday, and with it a wave of birds.  In the last weeks they've come one by one–Bluebird, Red-Winged Blackbird, Grackle, Cowbird, Hooded Merganser, Mallard, Wood Duck.  But yesterday a whole crowd came at once: Belted Kingfisher, Common Merganser, White-Throated Sparrow, 1000 Robins, Ruby-Crowned Kinglet, Canada Goose and more.  Also, we spotted a fold fleck or two on the wings of a male Goldfinch (likely in celebration of Donna Tartt's Pulitzer).  And enjoyed all the birds that stayed the winter, Chickadee chief among them.  The sump pump is running, the stream has broken out, the drifts are very slowly melting.
I still need snowshoes for the morning circuit, but today it was all fresh–a hard, cold rain, the stream nearly out of its banks with snowmelt, a beaver swimming the banks against the current, examining the stream-side vegetation, the woods full of birdsong.