You are viewing:
Cocktail Hour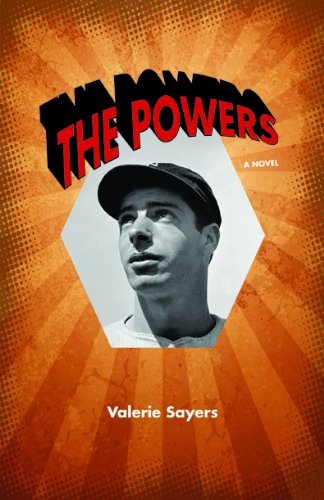 Really?  Joe DiMaggio?  Another WWII novel?
I know.  Like everything I write, this new novel, The Powers, just followed me around and insisted on being written till it wore down my resistance.  It started during a conversation my then-draft-age sons were having about the Iraq War and whether they could in good conscience claim C.O. status.  That topic led us to WWII, the one war we collectively tend to think of as the "good war," which led me to think about 1941. Continue reading →
I'm proud to say that my essay on John Lennon and John Keats (and how they became who they are) is out in The Oxford American, which just hit the newstands.  
Here's the first page and the illustration by my new favorite artist, Derrick Dent.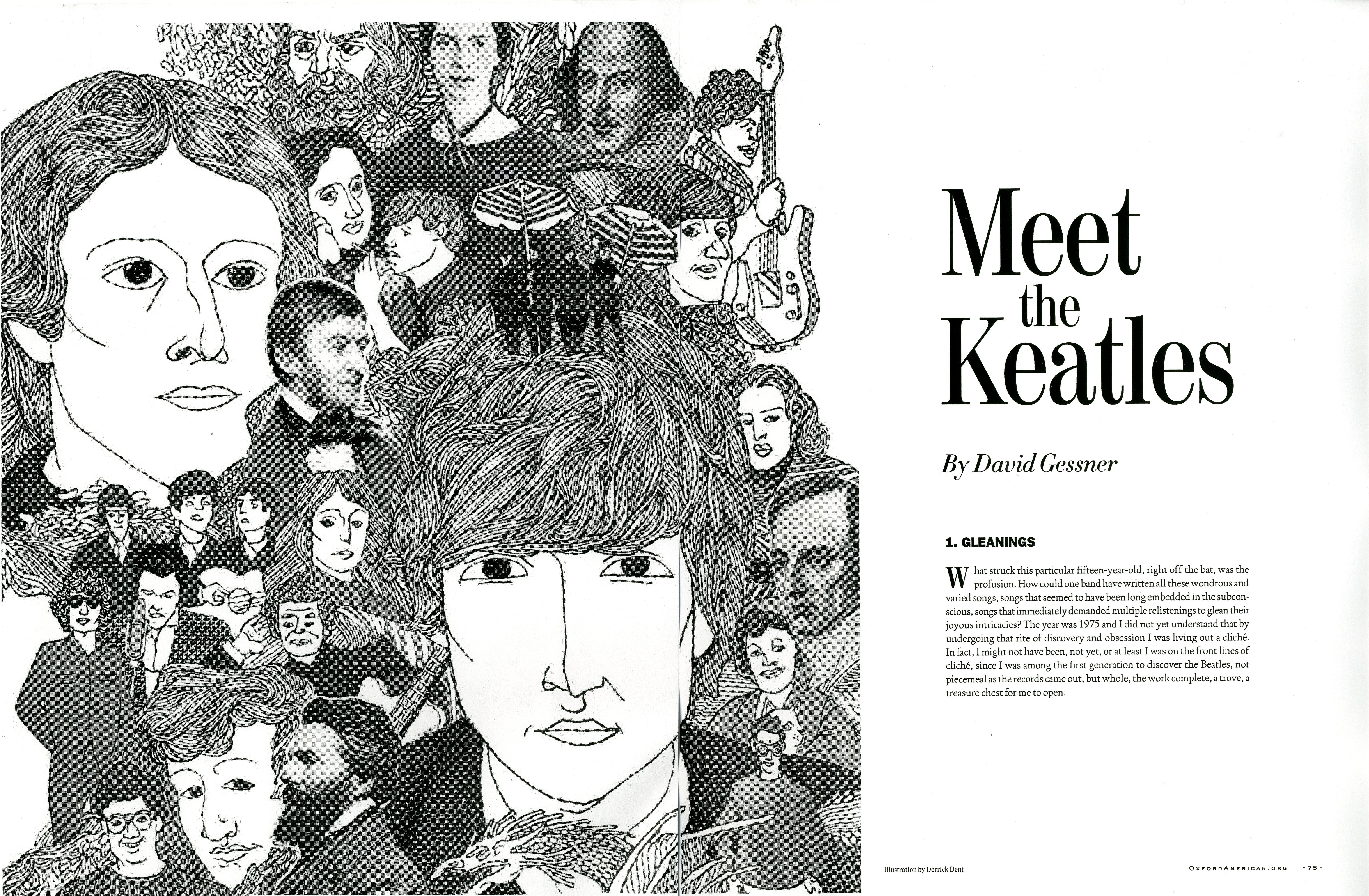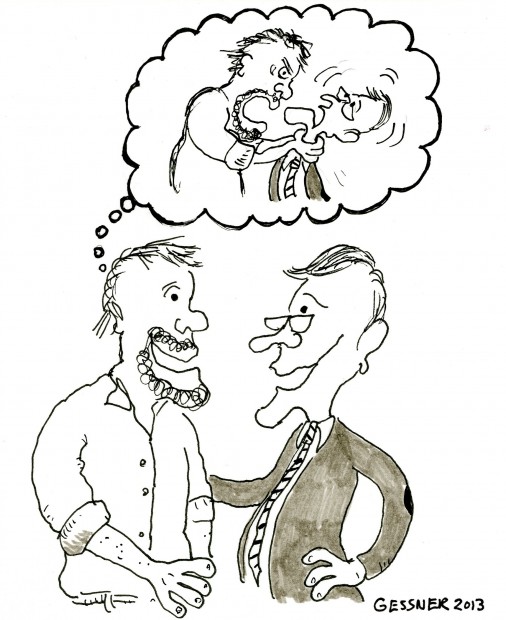 A while ago a former student of mine had a book accepted for publication. This was great news of course, the best. Happy times followed. Happy moments at least.
Then the student got the edited version back from his editor. He called me, he wrote me, he cried. He didn't know what to make of all the marked-up pages and the long letter full of suggestions and re-workings.  
What I told him was that this meant he had a good editor, one who thought a lot about the books he took on and one who cared.
Which was true except that I remembered when I got my first edited manuscript back. The howls of rage.  "It's like they cut off my arm," I yelled to my wife about one deleted passage. (I wish I was exaggerating for comic effect; I am not.)
Not too worried about drones? Maybe you should be.
Here's my cartoon: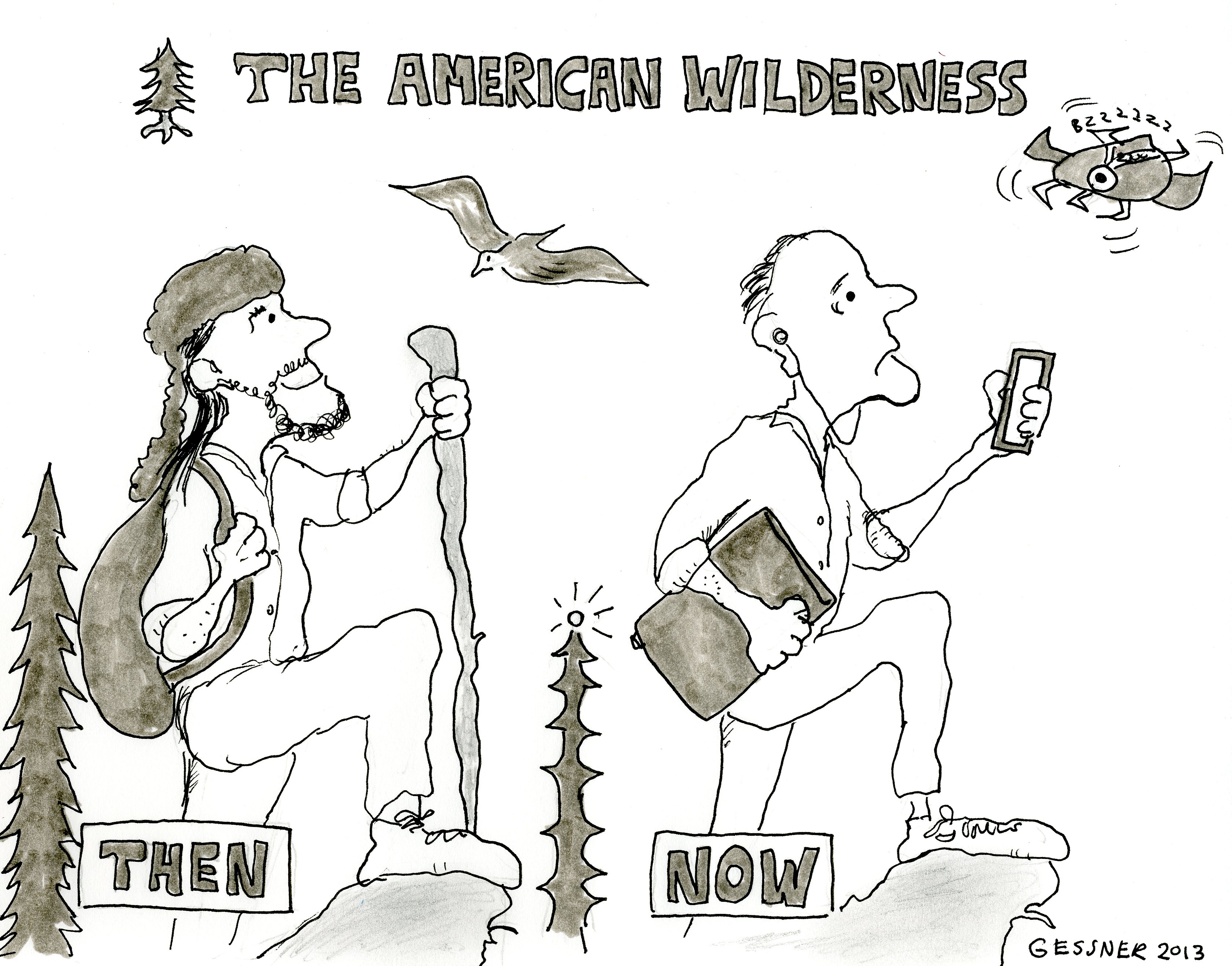 And for more on the danger of drones in the woods, here's my latest blog post at OnEarth… Continue reading →
War is a petri dish for the creation of great literature. Setting aside the absence from the "forgotten war" in Korea, the United States' recent military engagements have inspired The Naked and the Dead and Catch 22 from World War II and The Things They Carried and Dispatches from the Vietnam War. Yet until recently there has been a glaring absence of a defining work from the War on Terror. Until now. Continue reading →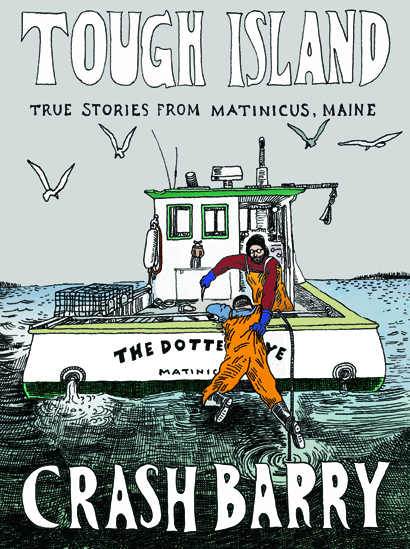 Episode Five
[To read episode 5, click here][To read Episode 4, click here][To read Episode 3, please click here][To read Episode 2, please click here][To start at the beginning with Episode One, please click here]
Deputy Jerold Day got run off the island on a beautiful spring day, about a month after the pistol-whipping. Since attacking Alex, he'd gotten the cold shoulder from every islander. No one waved at him on the road or acknowledged him at the post office or the store. His kids – a pair of goofy, home-schooled teenage boys – were cruelly mocked and taunted. The worst harassment, however, occurred under the cover of darkness. Someone poisoned the deputy's geese and threw a bucket of black oil paint on his white truck. Rumors circulated of shots being fired at his house, but no bullet holes were visible. Continue reading →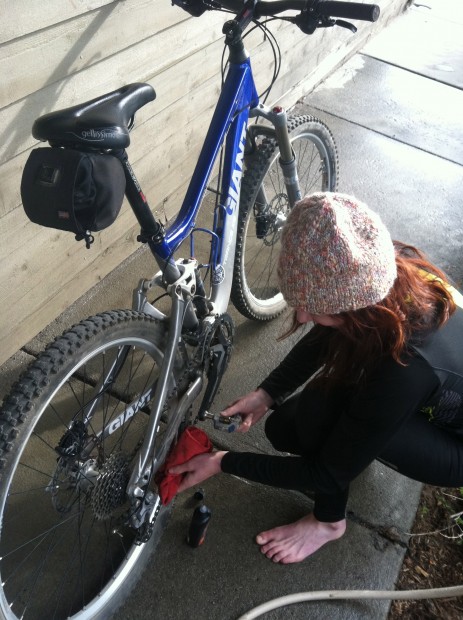 It's such a pretty day , and I just finished biking.  Using my mountain bike on the roads–lots of climbing–good conditioning for the upcoming.  Was lots of crisp air and sweat and breathing until my mind let go and there was a huge outpouring of ideas and decisions and simple joy.  Everything feels right on the inside, and I know I can bring the outside around. 
Continue reading →
(Note: Bill and I felt it was only right to exclude ourselves from this competition. )
IN REVERSE ORDER…….
NUMBER 10: JOHN MUIR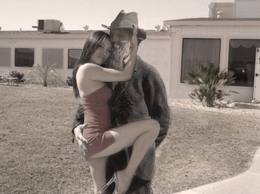 (Here's the link to where this photo orginally appeared.)
Here's a test exercise to invoke as you're writing a book or story, a play or essay, really anything: flip to any page thereof and declare any paragraph or scene you find there the first paragraph or scene of the work in hand.  And read as if it were.  Read it aloud.  Does it rise to the occasion?  It should.  Does it inspire a new way of thinking about your material or story?  It might.  Does it seem to cast a different character or idea or storyline in a newly leading role?  Think about that (all of our characters are the stars of their own stories).  Is the voice and timbre and delivery and energy and interest and draw and promise everything the original start was?  The current finish?  It better be.  No room for slacking anywhere, never.  Every paragraph (or scene) should be rich enough to be the first.  Repeat. Continue reading →
As readers we all have our favorites–authors whose work seems to speak directly to us and resonate in our very bones. For me Jim Harrison is one of those writers and now we are graced with a new collection of novellas, The River Swimmer, that further enhances Harrison's legacy as a writer with "immortality in him." Continue reading →