You are viewing:
Reading Under the Influence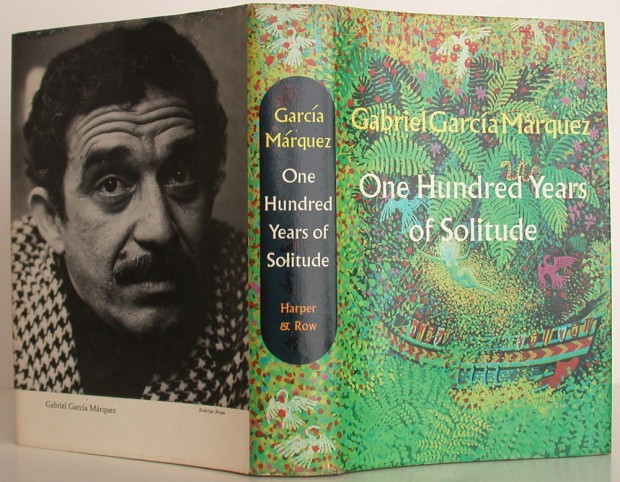 .
I remember the first time I read One Hundred Years of Solitude as though it happened yesterday. I was a young man living in Madison, Wisconsin and after closing the final pages of this perfect circle of a novel I went out into the rainy streets and wandered in a state of wonderment through a mist that persisted till dawn. I understood instinctively that everything was different now, everything was changed, both in my life and in the world of literature. Continue reading →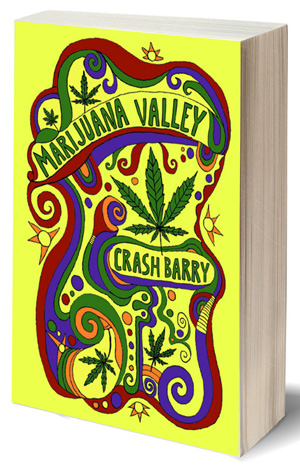 Sometimes obscured by all the hoopla and hysteria surrounding the marijuana legalization movement is the fact that the 'devil's lettuce' (as one of my former high school students once described it), has become a permanent presence in American culture. The major league baseball Colorado Rockies recently announced that they would be selling marijuana brownies at it's games–baseball, mom, apple pie and… marijuana brownies? You can't get any more mainstream than that. Continue reading →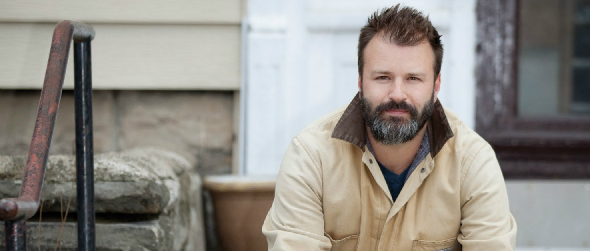 Sometimes it's hard to discern why a piece of literature resonates so deeply. In the case of Shotgun Lovesongs by Nickolas Butler I'm still unsure… is it the way that Butler so perfectly and evocatively depicts the culture of small-town Wisconsin, where I was born and raised and spent the first three decades of my life? Might it be the clear narrative connection with the musician known as Bon Iver, whose music has been haunting me since I first heard it? Or maybe it's simply the breathtaking storytelling talent of first time novelist Butler? Continue reading →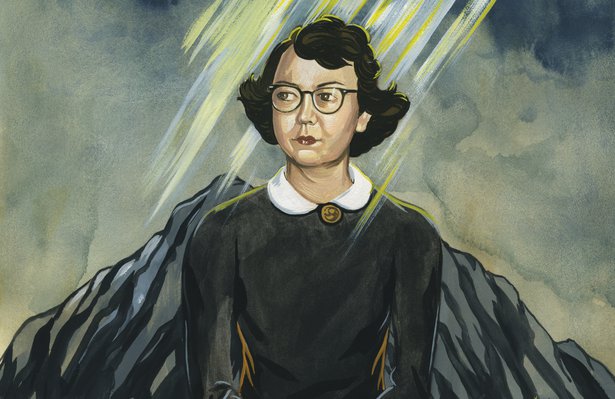 The zenith of my literary fanboy life surely came in those minutes I sat on Flannery O'Connor's toilet.
Blame it on the Chinese food.  For weeks, I'd looked forward to this moment: the day I would first set foot inside Flannery's childhood home.  I'd Googled, I'd Mapquested, I'd made dry runs on the route through southern Georgia, I'd Wise Blood-ed myself to death.  But now something stood in the way of Complete Flannery Fulfillment: the Chinese food.
Two hours before our arrival in downtown Savannah, my wife and I stopped for a quick meal of meat, vegetables and MSG.  The food was good and quickly settled into our stomachs.  In my case, it also traveled farther south at an alarming pace. Continue reading →
Since its beginnings in 2006 McSweeney's has developed a reputation for publishing eclectic books and periodicals, including Portland, Maine, author Jessica Anthony's startlingly original, award-winning debut novel, The Convalsecent. Add to that impressive and intriguing list Hilton's Als newest offering, White Girls. White Girls is a mesmerizing extended essay on race, culture, ethnicity, gender, sexuality and what it means to be a gay black man in the modern world. It includes pieces on Flannery O'Connor, Eminem, Richard Pryor, Truman Capote, Michael Jackson and style and theater and cinema (Gone With the Wind), that will reshape forever the way that you consider these cultural tropes. Continue reading →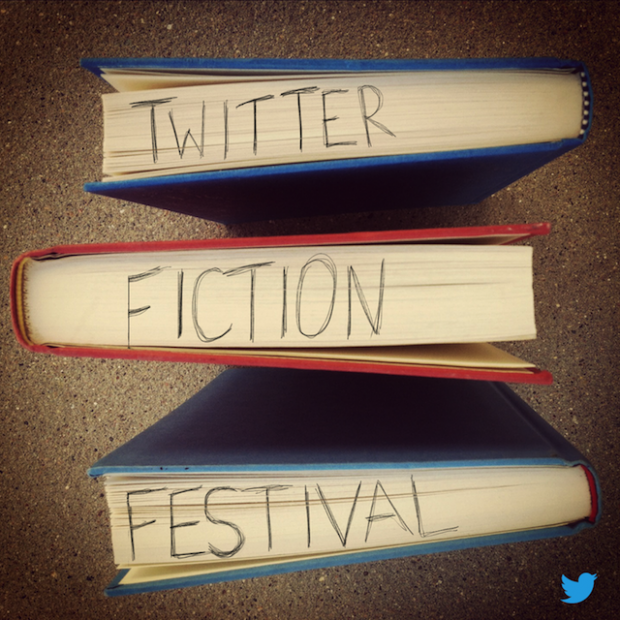 I, @billroorbach, am still trying to understand Twitter after a year of tweeting and re-tweeting and the translating of tweet code language, even that as simple as say, RT, which means re-tweet. Remember, I was the guy who until a year ago thought LOL meant Lots of Luck, which always seemed mean. Like, "But you've always been older than Dave, LOL."  So I felt more trepidation than joy when I was invited to take part in the 2014 Twitter Fiction Festival.  The Future of Fiction, one of the tweets I've been asked to RT proclaims.  LFHN! Continue reading →
One of the exquisite pleasures of book reviewing, besides assuaging the small guilt at, as one friend described it, "wasting so much of my time reading," is introducing readers to a new author. For the past few years I have marveled at the work of Willy Vlautin. His latest novel, The Free, continues to deepen his role as the purest chronicler of the down-and-out writing in English today. Continue reading →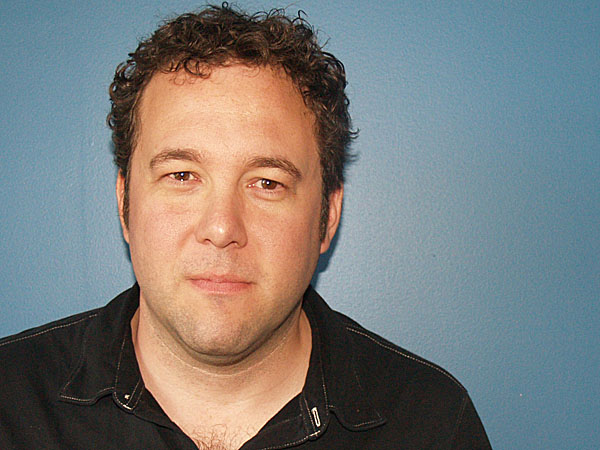 Want Not by Jonathan Miles has been widely reviewed and praised by many critics who primarily have focused their attention on Miles's preoccupation with garbage as the novel's thematic center (indeed, one reviewer, before lavishing the book with compliments, calls it "the best trashy novel of the year.") My reading of this delightfully written triptych of stories is as a searing indictment of the obsessive and mindless consumerism that, in the end, may be the defining characteristic of modern American culture. Continue reading →
Hugo Whittier, protagonist of Kate Christensen's beguiling novel The Epicure's Lament, is an incorrigible cad to rival any similar miscreant in recent American literature. Hugo is not a criminal exactly, unless we are talking about moving through life without the slightest regard for the basic laws of social niceties. What he is, is brutally honest, without artifice or any semblance of regard for the feelings of the various targets of his invective. Continue reading →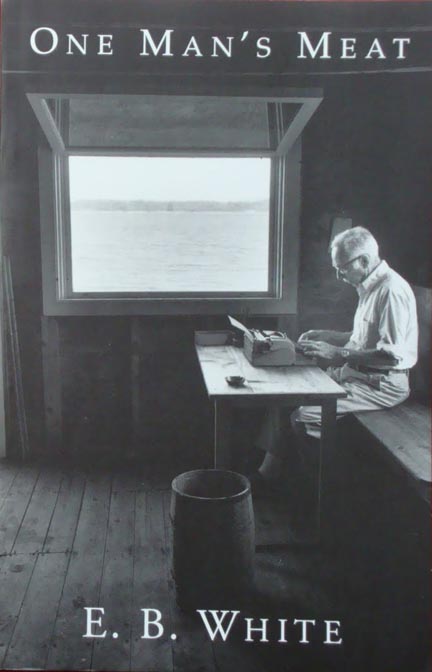 "I am always humbled by the infinite ingenuity of the Lord, who can make a red barn cast a blue shadow." —E.B. White, One Man's Meat
During the years I worked on a memoir of farming, I learned that book folk interested in country matters wanted assurance my literary-agrarian pedigree was pure. Maybe that I had one. Those early draft-readers wondered if I'd read Wendell Berry and Wes Jackson. This irked me. Sure, I knew their work. Their writings on agriculture and American society have informed my thinking from my late teens; Berry's Jayber Crow is one of my all-time favorite novels. Continue reading →