You are viewing:
Reading Under the Influence
Michael Hastings was the personification of a modern day journalistic Zelig. Beginning his career as an unpaid intern at Newsweek magazine, he began covering the invasion of Iraq when his fiancee, working for an NGO, was killed in an ambush that received international attention and resulted in his first book, I Lost My Love in Baghdad. He later wrote a piece for Rolling Stone magazine that described the barely-concealed disdain that high-ranking military officials felt towards the politicians in charge of the war effort. The resultant political and media shitstorm ended with the resignation of Gen. Stanley McChrystal, commander of U.S. forces in Afghanistan and Hastings' award winning book, The Operators. He next turned his attention to the Occupy Wall Street movement and the secretive surveillance of the movement by Homeland Security, and then penned  a profile of Bowe Bergdahl, long before Bergdahl became the subject of international fascination after his release from Taliban captors in a prisoner exchange. Continue reading →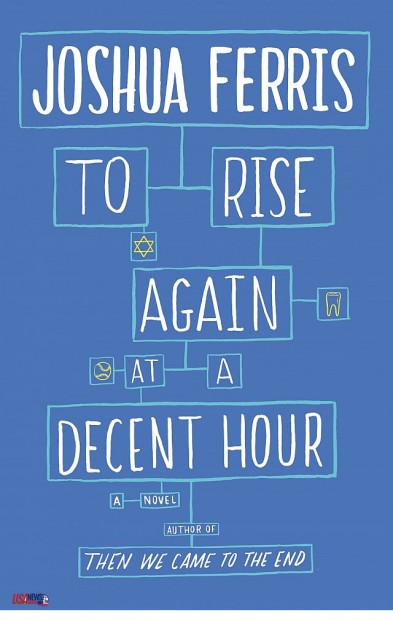 In a quirky, maddening and compellingly captivating body of work, Joshua Ferris portrays the existential angst of modern life. His tone is a sometimes frantic high-wire dance reminiscent of a synergistic mix of the Coen brothers and Dostoyevsky. Yet always, despite the sometimes implausible details of his narratives, Ferris is urging us to consider our plight: what is the meaning of existence in a world that seems bereft of meaning? Continue reading →
Working in a bookstore affords me the enviable opportunity to read things hot off the press, sometimes even earlier, with galleys and advanced reader's copies. But occasionally the deluge can become overwhelming and then it's time to go back to the dusty stack in the corner and grab that long-neglected classic, the one you'd always meant to read… Recently I did just that with Michael Paterniti's classic from 2000, Driving Mr. Albert: A Trip Across America With Einstein's Brain. Continue reading →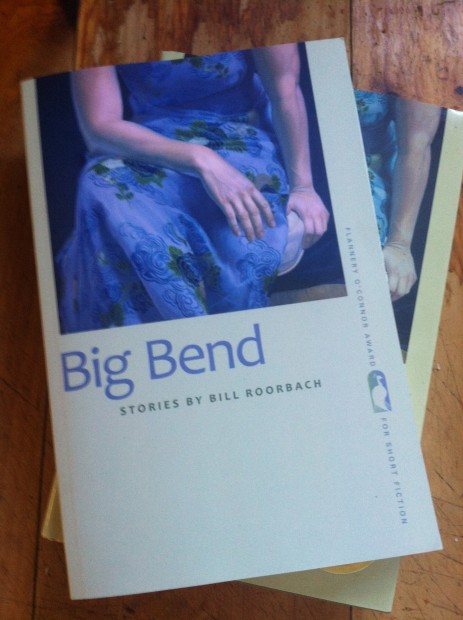 The University of Georgia Press recently re-issued my book of stories, Big Bend, in a new paperback edition,  and, for the first time, as an e-book.  So bug your local bookstore, and load up your e-reader! Continue reading →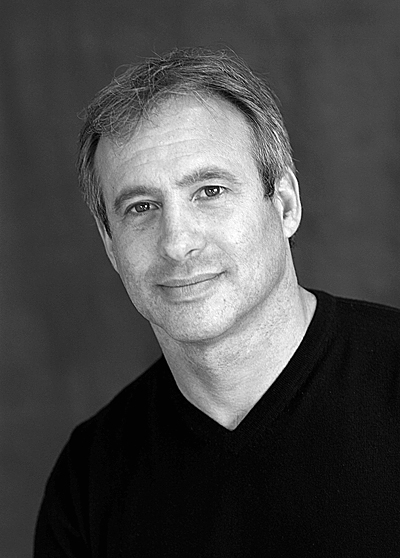 Here's a book to add to the summer reading list: The Painter by Peter Heller. Though highly recommended, I began this story with guarded expectations and then was slowly and inexorably seduced by the voice and ethos of the novel's narrator, Jim Stegner.  Continue reading →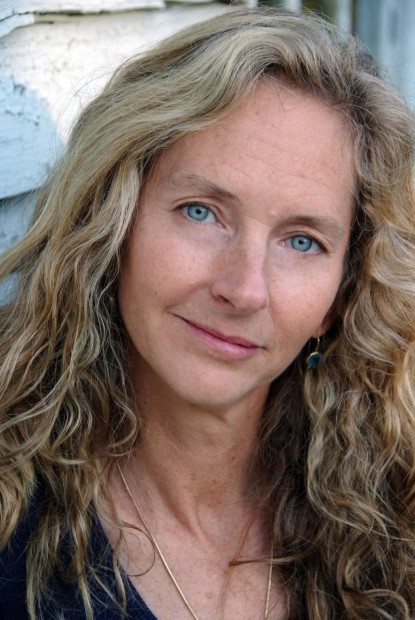 Lily's King's newest novel Euphoria, is an instance of a writer at the height of her creative powers. Based loosely on an imagined episode in the live of anthropologist Margaret Mead, what the artistry of King conjures up for her readers in Euphoria is a work of historical fiction that soars far beyond the limiting strictures of historical details to enter into the luminous interior life of an extraordinary individual. Continue reading →
I've been thinking a lot about rejection lately. But why wouldn't I? I'm a writer, after all.  Mason's Road: A Literary & Arts Journal is an online literary journal produced by the students of Fairfield University's MFA program. It's become a respected journal, now entering its fifth year, publishing high-quality writing across multiple disciplines. But it's also an opportunity for us as emerging writers to experience the submissions process from the other side of the table, as editors.  And sometimes it's scary as hell to see what goes on behind the curtain. Continue reading →

Once again my treasure trove of fellow readers has come through. Although it is beginning to feel like we are a club of "we few, we happy few, we band of brothers" (and sisters), there is a comfort to be drawn from the secret pleasures shared as we parcel out newly discovered titles and emerging writers like shibboleths that mark us from the poor, bereft non-readers amongst us. Most recently Dave Evans, founder of the redoubtable Great Lost Bear in Portland, Maine, alerted me to the work of Nic Pizzolatto and his powerful 2010 debut novel, Galveston. Thank you Dave. Continue reading →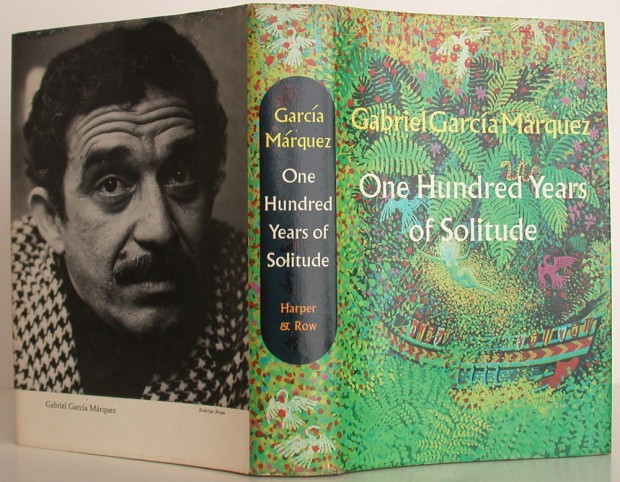 .
I remember the first time I read One Hundred Years of Solitude as though it happened yesterday. I was a young man living in Madison, Wisconsin and after closing the final pages of this perfect circle of a novel I went out into the rainy streets and wandered in a state of wonderment through a mist that persisted till dawn. I understood instinctively that everything was different now, everything was changed, both in my life and in the world of literature. Continue reading →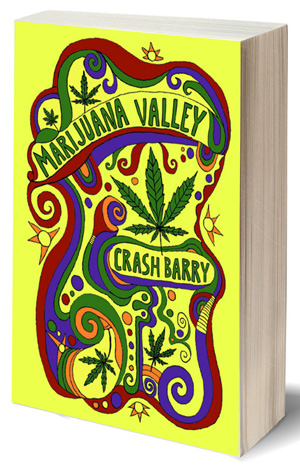 Sometimes obscured by all the hoopla and hysteria surrounding the marijuana legalization movement is the fact that the 'devil's lettuce' (as one of my former high school students once described it), has become a permanent presence in American culture. The major league baseball Colorado Rockies recently announced that they would be selling marijuana brownies at it's games–baseball, mom, apple pie and… marijuana brownies? You can't get any more mainstream than that. Continue reading →