Oct 18
Comments Off

on Lundgren's Lounge: "Unknown Caller," by Debra Spark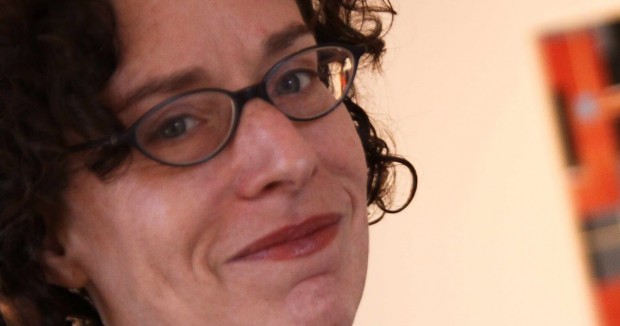 Debra Spark's recently published fourth novel, Unknown Caller, might be superficially characterized as a mystery, for it is certainly mysterious. From the opening ("It is two in the morning when the phone rings… When the phone rings at 2:00 a.m. at their house, it is always her calling."), author Spark is inviting her readers to interrogate the reliability of their assumptions. An early morning phone call is ALWAYS a portent of disaster, right? And when the caller on the other end of the line rarely speaks, it weaves an almost claustrophobic sense of impending doom. But this beguiling novel is far more than mere mystery. At the heart of this riveting, non-chronological narrative, riven as it with myriad twists and turns and somersaults and flips, lies an examination of the very nature of perception.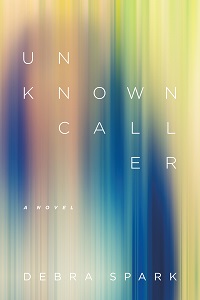 The caller at the story's beginning is Liesel, the woman who was married to Joel, the caller's intended target, for a mere five months.  Liesel left Joel 19 years ago, pregnant and with no explanation, 'breaking his heart' in the process. Their subsequent contact has included Liesel's announcement that Joel has a daughter—the phone calls over the years are a plea for child support, which Joel, a  doctor, is perfectly willing to provide as long as Liesel will allow him to meet his daughter. and there our story remains stuck, until Liesel gets terminally ill and the reconciliation of father and daughter becomes more urgent.
Throughout, author Spark deftly manipulates time. But as she shifts the focus of the stories and backstories, from those of Joel and his new wife Daniella, to Liesel and the friends and lovers she makes during her global travels and finally to daughter Idizia, an aspiring film maker, Spark encourages the reader to notice how the characters 'evolve' depending upon the context of the narrative. Joel is initially an object of sympathy—clearly he has been wronged by a capricious, flighty, unreliable woman… or is he just another controlling, critical, power-tripping male? And what of Liesel… is she just a crazy, unhinged female or is she a woman asserting her power by fleeing a relationship where she had none?
This is one of those rare literary works: a philosophical rumination on the nature of truth that is also an engrossing page-turner. It is the work of a writer at the height of her craft.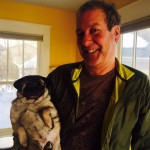 Bill Lundgren, reader, critic, blogger, athlete, teaches at Southern Maine Community College.