comments: Comments Off

on Lundgren's Lounge: "One Eyed Man," by Ron Currie
A disclaimer is in order here: Ron Currie is a friend of mine. We watch baseball together while drinking beer and it is my fervent hope that the upcoming Red Sox season will help to ameliorate the execrable political situation we are presently wallowing in. However none of this has anything to do with the review that follows. Continue reading →
comments: Comments Off

on Lundgren's Lounge: "The Peregrine," by J.A. Baker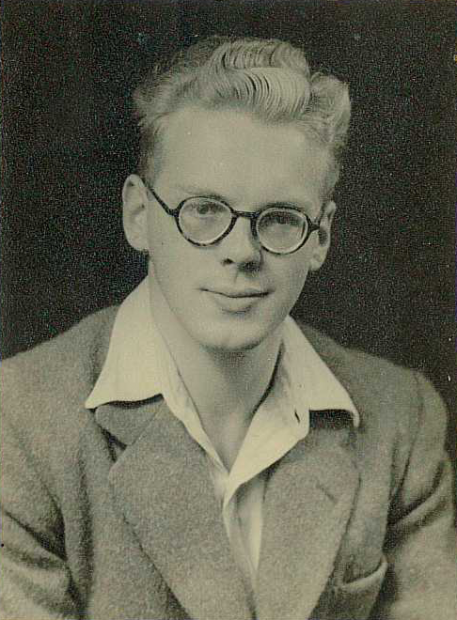 Somehow this once obscure, extraordinarily unique book found its way into my hands, transporting me for a few days to the coastal fenlands of eastern England and the world of the peregrine falcon. The Peregrine by J. A. Baker was originally published in 1967 during a period of steep decline in the population of these magnificent raptors and perhaps that was part of what motivated the author—to attempt to describe the life of a creature at once so ferociously singular and powerful, before it was gone forever. But what Baker accomplishes along the way is much deeper, achieving "… an account of a human obsession with a creature that is peerless."
comments: Comments Off

on Lundgren's Lounge: "Avid Reader," by Robert Gottlieb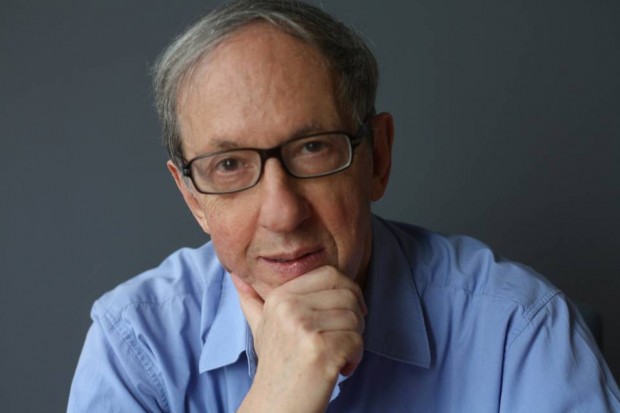 Sometimes I feel like my life-long devotion to the act of reading marks me as a member of a cabal, furtive and unnoticed, moving around the edges of contemporary culture. And by reading I mean reading books… bound, tangible artifacts symbolic of the perhaps quaint notion that we can be enlightened and entertained by the words on a page. Continue reading →
comments: Comments Off

on Lundgren's Lounge: "Everybody's Fool" by Richard Russo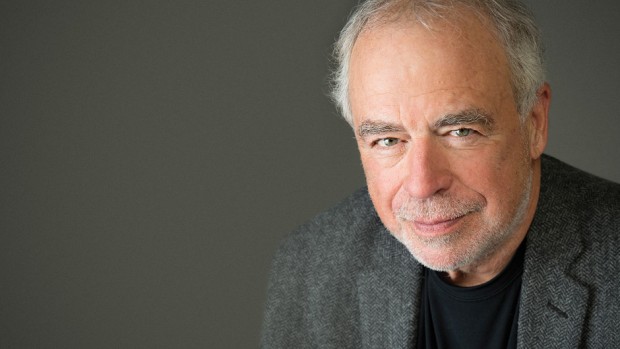 Over the course of a rich and varied reading life, I find myself returning to the pleasures of an engaging story, well-told, again and again. Excursions to the academic and literary fringes (and too often, the fiction pages of the New Yorker) reveals a miasma of intellectual postmodern tomfoolery that leads this reader, unfulfilled, back to the power of a simple story, offered up by the hands of a master story-teller. Everybody's Fool, a sequel to the much loved Nobody's Fool, by Richard Russo, is the quintessential example of just such a story and just such a writer.
comments: Comments Off

on Lundgren's Lounge: "Unknown Caller," by Debra Spark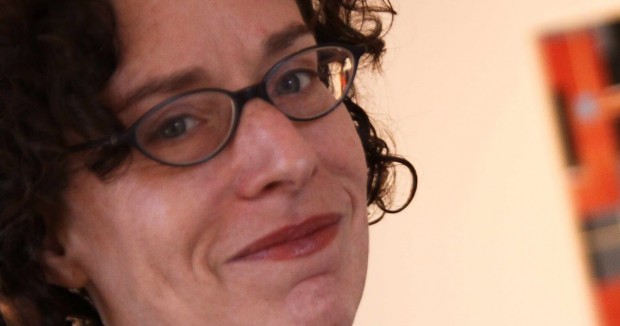 Debra Spark's recently published fourth novel, Unknown Caller, might be superficially characterized as a mystery, for it is certainly mysterious. From the opening ("It is two in the morning when the phone rings… When the phone rings at 2:00 a.m. at their house, it is always her calling."), author Spark is inviting her readers to interrogate the reliability of their assumptions. An early morning phone call is ALWAYS a portent of disaster, right? And when the caller on the other end of the line rarely speaks, it weaves an almost claustrophobic sense of impending doom. But this beguiling novel is far more than mere mystery. At the heart of this riveting, non-chronological narrative, riven as it with myriad twists and turns and somersaults and flips, lies an examination of the very nature of perception. Continue reading →
comments: Comments Off

on Lundgren's Lounge: "Hillbilly Elegy," by J.D. Vance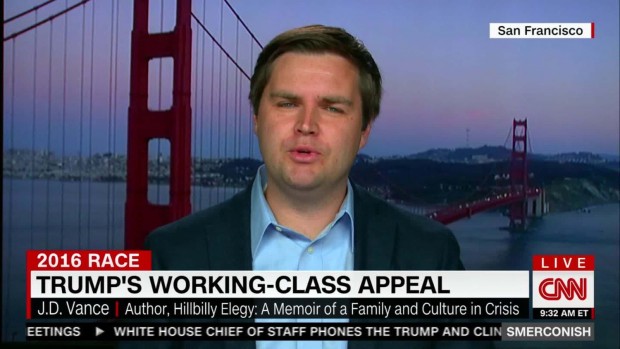 Hillbilly Elegy: A Memoir of a Family and a Culture in Crisis by J. D. Vance is a curious book that brought to mind both Thomas Franks' What's the Matter with Kansas: How Conservatives Won the Heart of America and Joe Bageant's Deer Hunting with Jesus: Dispatches from America's Class Wars. While the two latter titles are much more overtly political in perspective than Vance's memoir, all the works reflect a growing preoccupation with a demographic group that feels left behind in the tectonic cultural and employment shifts that have ensued in the wake of globalization.
comments: Comments Off

on Lundgren's Lounge: "Stop Here, This is the Place," by Susan Conley and Winky Lewis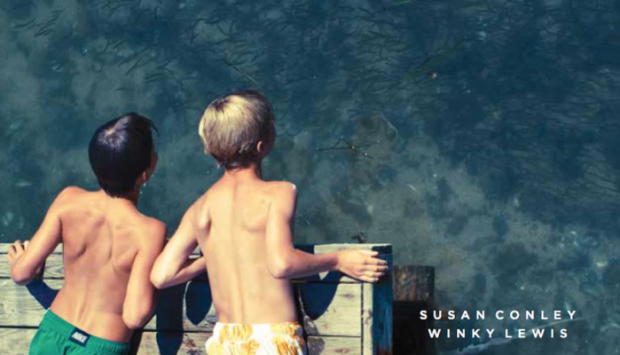 Words and images on the page have a variety of purposes: to instruct, to persuade, to ediify, to entertain, to evoke… and it is this last that comes to mind while reading and looking at Stop Here: This is the Place, A Year in Motherhood, a unique collaboration between photographer Winky Lewis and writer Susan Conley.  Continue reading →
comments: Comments Off

on Lundgren's Lounge: "Innocents and Others," by Dana Spiotta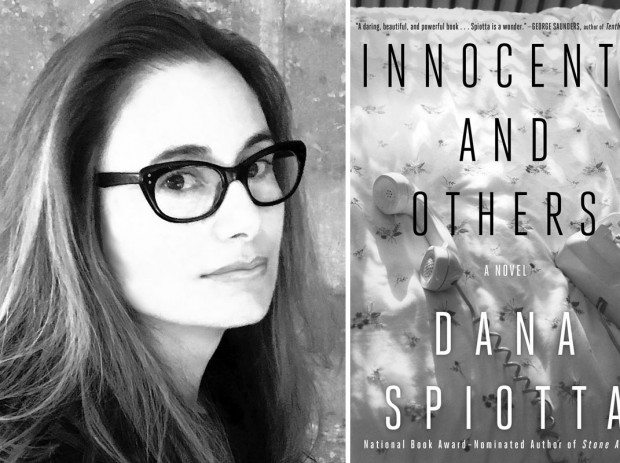 The tumultuous '60s and their aftermath were occasion for a seismic cultural shift, a 'subversion of the dominant paradigm,' in the parlance of the times. Few novels have come close to capturing the mercurial complexity and staying power of this period.  Roth's American Pastoral nibbled at the edges, while Susan Choi's American Woman offered a fascinating glimpse of the radical left… and then there was Eat the Document, a haunting National Book Award nominee by Dana Spiotta, a tale of two radical survivors of the chaos of those times whose lives intersect again, years later, after they have re-assimilated into mainstream culture… as though that were possible. Continue reading →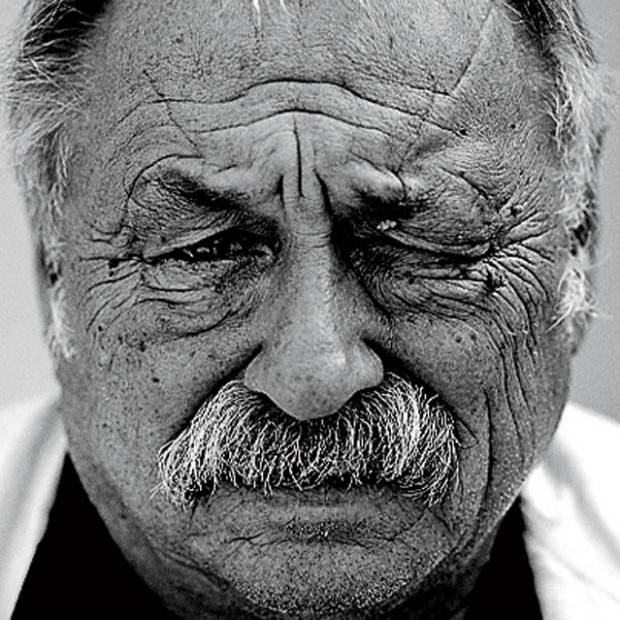 During a lifetime of obsessive reading, there are certain authors whose new work merits an immediate trip to the bookstore for a hardcover copy… Jim Harrison is on that short list and now graces us with a new collection, The Ancient Minstrel. The trilogy of novellas is deeply, richly satisfying in a manner that only Harrison can conjure.
Many years ago, as I was dipping my toes into the teaching profession, I wrote the following: "Between the campus where I attended graduate school classes and the school where I was student teaching was a large city park. I would sometimes mention my walks through the park to my students (who were all brown or black), describing the welcome sight of the spring's first crocuses or the sense of wonder that came while watching birds gather material for their nests. One day James, one of my students, interrupted me: 'Why do you keep talking about that park? Don't you know that park's not for us? We're not welcome there. That's a park for white people.' " Excerpted from Becoming (Other)Wise, "Notes From a New Teacher." Continue reading →