You are viewing:
Cocktail Hour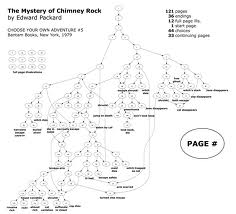 Adventure! Sex! Daring! Fun!
            Well, I'm sure those things are out there somewhere but not in a lot of the nonfiction I read. Granted, the stuff I read is of the literary, and sometimes apprentice, sort, and tends to be concerned mostly with the thoughts, feelings, and memories of the writer him or herself. But I am consistently confused by how little adventuring occurs in most of the work.  Haven't these writers heard that great books have been written by climbing mountains, spending some time in prison, hopping trains, or even taking drugs and driving to Vegas? It is true that going down this road presents dangers of its own, chiefly, aside from physical danger, the dangers of superficiality and gimmick. If you are just being bold to be bold it usually doesn't fly. But what if you matched up your own personal obsessions and ideas, and yes, even your important memories, with an appropriate adventure or quest?  What if it turns out that getting out of your room for a while is the answer or at least the beginning of the answer to some of the stuff that's been bugging you?  (Our minds, John Hay once reminded me, are not the best tools for getting out of our minds.)
            If I were a young nonfiction writer I would think long and hard—or maybe not long and hard but fast and spontaneously—about this possibility. For one thing, doing things out in the world can prove lucrative, and can help you straddle the literary and commercial worlds. For another, it's a lot of fun. And to get you started we here at Bill and Dave's will make it simple. Yes, we'll help you choose your own adventure.
            Here's how you begin. Get out a pen and paper and get ready to write. For each category be prepared to write down 5 answers. Write them fast and without much thought. The idea is to get the brain moving. Okay….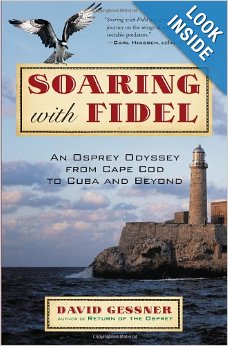 The following is a small excerpt from my book, Soaring with Fidel.  The book follows ospreys as they migrate from their summer homes on Cape Cod to their winter ones in South America with a stopover in Cuba on the way.  The birds require no passports to do this, which is more than I can say for me. My own trip landed me in hot water with both the Cuban government and my own. After a week in Cuba I was ready to head home when the following occurred:  
            I was about to carry my bags to the cab when the manager came out of his office and walked up to me with a piece of paper.  It was a ticket, a summons from the immigration office inSantiago.  My plane left in two hours and I had been told to be there early.  I felt a mild panic rising.
            "It is not uncommon to get this kind of ticket," Freddy said calmly.  "And the office is just a kilometer away."
            He volunteered to accompany me, but the directions sounded easy enough.  Rather than take a cab, I headed down the street on foot, carrying my backpack and suitcase.  The streets were crowded, and I watched as a commuting businessman with a briefcase climbed up into the back of an old truck with two dozen other men.  When I got to the address on the ticket there were just a series of rundown houses, nothing that looked even vaguely like an office.  I stopped a woman holding hands with a five year old boy, and asked where the immigration office was, and she said the office had moved and pointed down the street, making a leftward sweeping motion with her hand.  I took the street and the left, lugging my bags, and found nothing except another crowd of people.  The next two strangers I questioned offered up completely different answers to my query and by then I was covered in sweat and tamping down a deeper panic.  My trip was over; I'd seen my birds; I wanted to go home.  But instead I was walking through the crowded maze of Santiago, lugging my luggage, sweating through my clothes, and getting different directions from every person I met. Continue reading →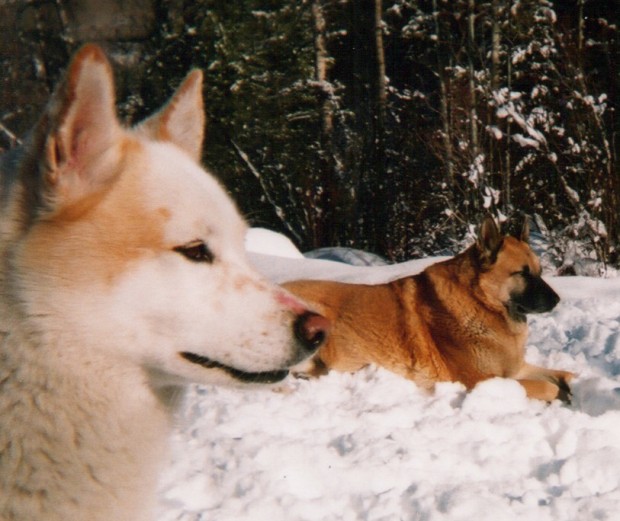 Lymphoma isn't curable in canines, but the last of your savings account buys you a nine-month remission.  You and your white dog, Io, sit on the floor with Tycho during his treatments.  You bring Tycho back to strong with soft-mashed eggs and warm chicken.  It will be the three of you for as long as you can.  You are all together in your home when Tycho dies.  You are pressed against him and watching his life pass out of your hands.  You don't make a sound because there is no sound to make.  The next day you load Tycho's body into your SUV, and you and Io drive him the four hours down the mountain to the crematory in Fort Collins.  Continue reading →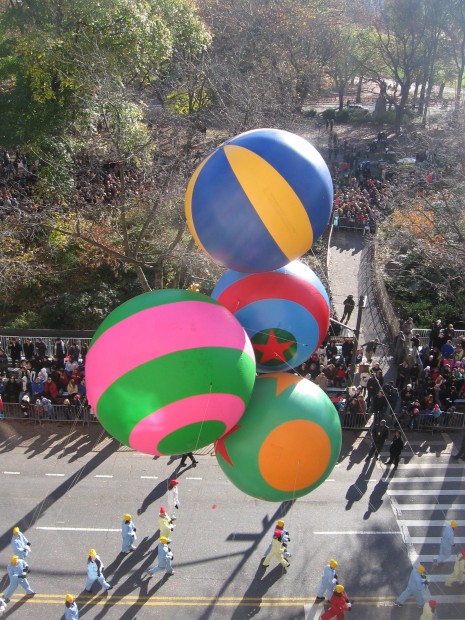 Joan R. Wigglesworth of Manhattan, Kansas, writes: "To be a real writer, must I write on Thanksgiving Day?" Continue reading →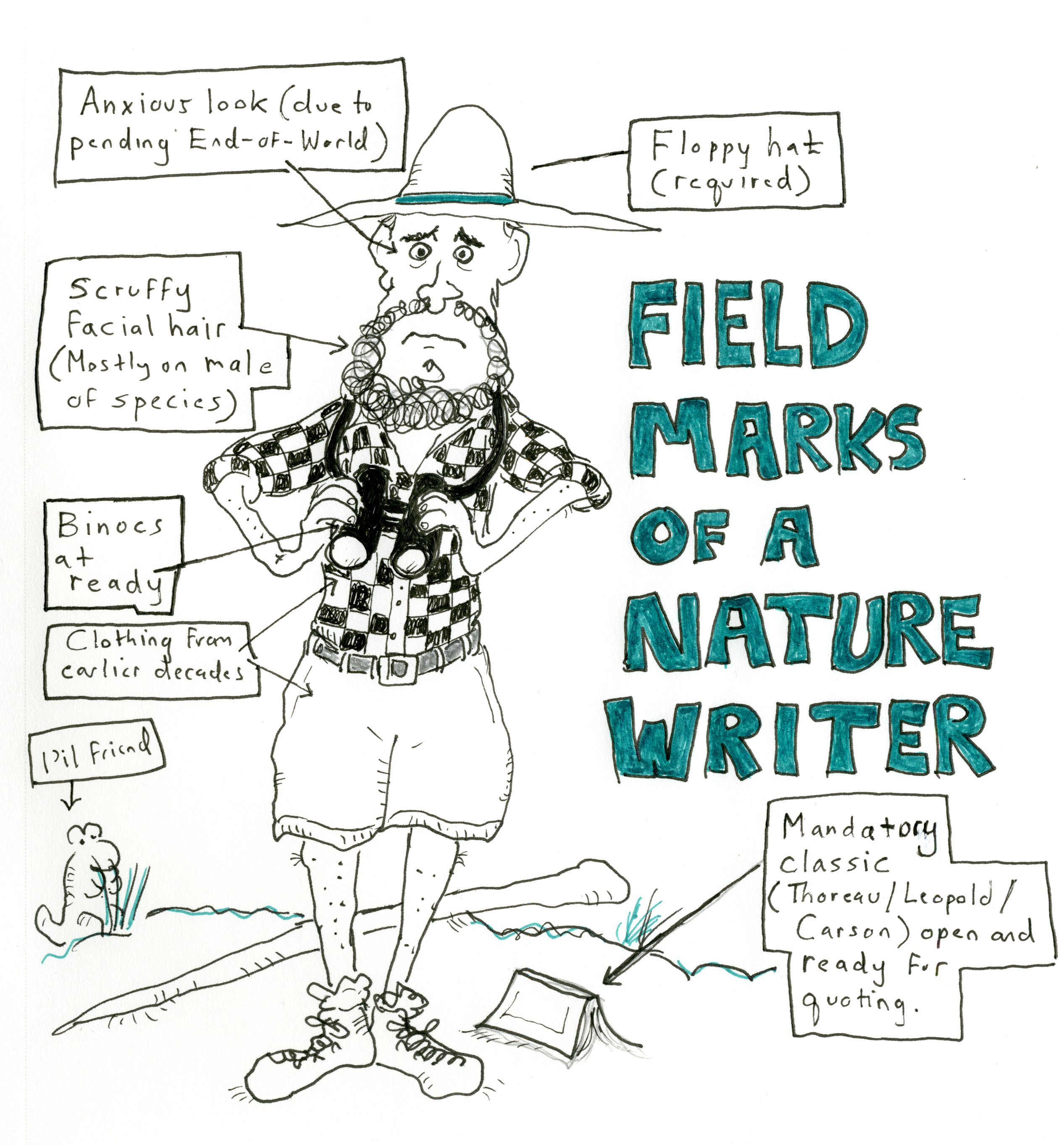 You might have seen me recently on the new reality show, America's Next Top Nature Writer. Or you might have missed me since, as it turns out, our ratings were pretty slim. I don't want to kick the show's producers while they're down, but I need to say that fairly early on I saw some basic flaws in the show's premise. The trouble was there wasn't a lot of opportunity for conflict. They invited twelve nature writers to build cabins in the woods and live there alone, never interacting with the other writers. This made it tough to form alliances.   Continue reading →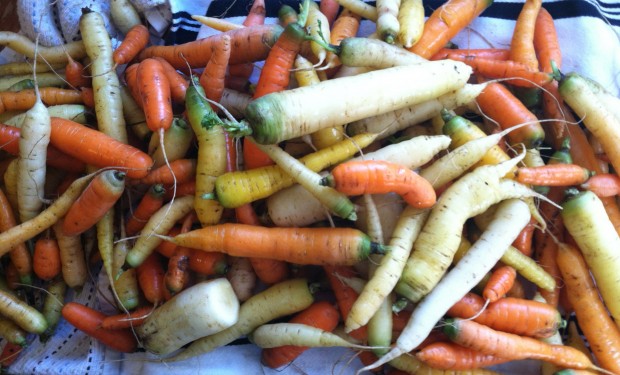 Here's a very short essay I wrote for the Maine Sunday Telegram, and which appeared yesterday with pieces by other Maine writers, like the fabulous Monica Wood.  See the whole feature online here, and here us read.  My bit goes like this: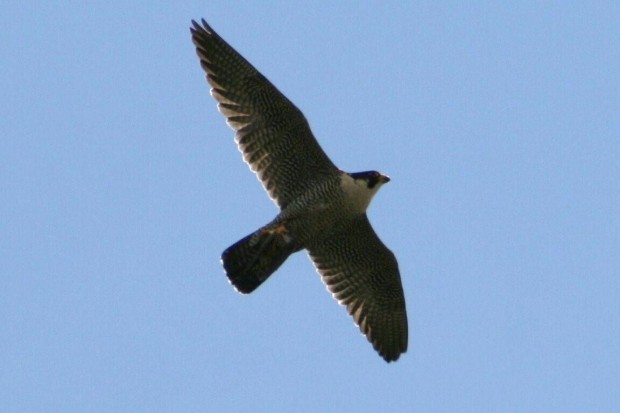 I want to tell you about something I saw one day while I was out trying to get some new peregrine falcon pictures for the book project I am working on when I saw a falcon circling above me, climbing for altitude. Higher and higher it climbed, and then suddenly it folded in its wings, and dove out of the sky like a rocket! Continue reading →
Up and to the movies!  At Railroad Square the other afternoon, I stumbled into Blue is the Warmest Color, a film by French auteur Abellatif Kechiche.  I'd heard of the French cartoon novel La vie d'Adele by Julie Maroh, and I knew that the movie had won at Cannes (and would that they would have just called it The Life of Adele for American release).  But it's one of those happy moments in life when you see a great film without having heard a word about it in advance, none of the controversy, none of praise, none of the nonsense.  You approach it pure, just you and the movie, and only your own reactions to go on. Continue reading →
 This is part 4 of a series. Here is Part 1 and Part 2 and Part 3.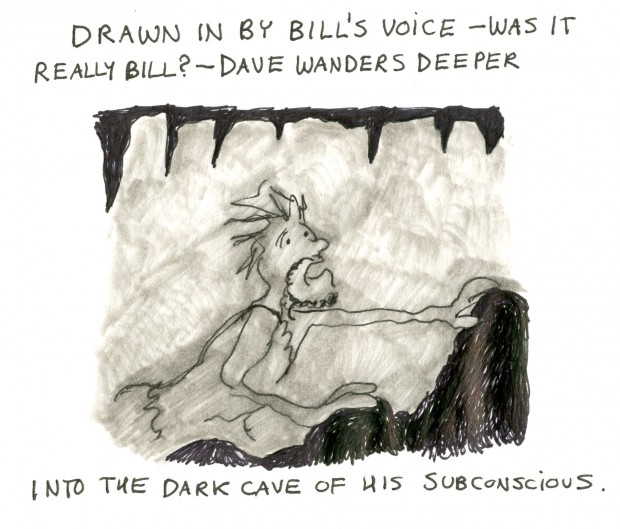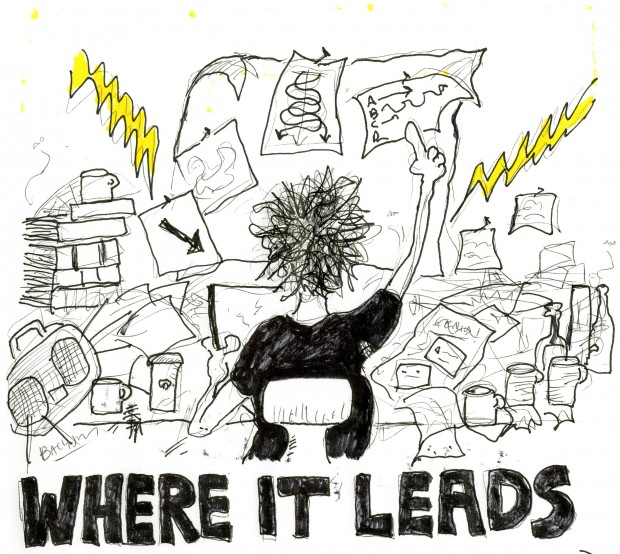 You know how it is. You have returned to something you wrote long ago, a novel let's say. You are eager to revise and make it great. But then something suddenly stops you like a wall. Something you didn't expect.
What is this impediment? This great blocker?
The odd thing is that it turns out to be your own old words. The sentences and scenes you once, in some past writerly life, committed to paper. You have a new vision for the book: you now see, for instance,  just how you are going to revise that scene when the brothers carry their father down to the beach in that rigged-up dining room chair. But shit. Look at this. Someone has already written that scene and it turns out that that someone is you. 
And here's the real problem. You read it and it turns out that the scene you wrote long ago turns out to be pretty good.Which adds to your trouble. You had planned on flipping the brothers' ages, making the older one the younger one and the younger one older. That would change a bunch of subtle things about the scene. But now you read this not-half-bad scene, a scene that by the way has the virtue of being already finished, and you start to ask yourself if maybe it's okay to not mess with the birth order of the boys.