You are viewing:
Cocktail Hour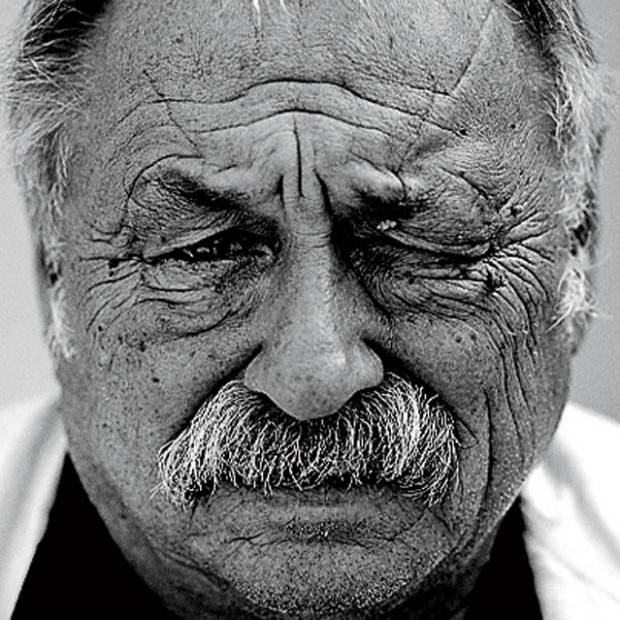 During a lifetime of obsessive reading, there are certain authors whose new work merits an immediate trip to the bookstore for a hardcover copy… Jim Harrison is on that short list and now graces us with a new collection, The Ancient Minstrel. The trilogy of novellas is deeply, richly satisfying in a manner that only Harrison can conjure.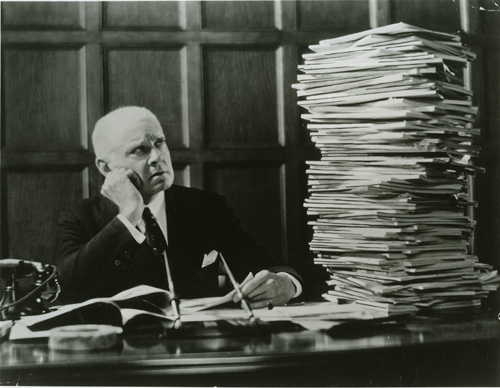 So for weeks, months, maybe years you have been pushing toward the end of the book you are writing. It has been your main goal, your driving purpose. Not a few times each day you fantasize about being done.  What could be better?  It sounds like heaven.
And this morning, miracle of miracle, you have finally finished. You're done!  Maybe you will drink some  champagne and tell some people and try to make an occasion of it. But maybe you also feel, instead of elation, a kind of depression setting in. Immediately. What the hell is this?
What is the root of this strange depression? It is emptiness. It turns out that all this time, even when you were griping about it and dreaming of the end, this book was keeping you full. And while you thought there was nothing you wanted more than to be done with the book, without it your life feels empty.  The  book has filled  up your days, even if you only work on a it for a couple of hours in the morning. And even if you don't know you are, you are Continue reading →
The Paperback is due out in the world on March 14 (Birthday eve). Got some readings coming up in Boston (March 8: Emerald Conservancy with Dan Driscoll/March10: Waltham Land Trust with Dan also), Tucson (March 12: Tucson Festival of Books), California (April 1:Book Passage in Corte Madera /April3: Henry Miller Library in Big Sur).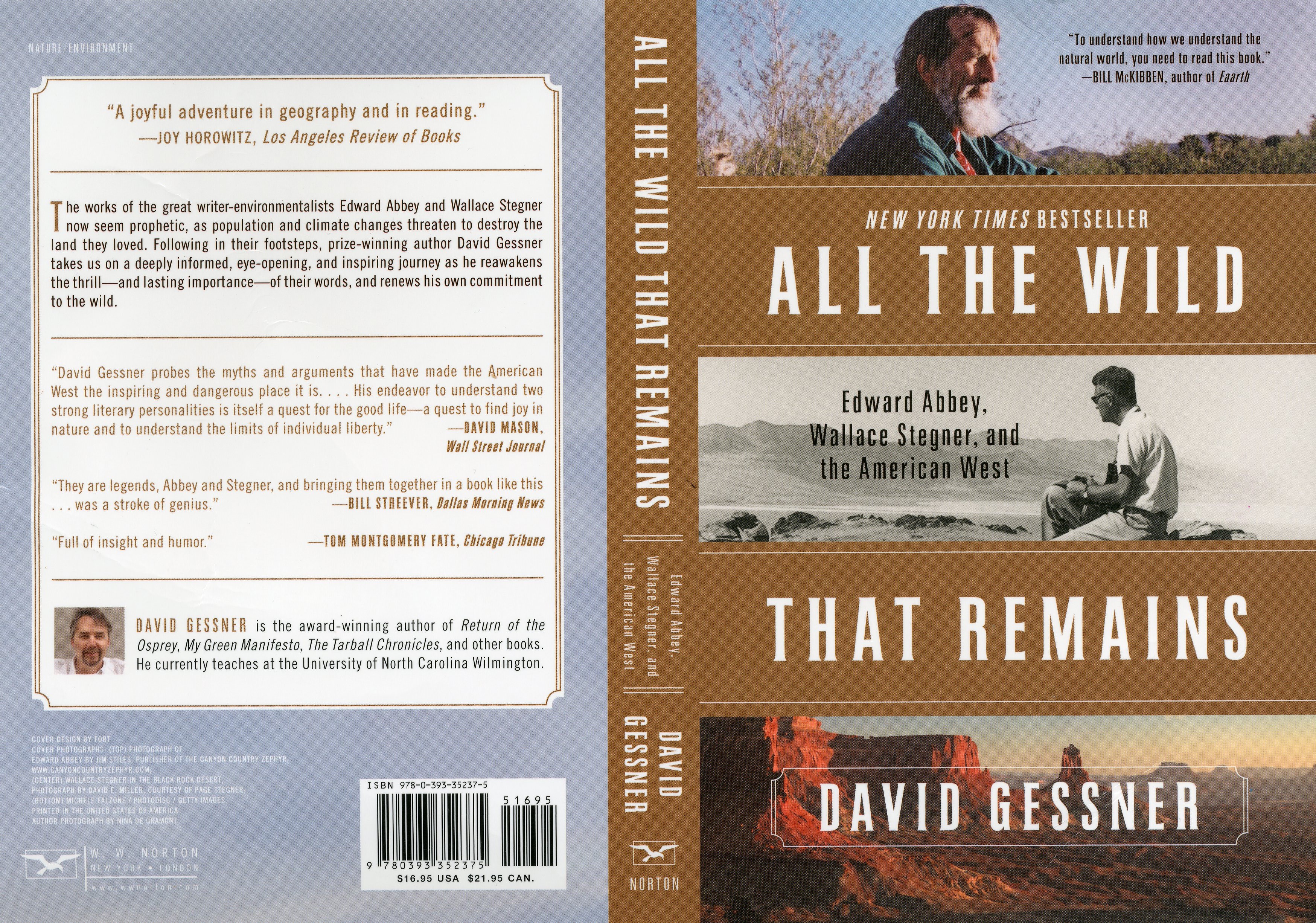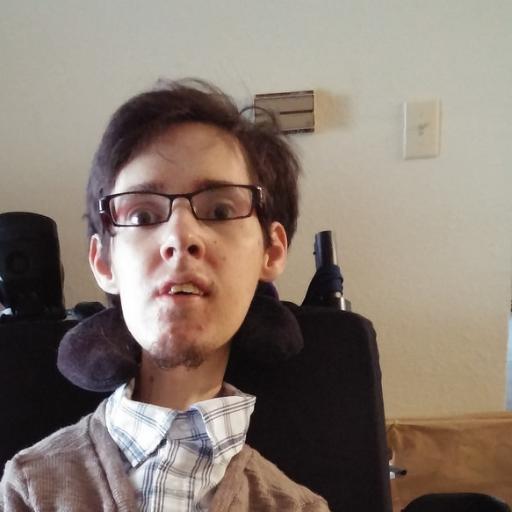 Please give to the Jason Bradford Memorial Fund, which will help his family with final expenses [only two more days!]
Click HERE to go to the  donation site.
#
Poet and teacher Jason Alexander Bradford, age 28, of Center Point, IA passed away on Tuesday, January 19, 2016, at New Hanover Regional Medical Center after a lifelong battle with Muscular Dystrophy. Continue reading →
Bonjour! It's me, Anxious Bode. I'm having French roast at my favorite
cafe, in the Paris airport. I'm on my way to New York. That's the
truth. Many writers write to access a reality deeper than reality
itself. That's my street address, reality deeper than reality. I write
to reach the surface of things. Pardon my levity, but the joy of
actually flying is hard to resist. But for you, readers of my Continue reading →
Many years ago, as I was dipping my toes into the teaching profession, I wrote the following: "Between the campus where I attended graduate school classes and the school where I was student teaching was a large city park. I would sometimes mention my walks through the park to my students (who were all brown or black), describing the welcome sight of the spring's first crocuses or the sense of wonder that came while watching birds gather material for their nests. One day James, one of my students, interrupted me: 'Why do you keep talking about that park? Don't you know that park's not for us? We're not welcome there. That's a park for white people.' " Excerpted from Becoming (Other)Wise, "Notes From a New Teacher." Continue reading →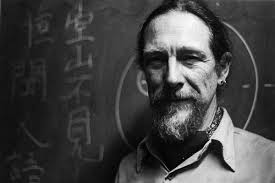 Brother Gary
In Oregon
Sitting by my deep green
swimming hole
in Lookout Creek on a coldish evening,
Drinking my Lagunitas and
reading Gary Snyder
(No Nature),
I am the perfect hipster.
I even try to write a poem, my first
It goes like this:
A net of mist
Almost indistinguishable from
smoke
rises
past Douglas firs
up the valley
to join its brethren
the clouds
Not bad, I think
For a beginner.
Then after another sip of IPA
I decide to cut
its brethren.
Oh, I've seen such anguish on FB and elsewhere about the thin market in college jobs for writers.  More jobs will turn up, of course, and somewhere, right now, someone's writing up a job description that sounds a lot like you.  But that September job list really is depressing. Then again, if you've set out to be a writer, why let the job statistics for teachers bother you?  Yes, you need a way to make money, but what difference does it make how you get there, if the whole point is to buy time to write? Continue reading →