You are viewing:
Cocktail Hour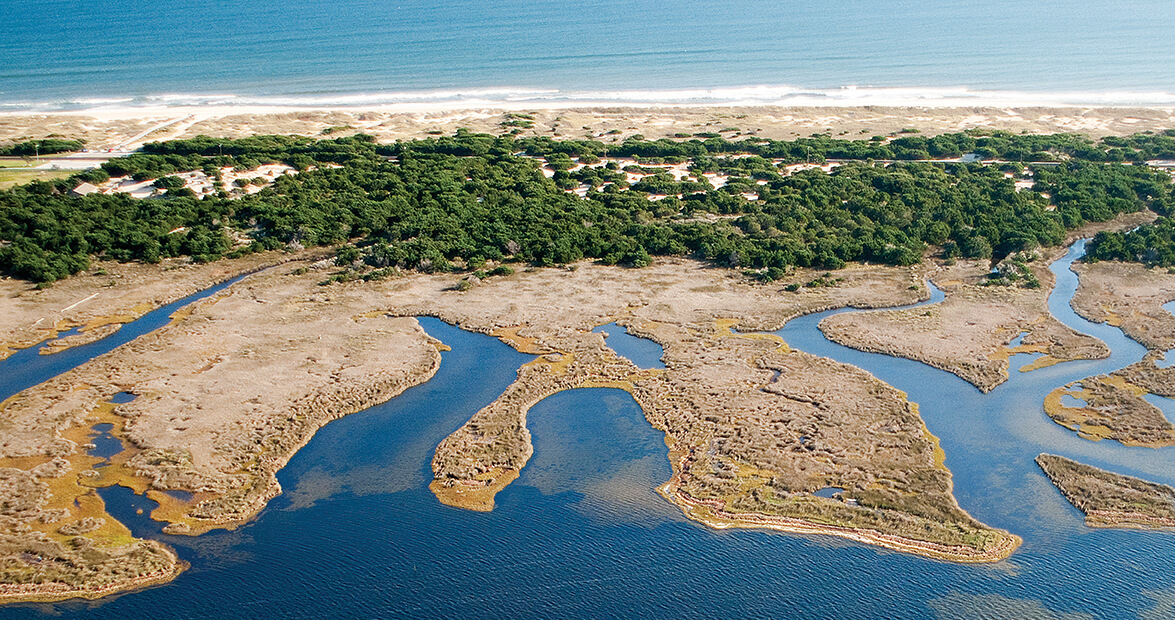 What does it mean to love a vulnerable thing? A thing that won't keep still or remain the same?
I took the Cedar Island ferry to Ocracoke Island for the first time almost 10 years ago. On the boat, I became engaged in an animated conversation about birds with one of the deckhands. I pointed out a Northern gannet off the bow, a diving bird that migrates to Southern waters only in the winter.
"They come in with the cold," he said. "We had a crowd of ducks — pintails — yesterday, too."
From his emphasis on ducks, I assumed he was a hunter. Hunters are the only other group that knows birds as well as bird-watchers. We talked some more about what had been migrating through, and then he pointed ahead, to where 20 or so dolphins were swimming. Three veered off and headed straight for us, silver shining off their backs, and soon they were surf-riding in the bow right in front of the ferry. They were obviously doing it just for the fun of it, since they had originally been traveling in the opposite direction. Soon, other people got out of their cars and started snapping photos.
It was a delightful escort into the southern end of Ocracoke, and the delights continued ashore. I drove about halfway up the island before I pulled over at a beach access. The entrance was directly across from the pens that held the island's famous Banker ponies, a species of small horse unique to Ocracoke that roamed wild on the marshes and beaches for centuries after they were left here by Spanish explorers. Continue reading →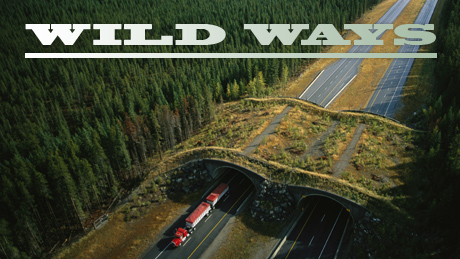 I have mocked the editor-encouraged tendency of all nature essays and articles to "end hopefully," no matter how dire the subject. But on this Earth Day I'll throw a little hope into the mix. Last Wednesday Nova aired a show called Wild Ways, featuring the idea of connecting large patches of the wild with wilderness corridors. Thanks to people like Banff's Harvey Locke, who is featured in the show, this is no longer as far-fetched an idea as it once was.
As I wrote in All the Wild that Remains: "Rewilding is a radical idea, but so was saving parkland when it was first proposed. With the creation of the parks we did something that no one expected, something no one had ever done. Now imagine if parks became not just museums of remnant ecosystems but beads on a much larger rosary, stopover points in a migratory corridor that runs up and down the continent's spine. Anyone who looks too long at the environmental problems facing us can become overwhelmed and dispirited. But the thought of rewilding gives me hope. It is big. It is bold. It excites imaginations. And, as ideas go, it is wild."
Here is the link to info about the show.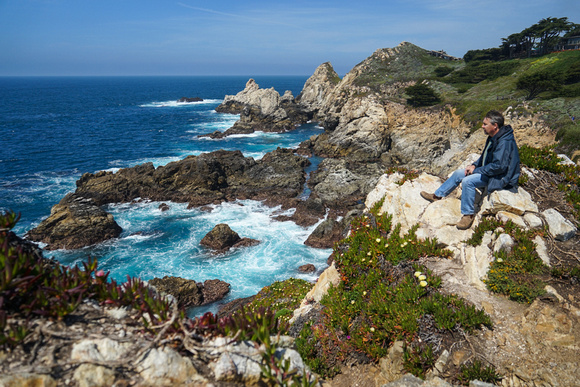 When Wendell Berry returned to Kentucky as a young writer he said that one of the challenges was that it was unwritten ground. I always thought Cape Cod was the opposite, over-written ground, where every rock and tree already had a poem or essay written about it. Well, Big Sur, where I spent a couple days last week, gives Cape Cod a run for its money.  As beautiful and wild as the place was, almost everything I saw triggered a literary association, starting with the great sea cliffs I knew until then only through the poetry of Robinson Jeffers…."We must uncenter our minds from ourselves/We must unhumanize our views a little/and become confident/As the rock and ocean we were made from."
All photos by Deborah Lorenc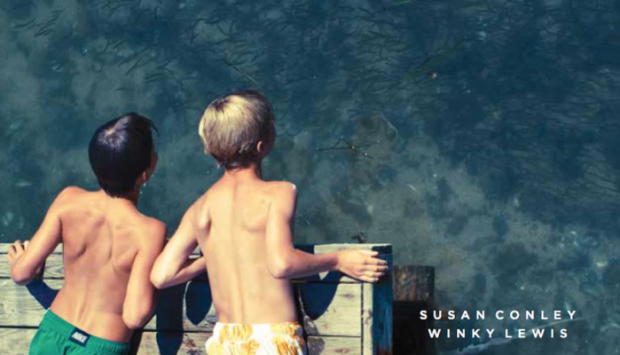 Words and images on the page have a variety of purposes: to instruct, to persuade, to ediify, to entertain, to evoke… and it is this last that comes to mind while reading and looking at Stop Here: This is the Place, A Year in Motherhood, a unique collaboration between photographer Winky Lewis and writer Susan Conley.  Continue reading →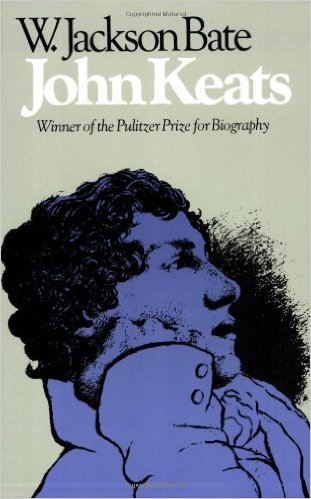 It was Keats who coined the highfalutin phrase "immortal freemasonry." What it means in simple English is this: dead writers are alive to us.
I have no idea why this idea, of connections and literary lineage, kept weaving through my dreams last night. I am in LA at the Associated Writers and Writing Programs conference, an event where my brain is usually at its soggiest, and my dream life is rarely so highbrow. But last night I couldn't stop thinking, or sleep-thinking, about teachers and students and the way we pass things down over the generations.
Maybe this had to do with reading about my former student Carson Vaughan's encounter with Jim Harrison before he died. (Nina and I were lucky enough to have a similar encounter with John Updike not long before he died.) Or maybe it has to do with the fact that later today at a ceremony at our school a friend is going to quote from a T.S.Eliot poem I suggested about the way the past is present.
But back to the definition. The idea is that writers are "freemasons," part of a secret society, and that membership in that society doesn't end just because you are dead. This can be as simple as picking up a dead writer's book. Inert print becomes something else when another mind revives it. For me a perfect example is the liveliness of Montaigne, despite being 500 years dead, and I have recently been fond of quoting Emerson's line about him: "Cut his sentences and they bleed." Continue reading →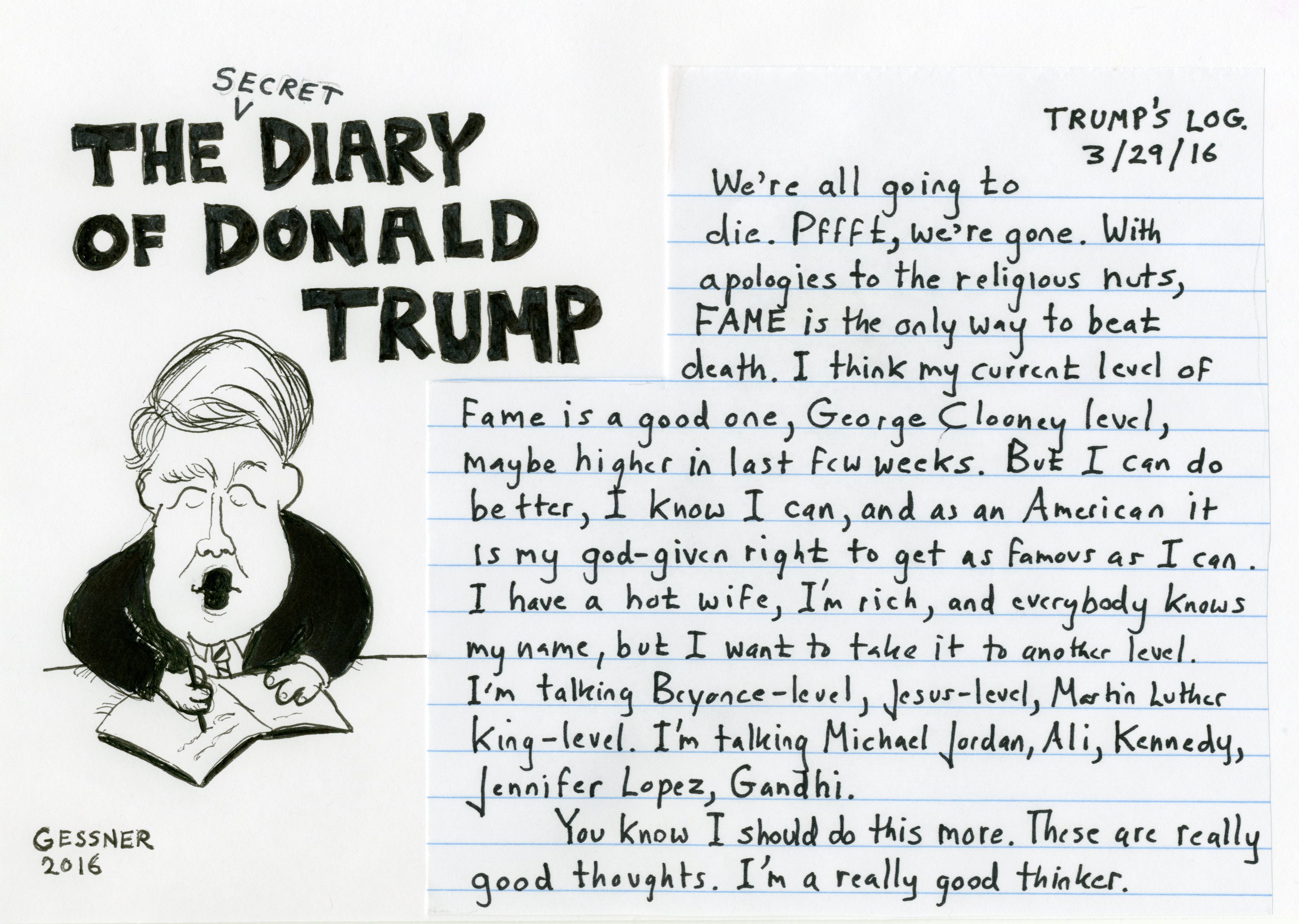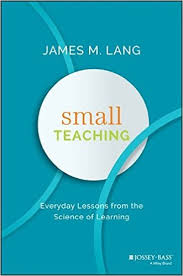 When I was a child, my father's best friend hired a marching band to show up at our house on my mother's birthday one year.  This was one in a series of outlandish birthday events he arranged for her, but it remains the most memorable in my mind, seeing that band marching up our street with the neighbors wondering in disbelief whether they had forgotten to mark some holiday or parade on our calendar.
That event left such a permanent mark on me that I still consider the arrival of a marching band as the ideal way to celebrate a momentous event in one's life—which, in my case these days, takes the form of the publication of a new book.  Each time one of my books has been published, I sit around the house expectantly all day secretly hoping that a marching band will appear around the corner at any moment, the leader carrying a box of my author copies, neighbors standing agog in their driveways, my family smiling and proud.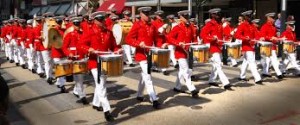 It hasn't happened yet.
The publication day for my newest book, Small Teaching: Everyday Lessons from the Science of Learning, came and went in mid-March without so much as an oboist serenading me from the driveway.  But even though that has Continue reading →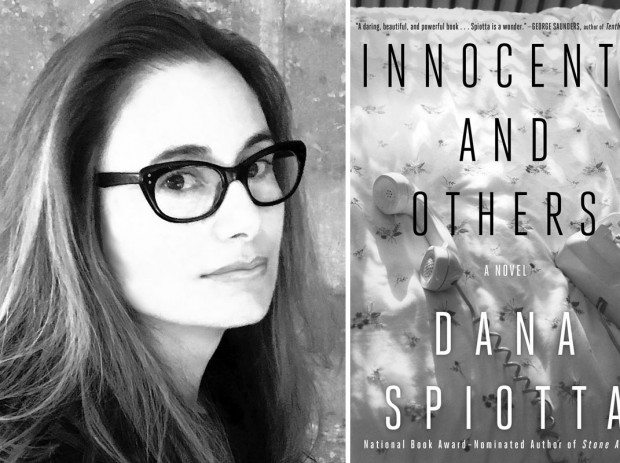 The tumultuous '60s and their aftermath were occasion for a seismic cultural shift, a 'subversion of the dominant paradigm,' in the parlance of the times. Few novels have come close to capturing the mercurial complexity and staying power of this period.  Roth's American Pastoral nibbled at the edges, while Susan Choi's American Woman offered a fascinating glimpse of the radical left… and then there was Eat the Document, a haunting National Book Award nominee by Dana Spiotta, a tale of two radical survivors of the chaos of those times whose lives intersect again, years later, after they have re-assimilated into mainstream culture… as though that were possible. Continue reading →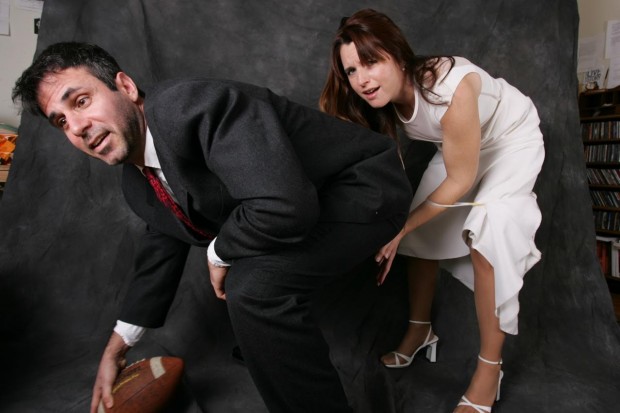 Debora: Steve you're everywhere—The Best American Short Stories, The Pushcart Prize, The New York Times Magazine's Riff, The Rumpus online magazine, and you host the Dear Sugar podcasts with Cheryl Strayed. You are into journalism, fiction, life advice, and politics. You are Football, candy, rock and roll, hate letters, open letters, writing strategies, and book reviews. What is your mission as a writer, what impulses drive your work?
Steve: Oh, I'm like the rest of you suckers. I have this persistent dream that I'll build a bridge of love to the rest of the species. For the most part, I chase my obsessions down. Continue reading →
A great place for a personal essay to start is with a long-cherished belief.  Like that vitamin C helps colds, or that Jesus wasn't married, or that the ocean is too vast to harm, or that such-and-such a writer is great or horrible, or that such-and-such type of music is boring, or that such-and-such city sucks.  And on and on. Continue reading →