You are viewing:
Cocktail Hour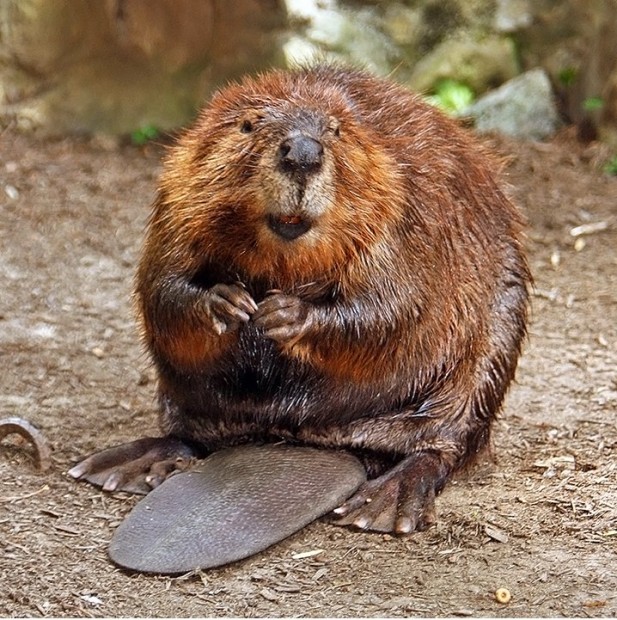 "I'm like you," Hadley, now 11, tells me.
What she means, she explains, is that she is very social but after a while needs periods of being alone.
She continues: "My thoughts are like a river. Having people around is like beavers damming up the river. And after a while the water builds up and the dam explodes."
Good novels about the writing life are rare, at least to my recollection: Wonder Boys by Michael Chabon comes to mind, Starting Out in the Evening by Brian Morton, Crossing to Safety by Wallace Stegner. The Ghost Writer by Philip Roth perhaps? Maybe fiction writers find the idea of writing about being a writer to run the risk of  redundancy or worse, irrelevant navel-gazing, doubling their misery in the process.. For judging from the fiction writers that I know (and I know many), the act of creating fiction can be a sort of unique, self-imposed misery and its practitioners often seem to do it it because they are compelled and have no choice. Continue reading →
I was lucky to have been accepted to the University of Southern Maine, because my writing was getting worse and worse. I had practically stopped using punctuation. I called it "free verse" when it was merely "lazy." My big beard, round glasses, flannel shirt and typewriter didn't help me understand grammar, sentence structure or onomatopoeia. I needed to learn those things, and that wasn't gonna happen while lobstering on a rock 20 miles off shore. With lots of encouragement from Edwin and Nan, I made preparations to head to the big city and the university, to a louder, busier life. Thanks to the GI Bill, I had money. Thanks to Alice, I had a place to stay. Continue reading →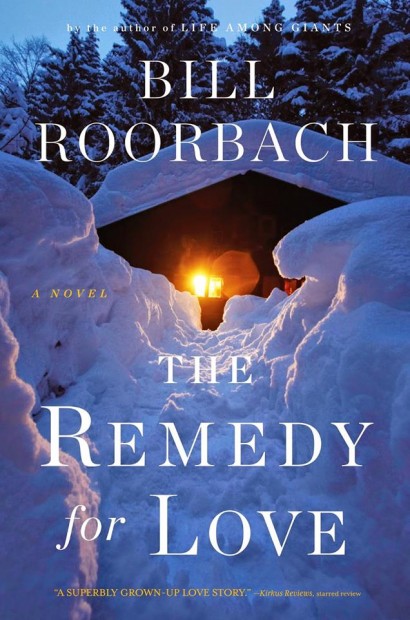 Things have been kind of quiet this summer at Bill and Dave's but that is about to change. For one thing, there is a certain novel that is about to take the world by storm (if you know what I'm saying).  Publication day is October 14. Publisher is, once again, Algonquin Books.
Here's what Kirkus Reviews has to say about The Remedy for Love, in the very first pre-publication review to appear:
#
KIRKUS REVIEWS
The Remedy For Love
by Bill Roorbach
A closely observed meditation on isolation and loneliness "in a world in which no social problem was addressed till it was a disaster."
Eric is a middle-aged "small-town lawyer with no cases," struggling with separation and lost love, when he lays eyes on a young woman in the supermarket line who's just such a disaster. Danielle is a hot mess brimming with suspicion and hostility, to say nothing of being hobbled by a bad sprain and no immediate prospects. When Eric helps her with her groceries—and then, episode by episode, with bits of her torn-up life—young Danielle responds mostly with cagey bitterness, dismissing the train wreck that is her existence with tossed-off observations like "[p]eople are complicated." Yes, they are, and Danielle—if that is her real name, for, as she tells him, it's "Danielle, for now"—is more complicated than most. Set against the backdrop of a howling Maine blizzard ("Storm of the Century, that's what I heard," says Eric. "Of course that's what they always say"), Roorbach's story never takes an expected or easily anticipated turn. Eric makes a project of Danielle, a project that brings some glimmer of meaning into his life. Danielle, in turn, resents being made into said project. She's an exceedingly strange bird, but strange is better than nothing—maybe, for Danielle is harboring enough secrets to keep an NSA agent busy for years. "I'm sure I lied," she tells Eric, simply, in one typical exchange. And so she has, though she has her reasons, which we learn as Roorbach's superbly grown-up love story unfolds.
Lyrical, reserved and sometimes unsettling—and those are the happier moments. Another expertly delivered portrait of the world from Roorbach (Life Among Giants, 2012, etc.), that poet of hopeless tangles. Continue reading →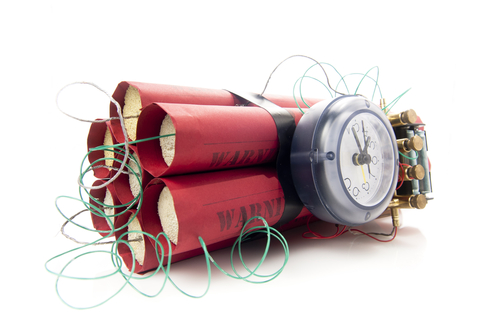 It's still Wednesday, by nine minutes. I just want to say: don't wait.  Not only don't wait till the last minute like me, but don't wait. So many times an acquaintance with a great book idea or story to tell will describe it and then say: Can't wait to get started.  What they mean by that is: I'm waiting to get started.  Till I have some time off.  Till the kids are grown.  Till I'm done with grad school.  Till, till, till, till, till.  Continue reading →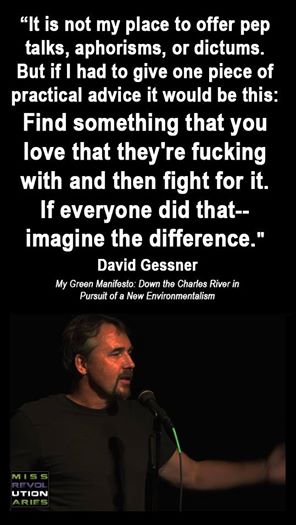 "You know what ruined this island?" Captain Emery asked, slurring his words because the orange juice mixed with moonshine from his basement still was powerfully strong. "Radio! Radio ruined this island!" Continue reading →
Michael Hastings was the personification of a modern day journalistic Zelig. Beginning his career as an unpaid intern at Newsweek magazine, he began covering the invasion of Iraq when his fiancee, working for an NGO, was killed in an ambush that received international attention and resulted in his first book, I Lost My Love in Baghdad. He later wrote a piece for Rolling Stone magazine that described the barely-concealed disdain that high-ranking military officials felt towards the politicians in charge of the war effort. The resultant political and media shitstorm ended with the resignation of Gen. Stanley McChrystal, commander of U.S. forces in Afghanistan and Hastings' award winning book, The Operators. He next turned his attention to the Occupy Wall Street movement and the secretive surveillance of the movement by Homeland Security, and then penned  a profile of Bowe Bergdahl, long before Bergdahl became the subject of international fascination after his release from Taliban captors in a prisoner exchange. Continue reading →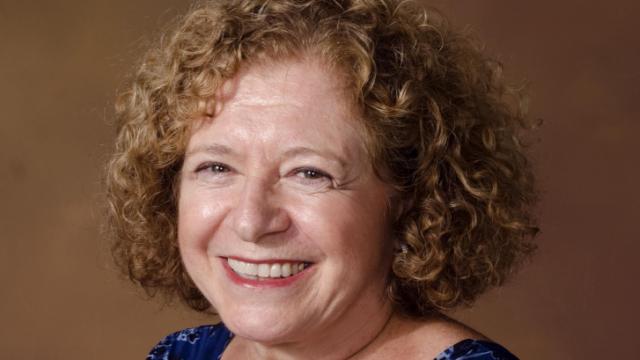 The Song of Valerie Macon
In the land of Pat McCrory,
Where we all live Art Pope's story,
Where we all must praise the fetus,
Or else be damned as an elitist,
Came a poet brave and true.
Came a poet brave and true.
Not some fancy, school-learned bard,
Using words that are too hard,
No! A rhymer for the masses,
(When she wasn't taking classes,
Or awards she wasn't fakin',)
In she strode, our Valerie Macon.
I've spent an inordinate amount of time on Facebook over the last 14 hours (these hours included eight hours of Facebookless sleep) which of course leaves me feeling a little bit guilty, unworthy of the serious writer mantle that I like to wear (except in summer).  Part of this spasm of activity was due to the fact that Salon picked up my "Up Shit Creek" piece and then a few other places picked it up after that. Which is to say I enjoyed the small ego buzz of being noticed while at the same time cringed at the exhibitionist spectacle of yet another author (in this case me) waving his arms around and yelling "Hey, look!"
But that's not entirely fair–to myself or others–and what I'd like to try to be here is fair, or at least a little balanced, rather than blasting away, in grumbling old man fashion, at all things E.  I've been doing a lot of that this summer by the way. Grumbling and cursing. With good reason. As bad as it was back on the campus in Wilmington, it's much worse in Harvard Yard.  You have to remember that here, unlike in the South, people never said hello or looked at each other in the first place. Now there's not a chance of it happening. At night they all stagger around the Yard like zombies, their faces lit up by the machines they stare down into. To further insulate themselves, many of them have buds in their ears and talk out loud with no one around like packs of schizophrenics.
And so I have muttered and cursed my way through the summer. One night, with my poor appalled daughter walking next to me, I started actually accosting the i-people, saying things like "What are the orders from central control?" or "What is the robot leader telling you?" "Dad!" Hadley yelled. Until that moment she had through the height of being appalled was the fact that neither of her parents owned an i-phone.
But of course, like everyone else this side of Wendell Berry, I am a big fat hypocrite. In the late spring, training to run a 5k with Hadley, I broke down and bought an i-pod. Maybe I once romanticized running, liking the animal aspect, but at this point it is everything I can do to run 3 Continue reading →