You are viewing:
Cocktail Hour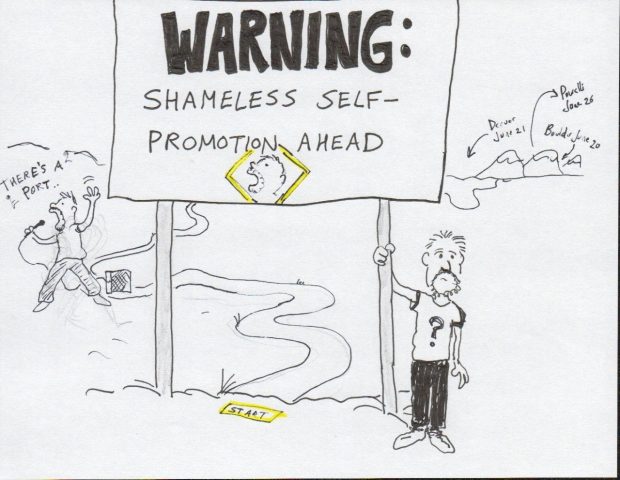 I spend a lot of time alone.  Writing. Walking in the Woods. Brooding. The usual writerly stuff. It's part of my job.
But there's another part of the job. The part that involves waving my arms and yelling "Look at me!" The part that, unless you are Franzen or Diaz, you better do if you hope to sell more than six books. The part that many writers, myself included, find onerous at times.
Of course I understand that I am better suited to this aspect of the work than many of my flock. I have always been part Carnival Barker. That is, I've always liked to talk in public and sing at parties and while I sometimes feel acutely embarrassed the next day, others, including my wife, seem to think I am lacking a crucial embarrassment gene. I have heard the word "shameless" more than once. When I do, I counterbalance it with another word: fun. Why do we writers have to be such profound and dire drips? Why do we have to act like we hate the spotlight we crave? Continue reading →
Happy this week to know that at least for a while, my family's insurance (and of course that of many millions of fellow citizens—or really all citizens, as the ACA's protections extend into everyone's insurance) is safe. It's been disheartening to watch republicans try to make good on their campaign pledges to repeal and replace the Patient Protection and Affordable Care Act, which they made sure to call Obamacare. They didn't fail because democrats wouldn't work with them—they didn't ask democrats to work with them. They failed because their bill worked from a lie, that the ACA is in some kind of death spiral. It isn't. Continue reading →
comments: Comments Off

on Lundgren's Lounge: "One Eyed Man," by Ron Currie
A disclaimer is in order here: Ron Currie is a friend of mine. We watch baseball together while drinking beer and it is my fervent hope that the upcoming Red Sox season will help to ameliorate the execrable political situation we are presently wallowing in. However none of this has anything to do with the review that follows. Continue reading →
comments: Comments Off

on Lundgren's Lounge: "The Peregrine," by J.A. Baker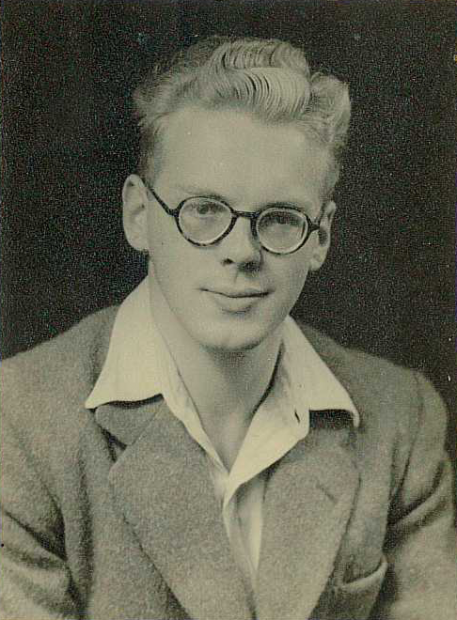 Somehow this once obscure, extraordinarily unique book found its way into my hands, transporting me for a few days to the coastal fenlands of eastern England and the world of the peregrine falcon. The Peregrine by J. A. Baker was originally published in 1967 during a period of steep decline in the population of these magnificent raptors and perhaps that was part of what motivated the author—to attempt to describe the life of a creature at once so ferociously singular and powerful, before it was gone forever. But what Baker accomplishes along the way is much deeper, achieving "… an account of a human obsession with a creature that is peerless."
Our Portland, Maine, Other Inaugural Read-In was yesterday, huge turnout, great sister feeling with millions of marchers worldwide and tens of thousands right here in Maine, huge multicultural turnout for the Ball, thousands of dollars to go to the Immigrant Legal Assistance Project of Maine. All eyes on 2018. Let's take these fuckers down!  Here is my Inaugural Poem, since Trump didn't have one:
Continue reading →
comments: Comments Off

on OFF TO WASHINGTON FOR THE MARCH
Nina and Hadley head up this morning!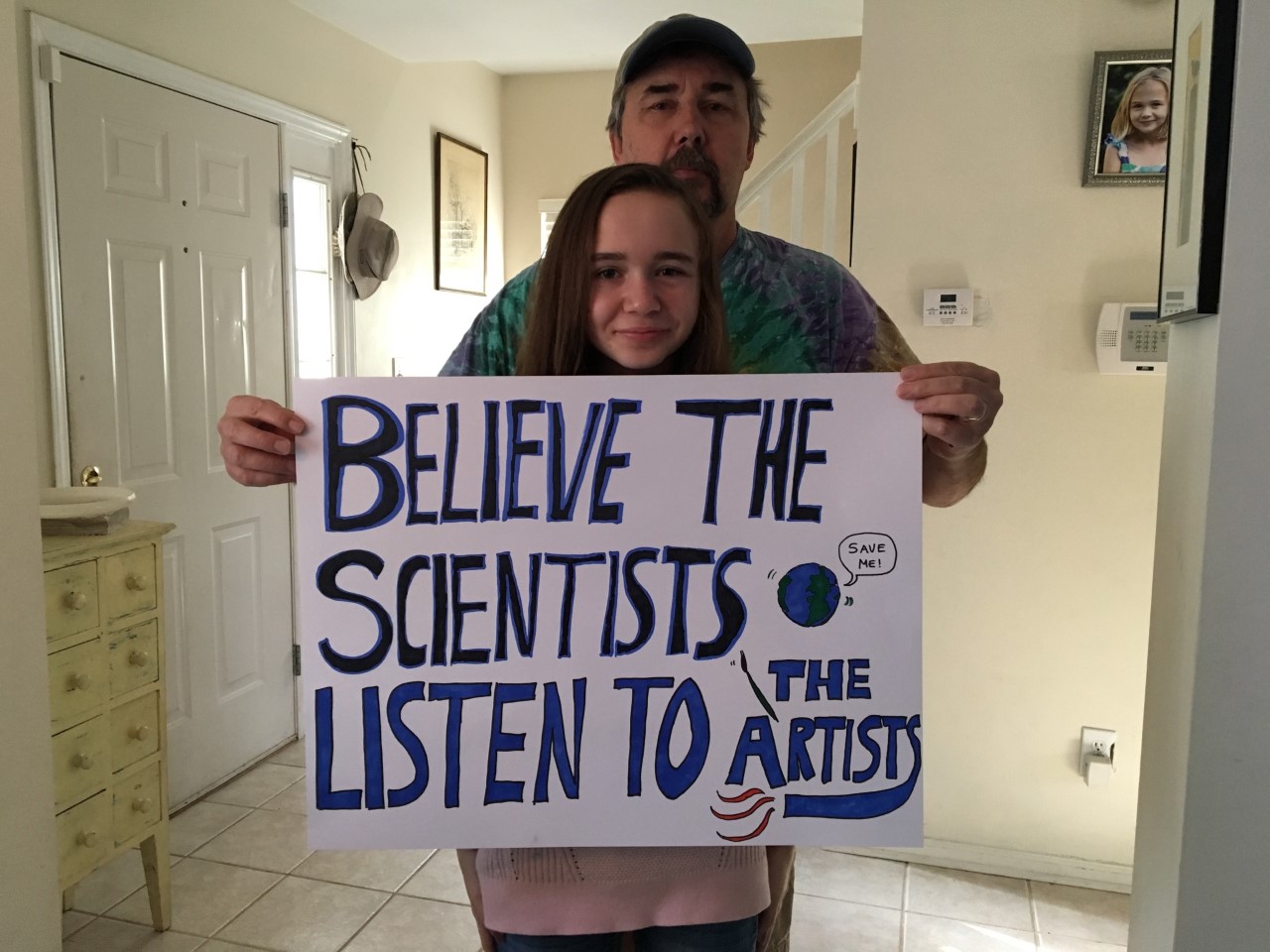 comments: Comments Off

on The Other Inaugural Ball!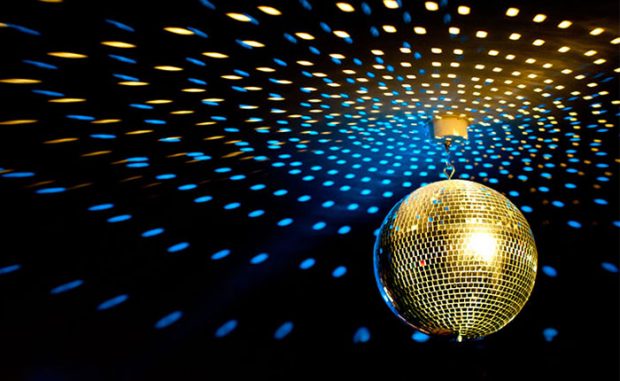 Some artist friends and I have been putting together a day of anti-inaugural events in Portland, Maine.  These to complement marches and other actions taking place all over the country, and around the world.  Read my Portland Press Herald op-ed piece at the link or below to get a sense of the impetus behind our action.  And if you live in the area, come join us for one or all of our events! Continue reading →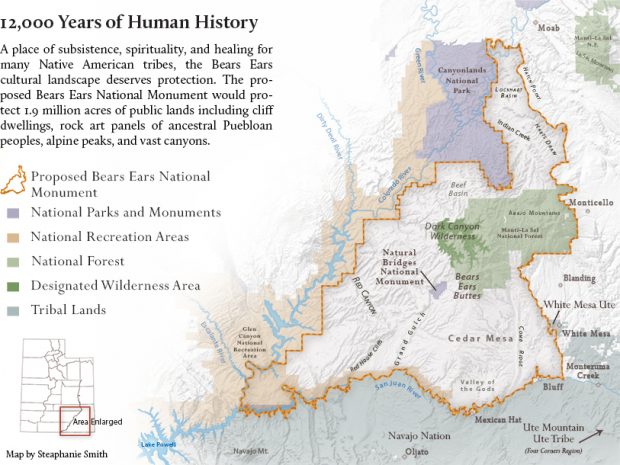 In one of his last acts as President, Barack Obama created the Bears Ears National Monument, preserving more than 2000 square miles of land, land that not incidentally includes my favorite campsite of all time, in southeastern Utah. To which I say: yes! Who knows how long it will take the coming Bozo squad to try and overturn this, as well as the Antiquities Act itself, but for now let's raise a glass and celebrate something good. At last.
In saving this land of twisting stone and desert, Obama has, of course, been part of a political tradition, one most famously exercised by Teddy Roosevelt, of preserving land when leaving office. But there was another tradition at play here, a literary one.  The tradition began with none other than Wallace Stegner. In 1955 Stegner, in an effort to stop the building of a dam Continue reading →
This is a hard one. As some of you know, our family house in East Dennis is now for sale. About the same year I was born, fifty five years ago, my parents bought a plot of land on a hill across from Sesuit Harbor. Not long after that my mother was driving through the town of Middelborro when she saw an old house that was scheduled to be torn down so that the new highway could be built. The house had been built in 1726, a Cape Codder with cedar shingles, wide oak floorboards, and thick hewn beams the color of chocolate. Before my mother pulled out she had purchased the beams, floorboards, and paneling for $50 and had them transplanted down to the land in East Dennis.That was the house where we were most a family, and I'm pretty sure I wouldn't have been a writer without the house. My first book's title, A Wild, Rank Place, referred both to a Thoreau quote about Cape Cod and the house itself.
The land, with its moat of trees and brush, its views of the harbor and the Bay, and its proximity to the beach, is amazing, and I suspect that the new owner will likely (and understandably) knock down the house to build something bigger and newer. Which is why I'm posting this today. With the small hope that there is someone out there who might love the house as it is: old, small, and beautiful. Please help me spread this post to those out there who might want to be the next family to be lucky enough to inhabit what has been, without overstatement, a magical place.
Now it's official. We live in the most crazy-ass state in the whole crazy-ass country. Any nice houses for sale up in Maine, Bill? Any jobs?