You are viewing:
Cocktail Hour
comments: Comments Off

on Lundgren's Lounge: "The Peregrine," by J.A. Baker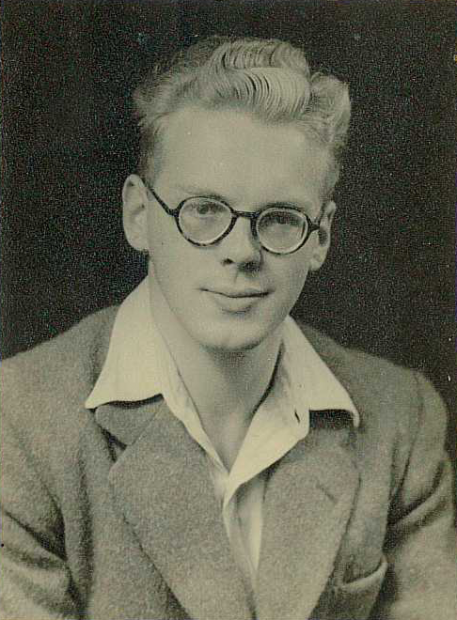 Somehow this once obscure, extraordinarily unique book found its way into my hands, transporting me for a few days to the coastal fenlands of eastern England and the world of the peregrine falcon. The Peregrine by J. A. Baker was originally published in 1967 during a period of steep decline in the population of these magnificent raptors and perhaps that was part of what motivated the author—to attempt to describe the life of a creature at once so ferociously singular and powerful, before it was gone forever. But what Baker accomplishes along the way is much deeper, achieving "… an account of a human obsession with a creature that is peerless."
Our Portland, Maine, Other Inaugural Read-In was yesterday, huge turnout, great sister feeling with millions of marchers worldwide and tens of thousands right here in Maine, huge multicultural turnout for the Ball, thousands of dollars to go to the Immigrant Legal Assistance Project of Maine. All eyes on 2018. Let's take these fuckers down!  Here is my Inaugural Poem, since Trump didn't have one:
Continue reading →
comments: Comments Off

on OFF TO WASHINGTON FOR THE MARCH
Nina and Hadley head up this morning!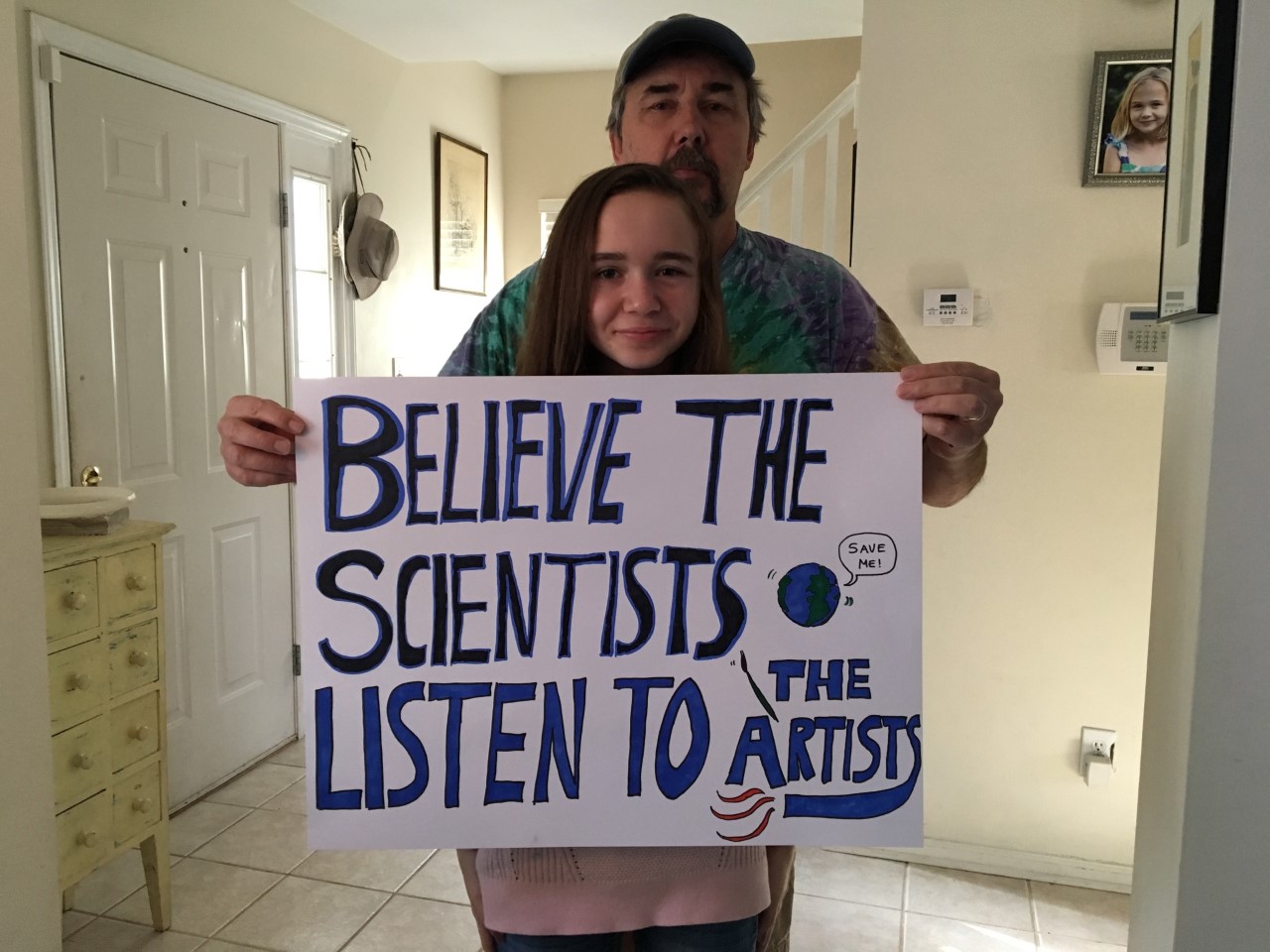 comments: Comments Off

on The Other Inaugural Ball!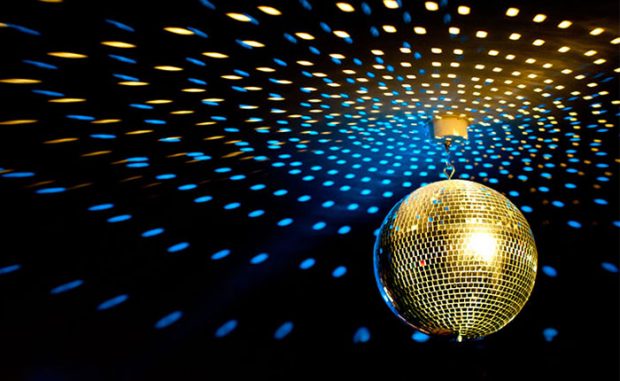 Some artist friends and I have been putting together a day of anti-inaugural events in Portland, Maine.  These to complement marches and other actions taking place all over the country, and around the world.  Read my Portland Press Herald op-ed piece at the link or below to get a sense of the impetus behind our action.  And if you live in the area, come join us for one or all of our events! Continue reading →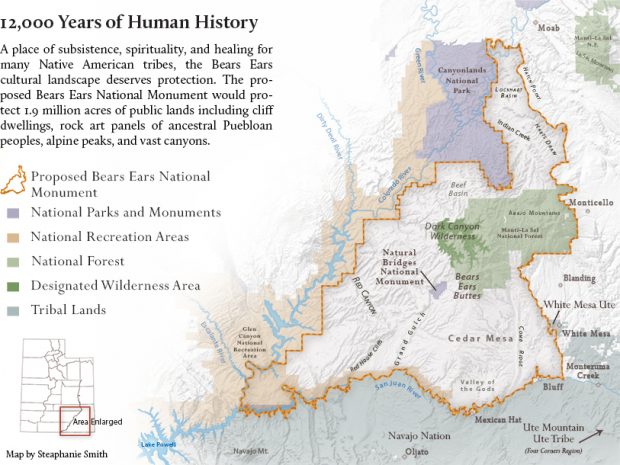 In one of his last acts as President, Barack Obama created the Bears Ears National Monument, preserving more than 2000 square miles of land, land that not incidentally includes my favorite campsite of all time, in southeastern Utah. To which I say: yes! Who knows how long it will take the coming Bozo squad to try and overturn this, as well as the Antiquities Act itself, but for now let's raise a glass and celebrate something good. At last.
In saving this land of twisting stone and desert, Obama has, of course, been part of a political tradition, one most famously exercised by Teddy Roosevelt, of preserving land when leaving office. But there was another tradition at play here, a literary one.  The tradition began with none other than Wallace Stegner. In 1955 Stegner, in an effort to stop the building of a dam Continue reading →
This is a hard one. As some of you know, our family house in East Dennis is now for sale. About the same year I was born, fifty five years ago, my parents bought a plot of land on a hill across from Sesuit Harbor. Not long after that my mother was driving through the town of Middelborro when she saw an old house that was scheduled to be torn down so that the new highway could be built. The house had been built in 1726, a Cape Codder with cedar shingles, wide oak floorboards, and thick hewn beams the color of chocolate. Before my mother pulled out she had purchased the beams, floorboards, and paneling for $50 and had them transplanted down to the land in East Dennis.That was the house where we were most a family, and I'm pretty sure I wouldn't have been a writer without the house. My first book's title, A Wild, Rank Place, referred both to a Thoreau quote about Cape Cod and the house itself.
The land, with its moat of trees and brush, its views of the harbor and the Bay, and its proximity to the beach, is amazing, and I suspect that the new owner will likely (and understandably) knock down the house to build something bigger and newer. Which is why I'm posting this today. With the small hope that there is someone out there who might love the house as it is: old, small, and beautiful. Please help me spread this post to those out there who might want to be the next family to be lucky enough to inhabit what has been, without overstatement, a magical place.
Now it's official. We live in the most crazy-ass state in the whole crazy-ass country. Any nice houses for sale up in Maine, Bill? Any jobs?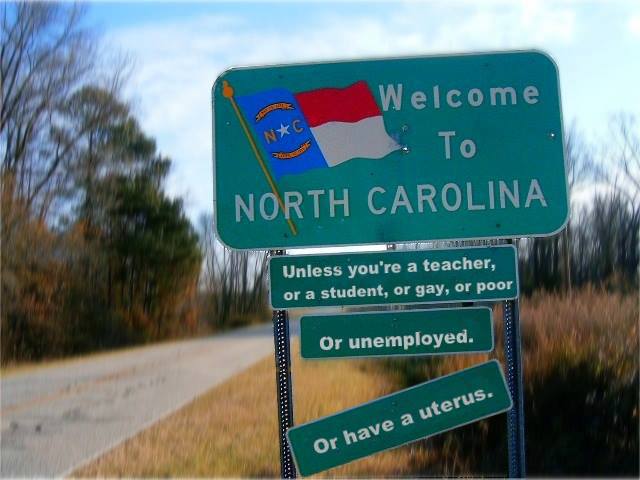 comments: Comments Off

on Imagine how angry he would have been if he had lost…..
So today, for whatever reason, was the first day since the election that I fully pulled my head out of the sand and really watched the news. So is this what passes for a normal day now? A day where 1.The North Carolina legislature tries to strip the power of the incoming governor in a move that would embarrass a banana republic. 2. Everyone in the world but the incoming President admits the Russians hacked the election, and 3. Trump admits that the "Drain the Swamp" line was a cynical ploy for votes that he thought would be too hokey to ever work. So: what will tomorrow bring?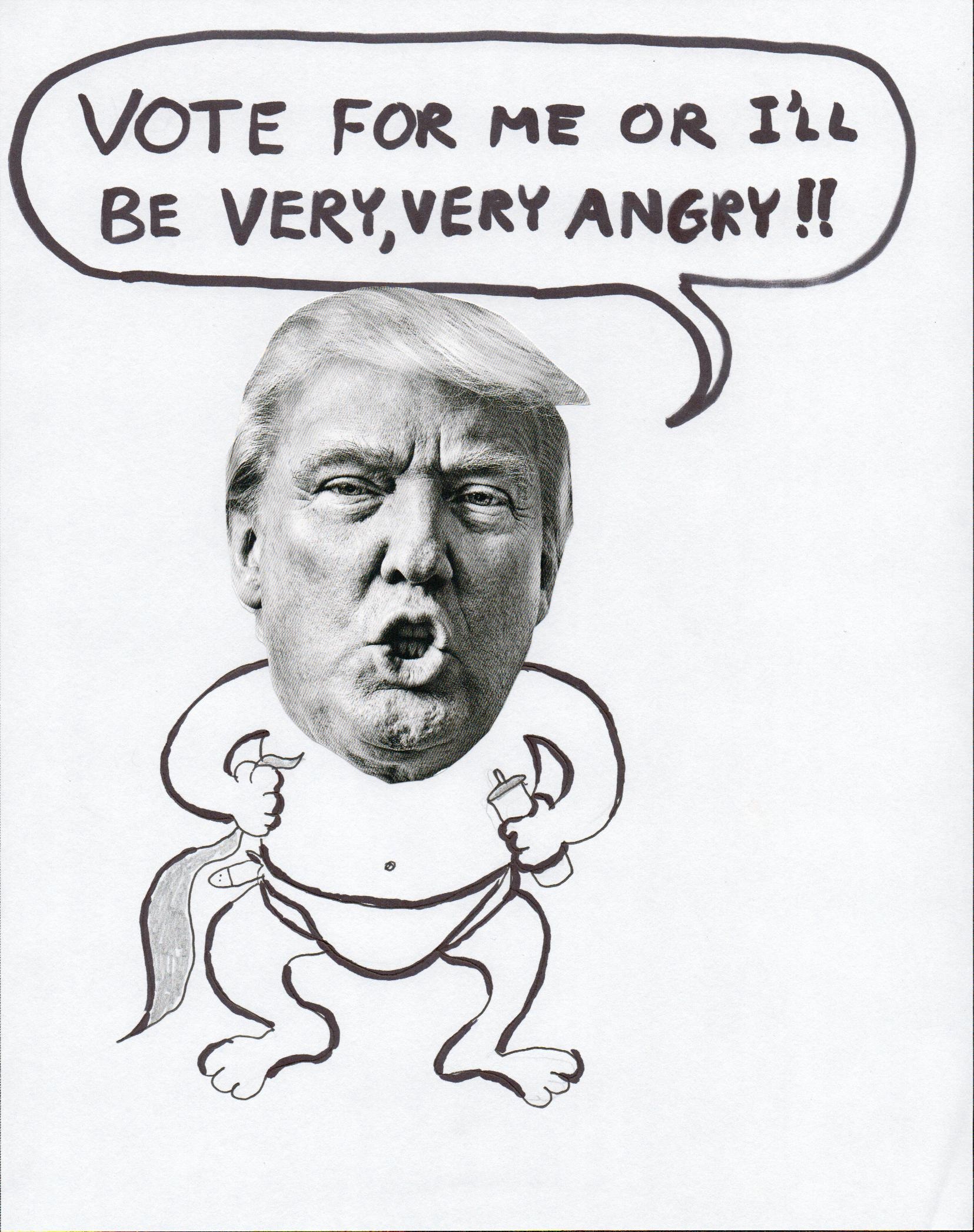 P.S. I'll BE ANGRY EVEN IF I WIN.
comments: Comments Off

on Goodbye to Sundance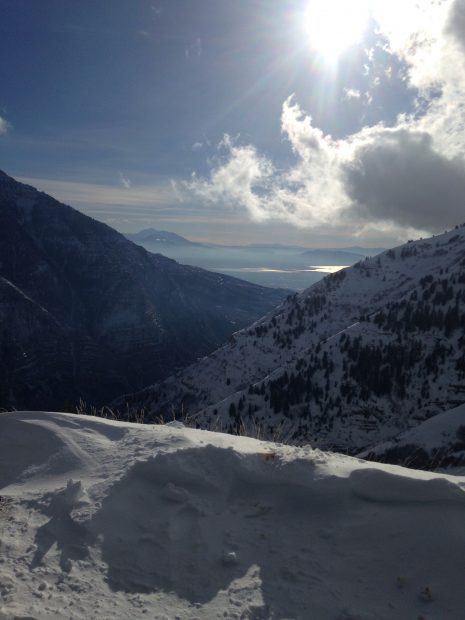 The full moon over the marsh in North Carolina this morning takes a little of the sting away, but I expect the withdrawal to last for some time. On our last day at Sundance I couldn't stop skiing. I had the back mountain practically to myself, and I kept going down, telling myself it was my last run, trying to take my skis off and then saying screw it and heading back up. The day before had been a stronger ski day (Black Diamonds after midday Hops Risings in the Bearclaw lodge up top, though no double Black Diamonds because I want to live).
My last afternoon really wasn't about skiing, however. What was it about?  I was trying to not forget. Trying to memorize the face of Mount Timpanogos like a lover you won't see for a long, long time. The avalanche chutes and the dark slashes of the Douglas firs. The clouds streaming overhead, crossing with other, slower batches of clouds. The wind coming from the west, pushing in the storm and blowing over the top as if trying to shoo the rest of us off the mountain. The raptor that was riding that wind (which was definitely not a turkey vulture and which I first thought a baldy but whose white underbelly said hawk). The slashes of sunlight cutting through the storm clouds.
A few times I skied the easiest runs so I could ski
backward and look up at the mountain face. I know it's strange to feel so emotional about a place you just met. A part of this is the building desire I have had, over the last few years, to get back out West. But it's more than that. I was at Sundance to talk about Ed Abbey and Wallace Stegner who, in very different ways, spent their lives fighting for wild places. In both of their cases what ended as activism started as love.  It's a simple formula: fall hard for a place and you are more likely to fight for it.  That's the history of Sundance, too. Remember, I can hear my more radical friends cautioning me, you are talking about a ski resort.  Point taken. But it is also thousands of acres that have been preserved beyond the resort and a place that has pushed back against the prevailing ethos of more and bigger.
That was what struck me most. For a place of such vast and sublime surroundings it is surprisingly intimate. In less than a week I felt on friendly terms not just with the face of Timpanogos or the view of Cascade as you got off the chairlift, but with the ski school staff who took Hadley in their hands and transformed a frightened North Carolinian who had seen snow 6 times into a skier. And with the generous and amazingly well-read (especially in the Gessner oeuvre) rental guys, including Patrick and Matt 1. Of course if I get started with thank-yous I won't be able to stop. From Paul who drove us from the Continue reading →
So I know there are a lot of marches and protests happening and I'm all for those. But what about a huge, well-organized general strike? There needs to be some real way to protest both the asinine appointments/nominations and the growing foreign policy horror show that threatens all of our safety. Trump and his biz cronies love productivity so let's just shut it all down. Maybe it is exactly what social media evolved to do….Let's declare that the country, or at least the vast majority of the country that didn't vote for this clown, will go on strike starting on Friday, January 20, inauguration day.