You are viewing:
Jukebox
Hi, this is me, Anxious Bode. I told you about my battle with Parkinson's.  I told you about my concerto, too. The one I'm writing based on an improvised piano piece. I was going to behave, orchestrate it the standard way, with cellos and brass. But I was aiming too low. Not revolutionary enough. You know how I know that? When I aim low my health goes down. And it did. So I had to think of something big, outside the box. If you had to name one instrument that is guaranteed not to work well with with piano, it's electric guitar. Chopin with electric guitar, you get the picture. And yet.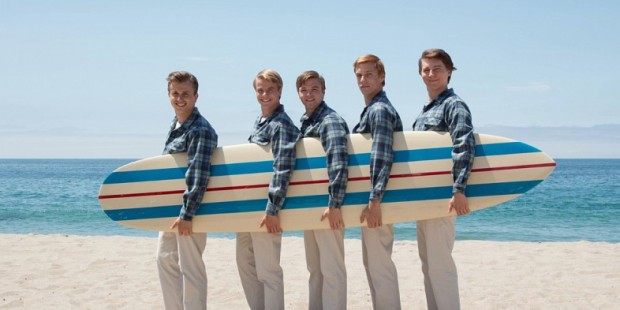 I cried through most of "Love and Mercy" a film about the incredible Brian Wilson of the Beach Boys.  Partly the tears were for my own youth, but this is a sad tale–of misunderstood genius, of mental illness, of abuse.  The directer is Bill Pohlad, who produced the enigmatic Bob Dylan biopic "I'm Not There" in 2007.  That film used a number of actors to portray Dylan, including Kate Blanchett.  This film uses two actors to portray Brian Wilson, and lets us see the actual man during the credits.  And it works beautifully, an embodiment of the changes the man went through, the eras of his life.  We're all played by different actors as we grow older, aren't we. Continue reading →
Rachmaninoff was a minor composer. Not minor as in of no importance, he just composed a lot in minor scale. Depressed third if you wish. I feel it, that's why I don't play too much Rachmaninoff. Except when I'm depressed, but then, it's roll over Rach, you want to hear what depression sounds like, I'm the undisputed king, I get free depression just from waking up. I know, it's unfair, why me. Because someone has to give. I get all the blessings, but the blessings mean nothing, if they're not shared, that is given. I give, so I can live. My name is Anxious Bode, professor of panic and sleep disorders. I teach at night, when I can see more clearly. It's also the time at which I wake up. I have Parkinson's disease. My nights are short.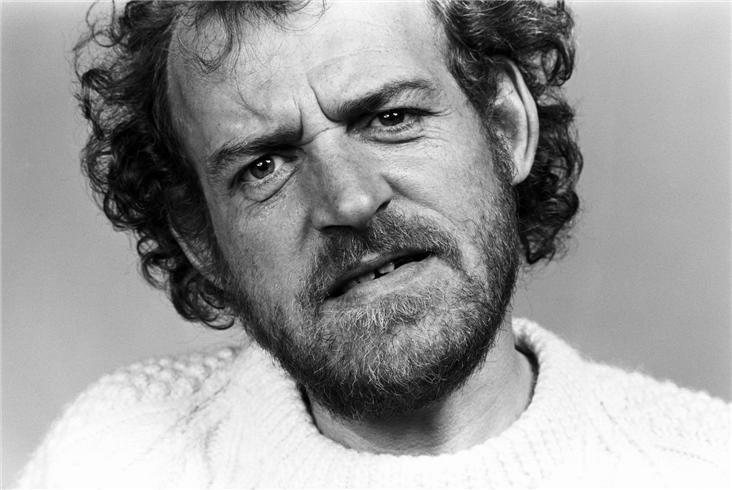 Joe Cocker is one of those artists that surprise you when you stop to look: thirty albums over forty years, many of them live. The last one to make a big impression on me was Organic, which came out in 1996, possibly the last new LP I ever bought.  It has "You Are So Beautiful to Me" on it, and Van Morrison's "Into the Mystic," among many others, a guy who made hits out of covers repeatedly by revealing the soul beneath the most familiar of lyrics, that hoarse, tuneful tenor, the struttingly spastic performances, the consummate weird.  He just got better as he got older, and maintained a big career dotted with comebacks, something heartbreaking about the guy, but maybe only from the outside.  He died of cancer, age seventy, married to the same woman 27 years, big sense of humor, something dark there, too…  Continue reading →