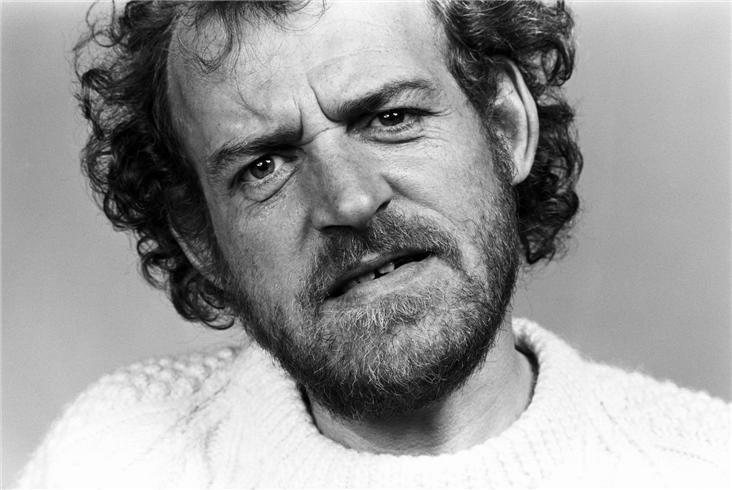 Joe Cocker is one of those artists that surprise you when you stop to look: thirty albums over forty years, many of them live. The last one to make a big impression on me was Organic, which came out in 1996, possibly the last new LP I ever bought.  It has "You Are So Beautiful to Me" on it, and Van Morrison's "Into the Mystic," among many others, a guy who made hits out of covers repeatedly by revealing the soul beneath the most familiar of lyrics, that hoarse, tuneful tenor, the struttingly spastic performances, the consummate weird.  He just got better as he got older, and maintained a big career dotted with comebacks, something heartbreaking about the guy, but maybe only from the outside.  He died of cancer, age seventy, married to the same woman 27 years, big sense of humor, something dark there, too… 
Every obituary will mention "A Little Help from my Friends," and ought to–it's genius, here at Woodstock, via YouTube:
It made me cry, which took me by surprise, a guy putting everything into it, everything, which is the best we can do, and hope John Belushi sees fit to imitate us, even right behind our backs…. (I also dig the the Carnaby Street high heels.)
I don't know.  I just love the guy, and the position he's taken in my life over the years, a companion in sadness and joy, and gone.
And just found this–our man LAST YEAR, full arena, illin', still hitting the screams forty-some years later…