May 04
Guest contributor:
Bill and Dave
Comments Off

on Bill and Dave's Greatest Hits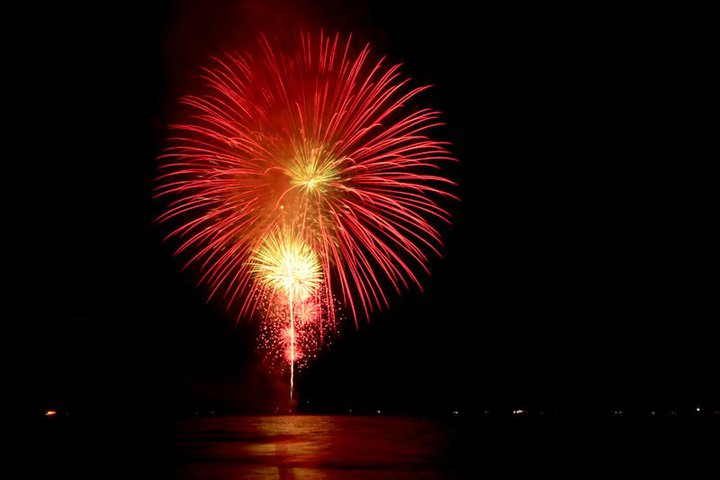 .
Sometimes Dave and Bill just get nostalgic.  Plus, we know some of you have missed our best stuff!  Here are the links everyone's clamoring over. Spread the word….
.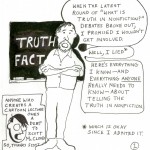 Dave's cartoon essay "Everything You Ever Wanted to Know About Truth in Nonfiction But Were Afraid to Ask"
.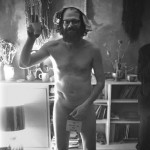 Bill on The Author Photo
.
Dave's essay: Kid of the Year
.
Bill's parody of a push-poll, inspired by the Koch Brothers.  Kochtail Hour
.
Dave Tells All: Confessions of a Nature Writer
.
Bill's Short Story "Investigation"
.
Dave's comic post: Things You Never Hear Writing Teachers Say
.
Bill's video memoir (still in progress, but not much progress lately…): I Used to Play in Bands

(And don't forget to Like our Facebook page!)