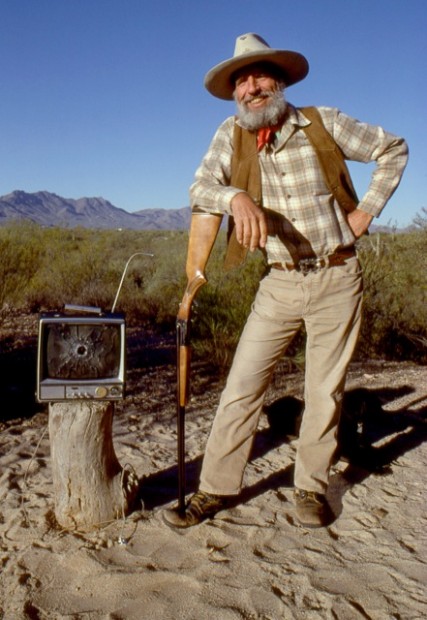 Just in time for the long weekend, The Washington Post chimes in on All the Wild:
Gessner's book serves as an excellent primer to readers new to Abbey and Stegner, and an insightful explanation of their continuing relevance. Gessner, an important nature writer and editor in his own right, also uses the writers' lives as a template for his exploration of the Western landscape they lived in and wrote about. He visits places that were important to All the Wild That Remains: Edward Abbey, Wallace Stegner,…​ and Stegner, and draws trenchant conclusions about the current state of affairs in a region still battling over how to best protect and exploit its fragile resources…..
Gessner's reporting, whether profiling Stegner and Abbey's acolyte Wendell Berry or observing the consequences of Vernal, Utah's fracking boom, is vivid and personable. In his able hands, Abbey and Stegner's legacy is refreshed for a new generation of readers. Perhaps now even the Easterners will take notice.
http://www.washingtonpost.com/opinions/westerners-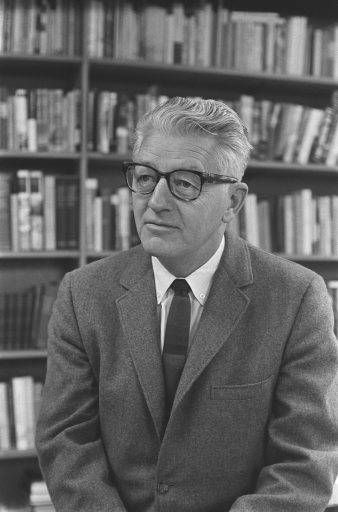 with-sharp-pens/2015/05/21/3b4193e2-e1fe-11e4-b510-962fcfabc310_story.html