Did you miss a Mitt?  For those who have been collecting their Romneys  piecemeal, here is a chance to own the whole set!
And after I post this I will head to the polls for early voting. I face a tough decision: Do I vote for the guy I want to win or the guy I want to cartoon?
Here's today's offering: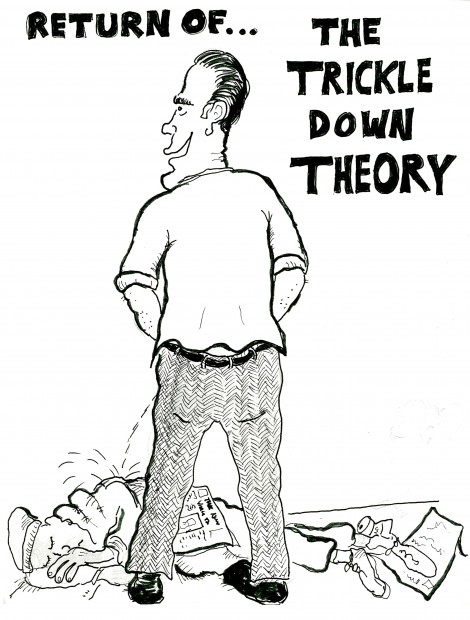 And below please find the the Complete Romney Collection….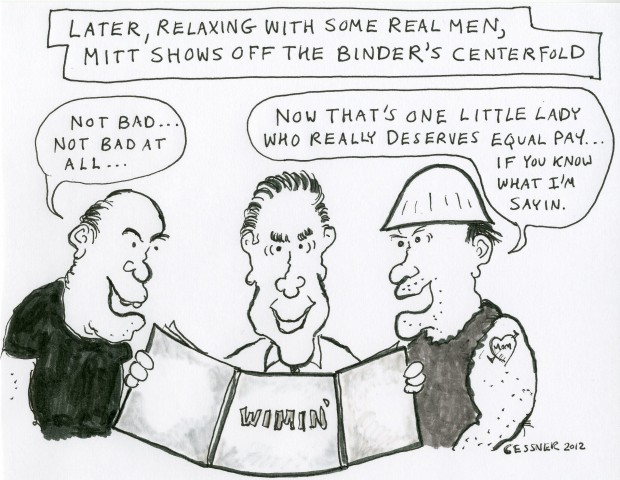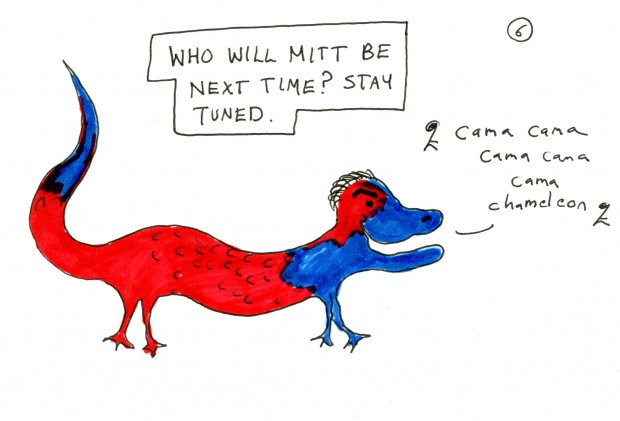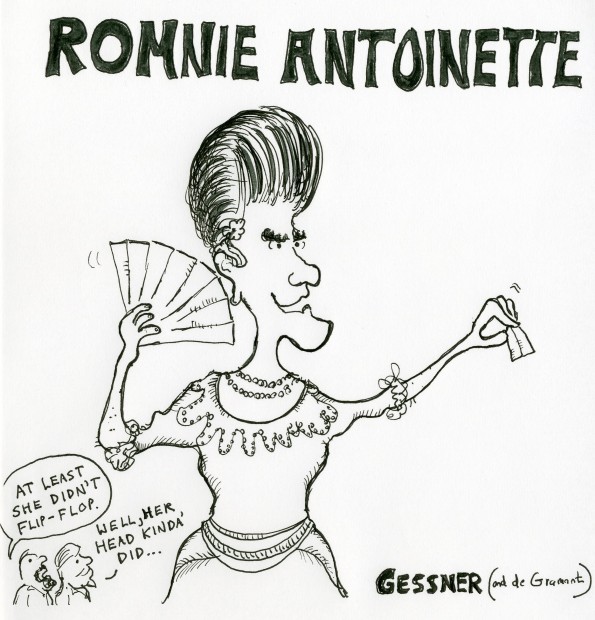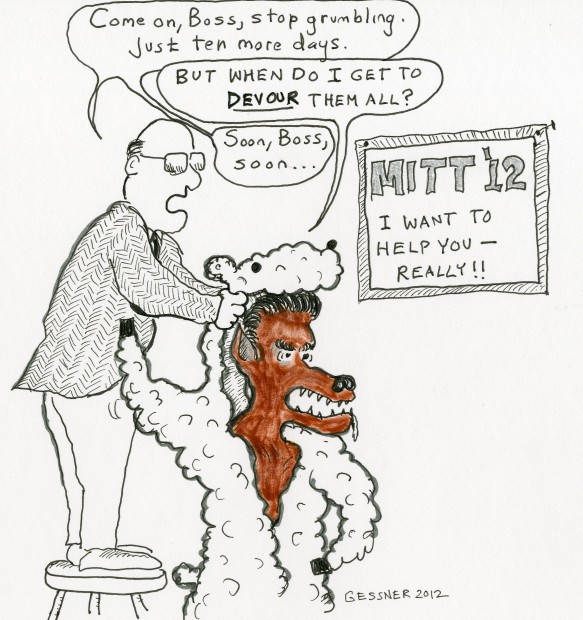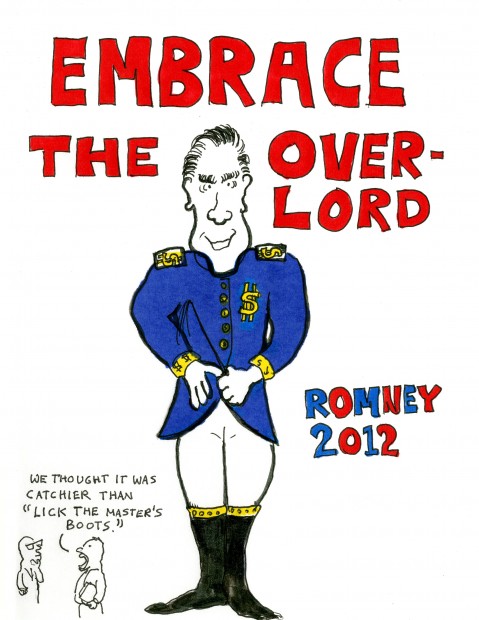 Those are the individual toons.  Here are a few series:
First,
SIX PREDICTIONS FOR THE DEBATES: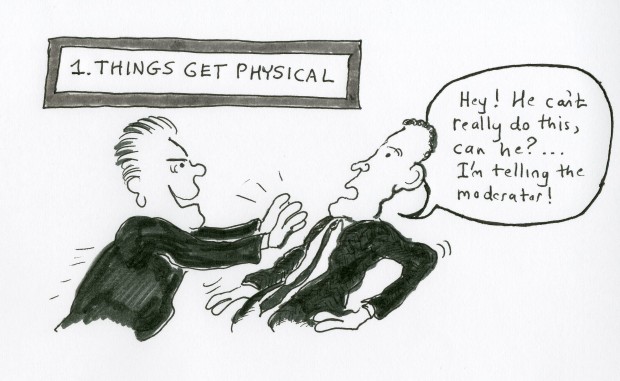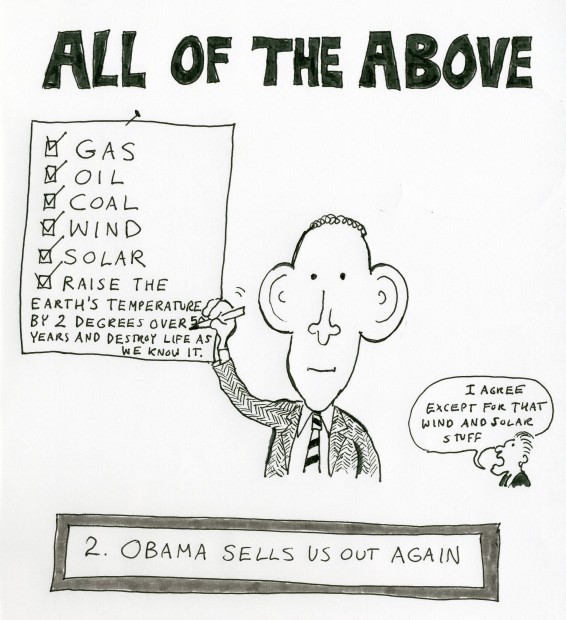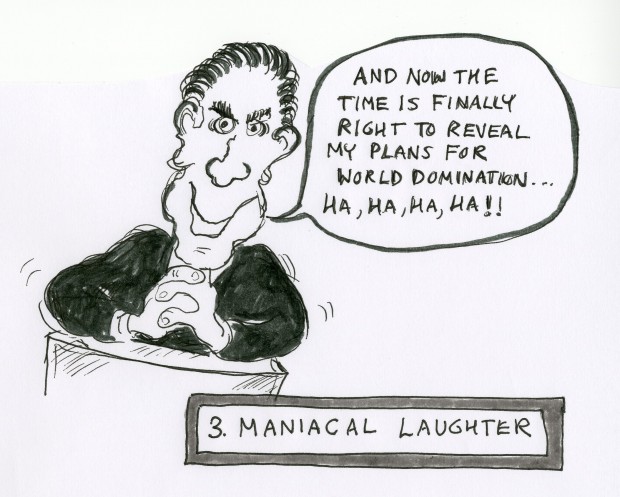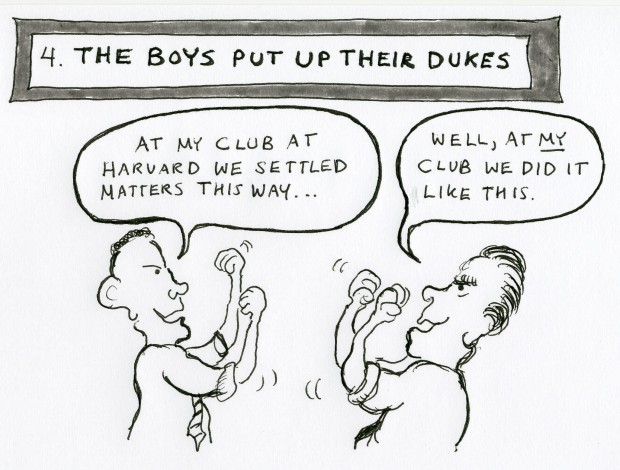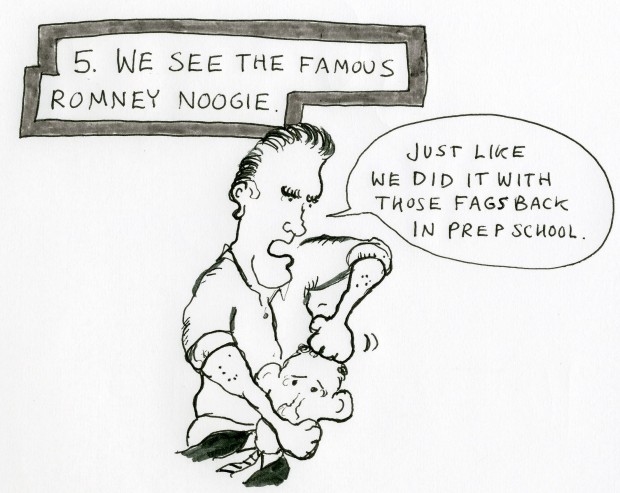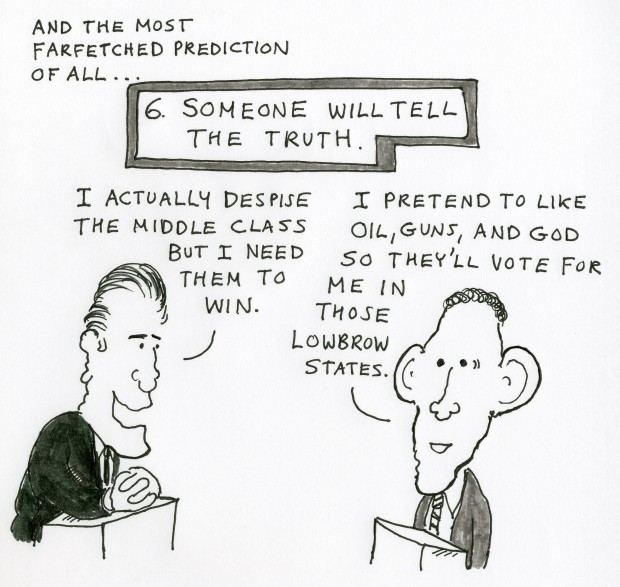 AND ANOTHER DEBATE SERIES: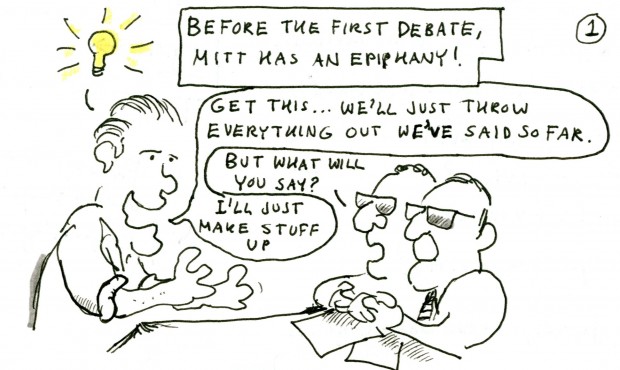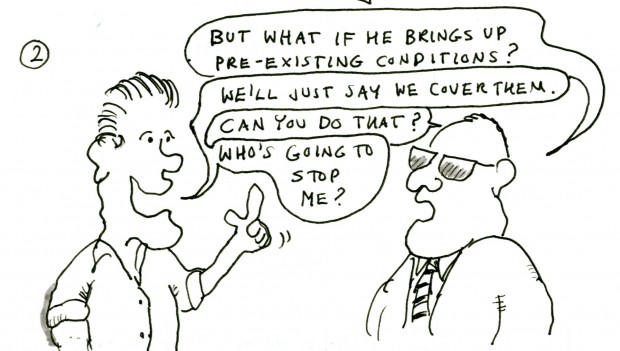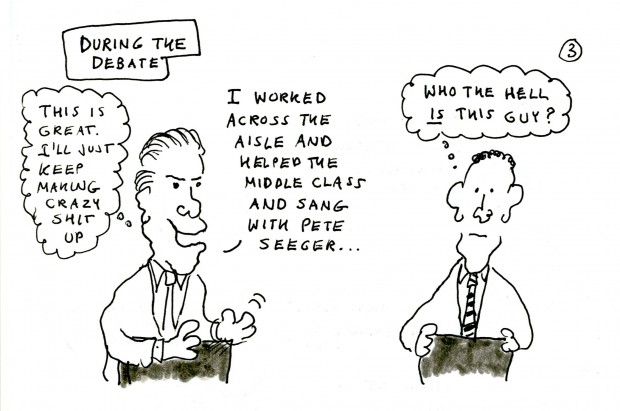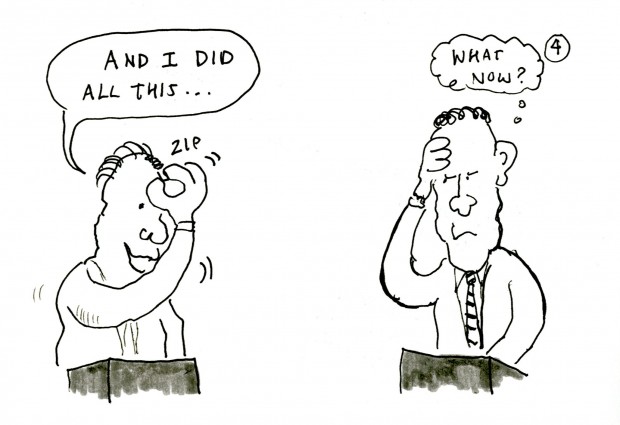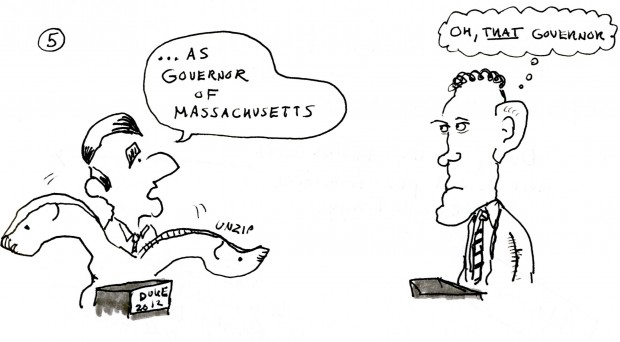 AND MORE MASSACHUSETTS…..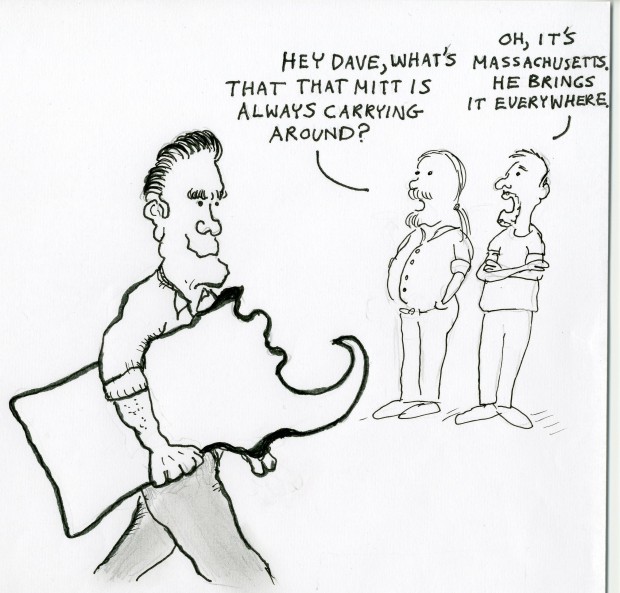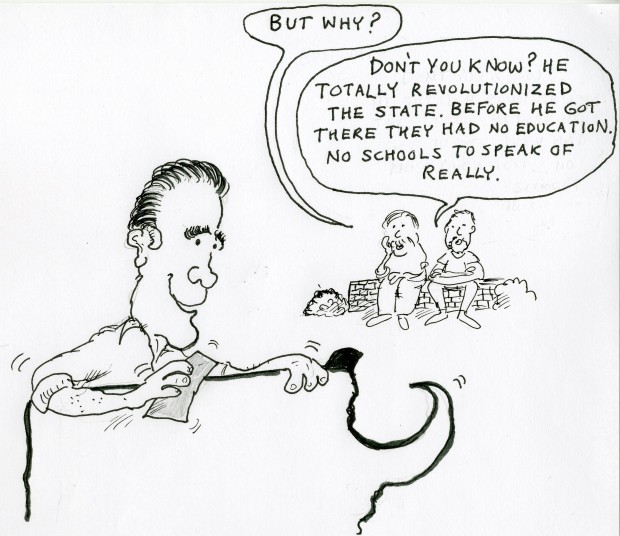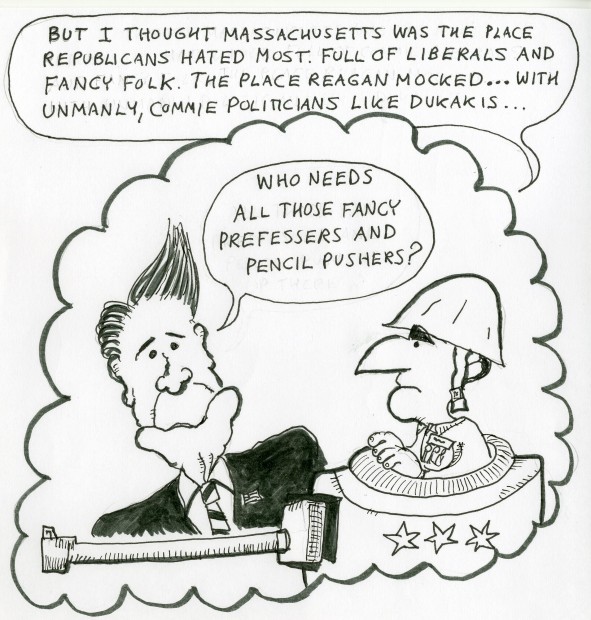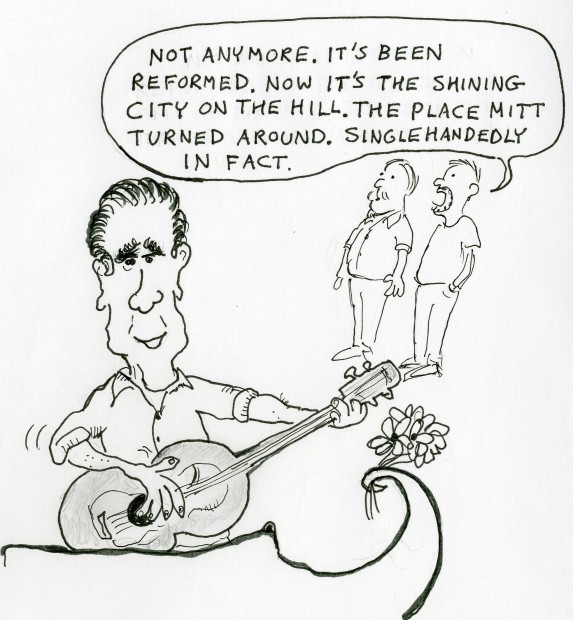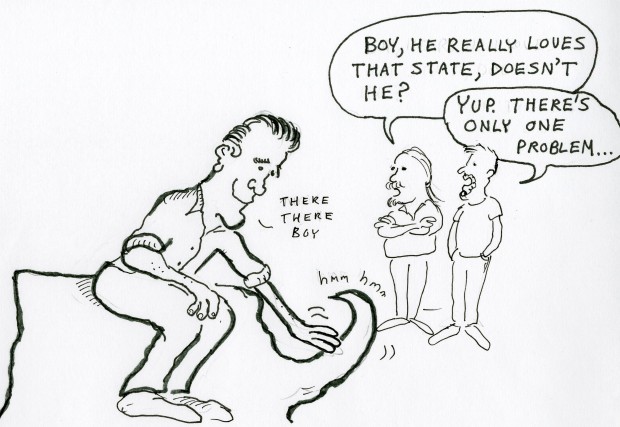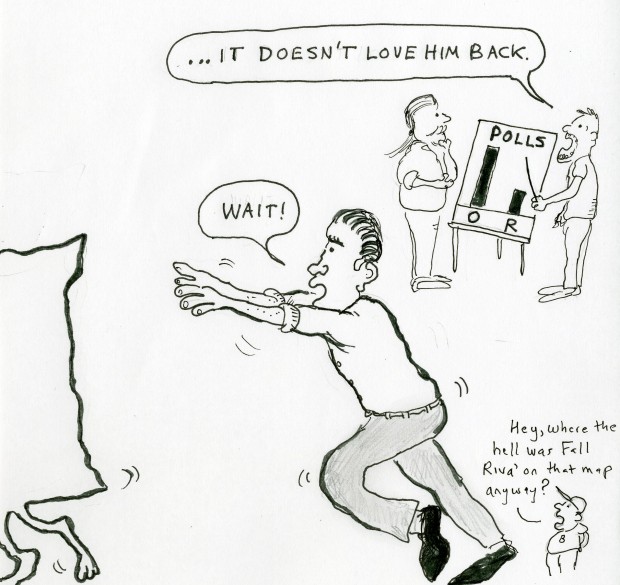 And where it all began: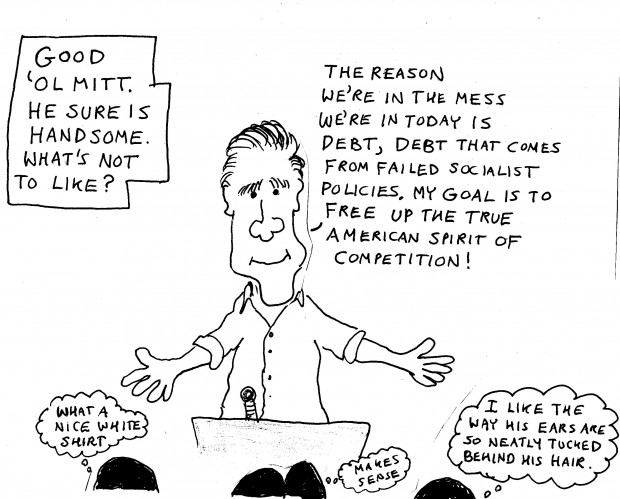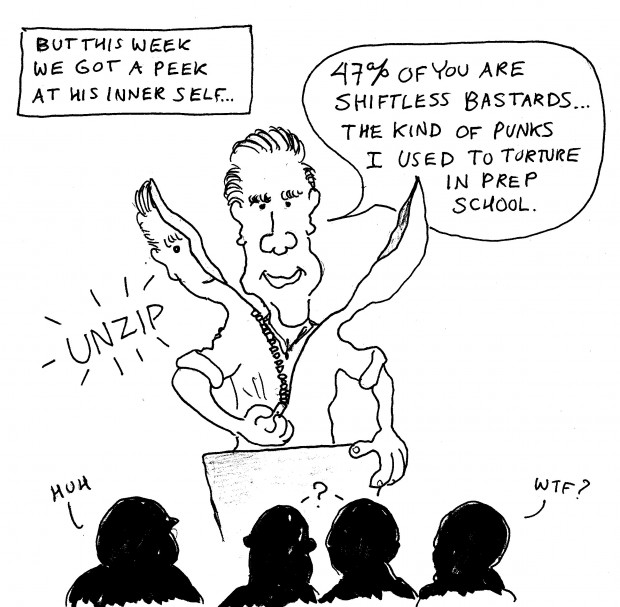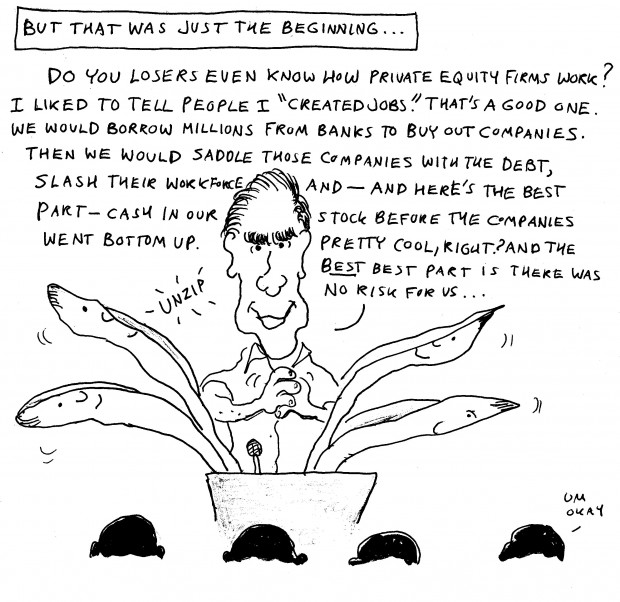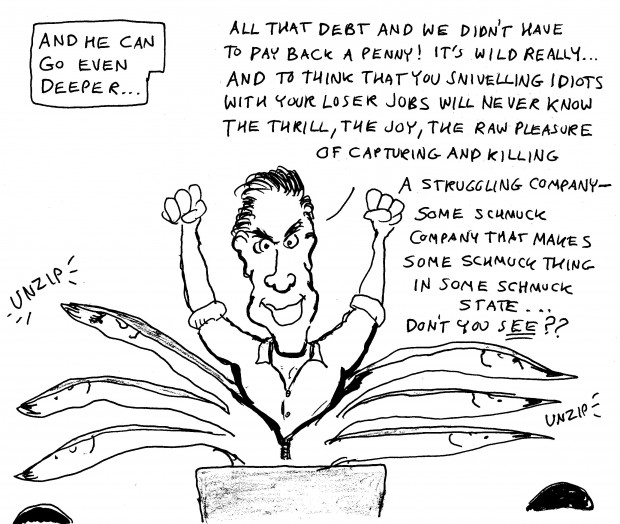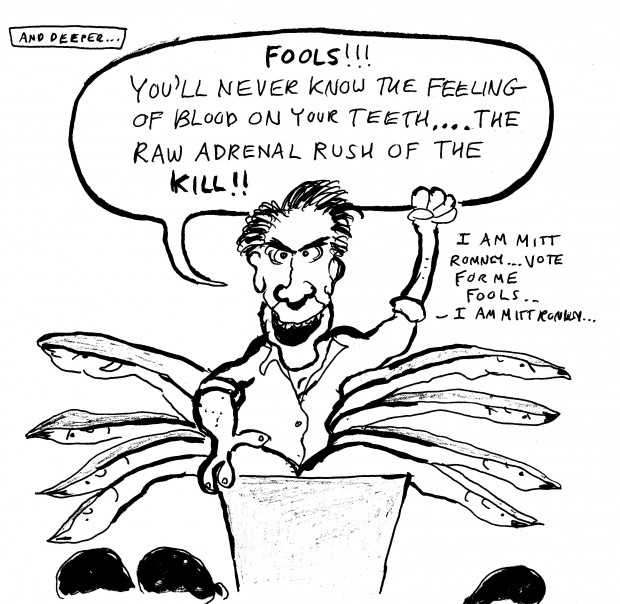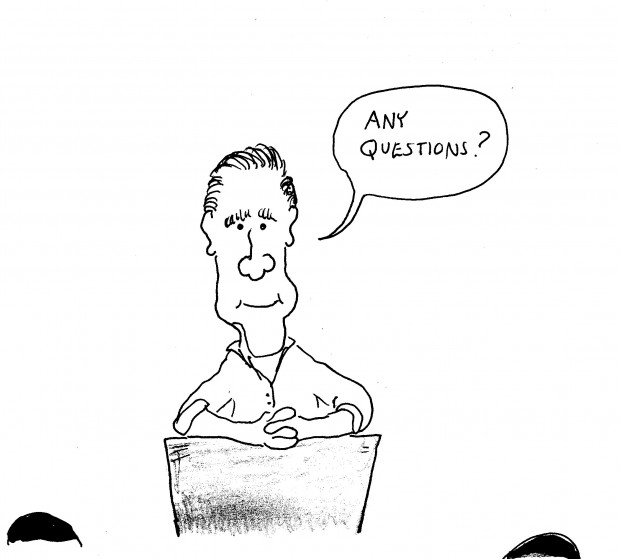 Oh, and this one from way back….