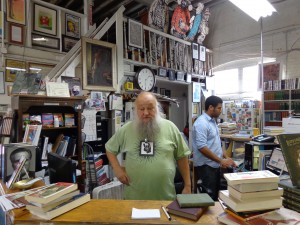 Here is what I got so far. Pardon (or tell me to correct) any mistakes. Just wanted to get something down for now.  Come on out and see me!
Friday, 5/​1: Ken Sanders Rare Books in Salt Lake CitySunday, 5/​3: 3 pm afternoon event at Bookworks in Albuquerque
Monday, 5/​4: 7 pm Changing Hands event in Phoenix
Tuesday, 5/​5: 7:30 pm event at Boulder Bookstore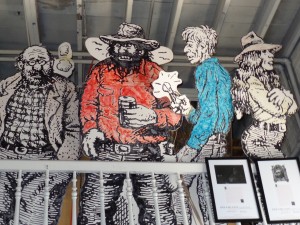 Wednesday 5/​6 Tattered Cover Denver, CO
Friday May 8. 7:30 pm. Oregon State. Corvallis. Valley Library.
Saturday May 16. 7 – 8:30 PM.
Wenatchee Valley College Wenatchee, WA 98801
At the Grove, which is the recital hall at the Music and Arts Center:
Sunday May 17th Birdfest Leavenworth, WA ,
noon to 1:30 PM: talk osprey at the Wenatchee River Institute Barn Learning Center.
Monday 05/​18: Portland 7 :30 PM POWELL'S BOOKSTORE
Tuesday 05/​19: Seattle 7:00 PM ELLIOTT BAY BOOK COMPANY
Wednesday 05/​20: Bellingham, Washington 7 :00 PM VILLAGE BOOKS
Thursday 05/​21: Seattle THIRD PLACE BOOKS
Wednesday June 10
Collected Works Santa Fe, NM
Thursday June 11
Maria's Bookstore Durango, CO
Friday June 12
Back of Beyond Moab, Utah
Saturday June 13
Reading Between the Covers
Telluride, CO
Thursday June 18
Bookworms of Edwards
Edwards, CO
June 21
Minnesota Northwoods Writers' Conference 2015
Thurs July 16
Rumors Coffee and Tea
Crested Butte
Sat July 18
King's English Salt Lake City
Tuesday July 21
Elk River Books
Livingston, Montana
Wednesday July 22
Bozeman, Country Bookstore
Friday July 24
Indigo Bridge, Lincoln, Nebraska
New events coming soon!