I spend a lot of time at this blog ridiculing technology.  So I thought it was time to finally sing the praises of technology that I like.  In that spirit, I present the jPad.  Please note it's slick, user-friendly design, its accessibility and clean lines.  A must for all young writers!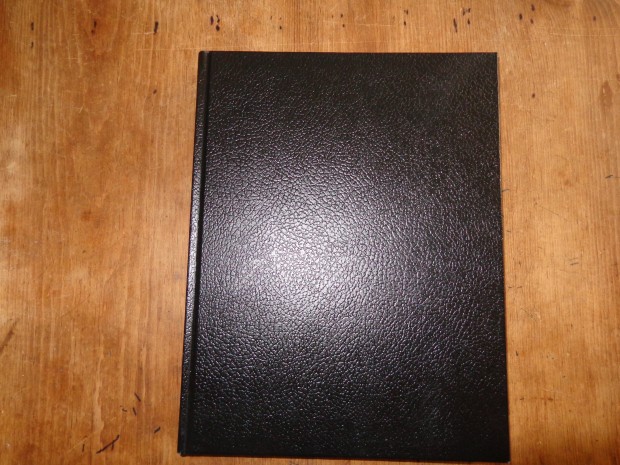 With the jPad, it's easy to upload both sentences and pictures.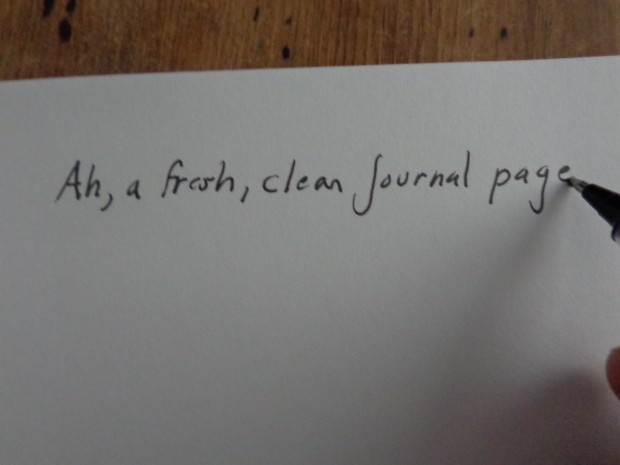 And it folds right up so you can take it anywhere…..