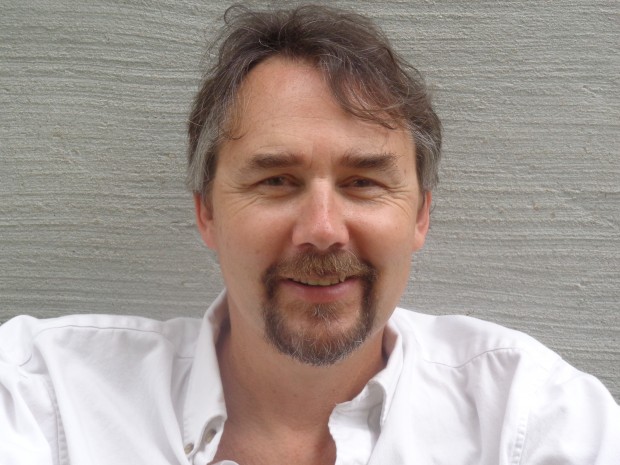 Nina, Hadley and I will be spending the summer in Cambridge, back in the same apartment Hadley spent her second and third months. We will both be teaching classes at Harvard Summer School. Mine will be an advanced creative nonfiction workshop, with some of my ideas on the writing life bleeding in, on Monday and Wed nights (Bad Advice Wednesday–Live!) while Nina's will be an advanced fiction workshop on the novel.
Here's the link to register: http://www.summer.harvard.edu/courses/32836.
Here's the info on mine:
CREA S-108r Advanced Creative Nonfiction
In this course we read and write in a variety of narrative nonfiction genres. Students write, workshop, and revise two pieces over the course of the term, one of which will grow out of class exercises. We also study the work of writers such as Vivian Gornick, John Jeremiah Sullivan, Joan Didion, and Richard Rodriguez. We experiment with less traditional forms like the braided essay, but also look at the way journalism and literature can meet in work like Sullivan's. We break down the essays we read and think about the way we build up our own essays. Students should have some previous workshop experience and should bring a 500-word writing sample to the first class
David Gessner, MA, Professor of Creative Writing, University of North Carolina Wilmington
Class times: Mondays, Wednesdays, 6:30-9:30 pm.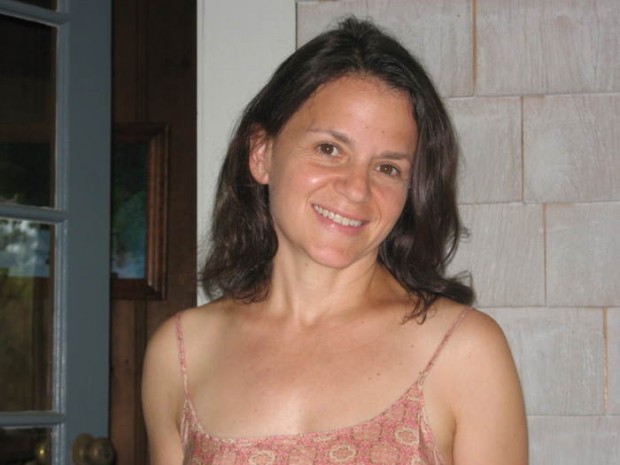 And on Nina's:
CREA S-105r Advanced Fiction: The Novel
This course is intended for writers with advanced writing skills and broad familiarity with contemporary and classic fiction. The class is run mainly as a workshop: students read each other's work and respond to it. Students should bring aproximately 15 pages of their fiction to the first class or submit it to
Nina de Gramont
before the class begins; admission is based on this submission.
Prerequisite: students should have completed other fiction writing courses, and a novel should be under way (a minimum of two chapters) when the semester begins.
(4 credits)
Nina de Gramont, BA, Assistant Professor of Creative Writing, University of North Carolina Wilmington
Class times: Tuesdays, Thursdays, 3:15-6:15 pm.