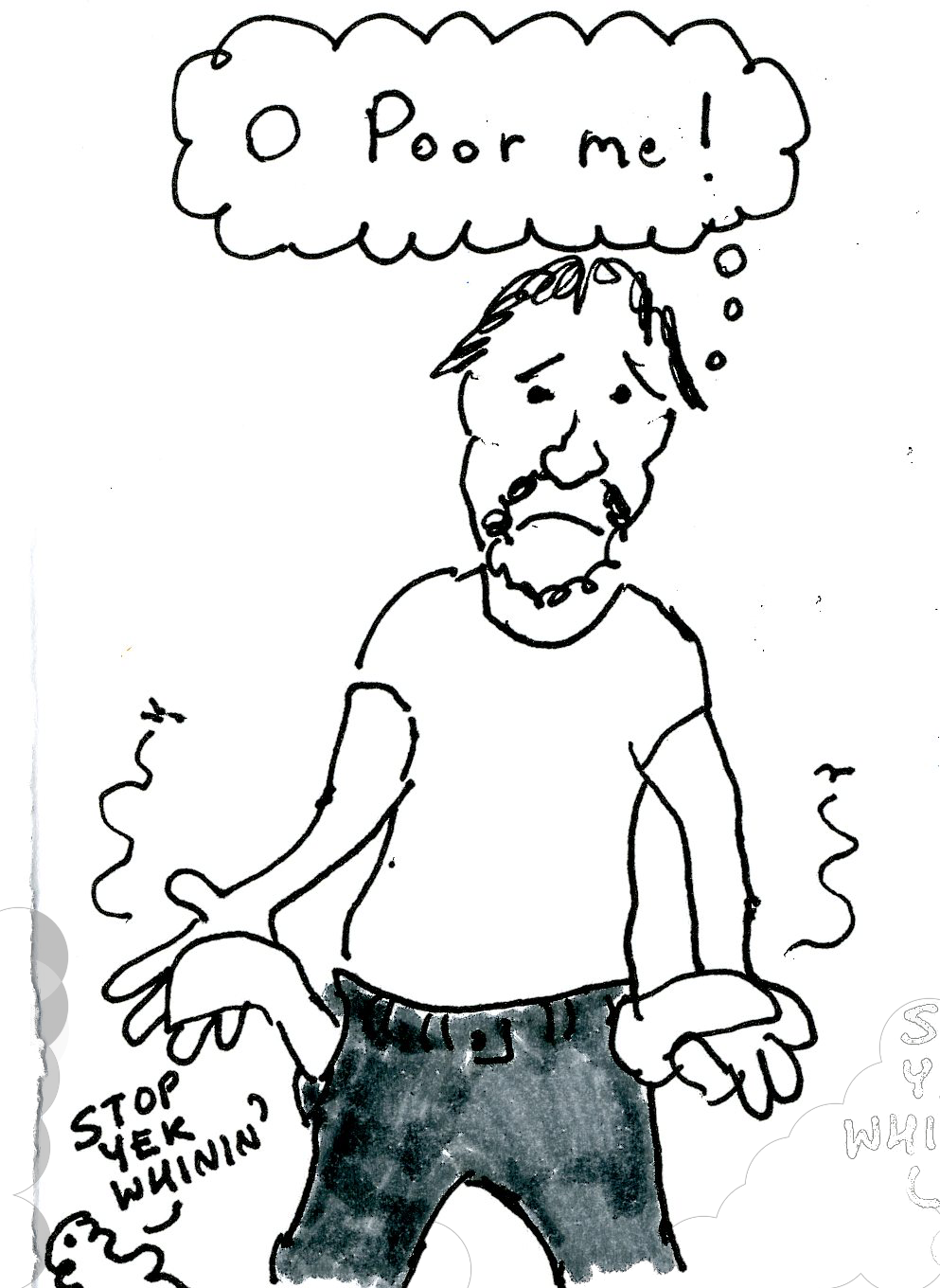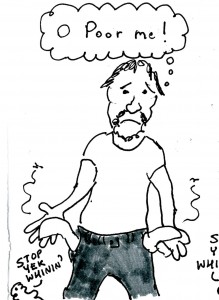 Boy, this is a hard one.  Even as I type these words I'm worried that no one wants to follow me down on this depressing bummer of a trip. Over the next few paragraphs I'll try to convince you it's not that depressing, but in a society that values wealth above else it's hard to tell someone that the career you choose, even if you are talented and work as hard as humanly possible, will not likely bring you wealth. There are exceptions, you'll argue–Charles Frazier, Tom Perrotta—quality writers who also are able to afford to pay for both home and car.  It's true, it's true, but the vast majority of us who spend our time trying to make great sentences and books can barely pay our bills. This hardly makes us exceptional in these tough times, but that may not be much reassurance to a young writer choosing to pursue a life of word making.
So why do it?  As hundreds have said before me, because you have to do it, you are compelled to, and you ain't in it for the money.  But more than that.  Because there is joy in it.  Joy in making your own worlds, thinking your own thoughts, creating individual art in our increasingly pre-packaged, homogenized society.  Joy in having no one tell you what to do, in spend years learning a craft in a craft-less time.  Joy in an activity that is its own rebellion against the way most of us live now.  "The life that men praise and call successful if but one kind," wrote Thoreau.  That's a hard lesson to learn, and it takes a long time, and maybe you never learn it.  But you still scribble the quote on a piece of paper and tack it to your wall, and try to learn it and live it.  Sure, it may not help on the morning you have to pay for a muffler, but in the long run it does help.  Here is what I wrote about Dan Driscoll's seemingly futile quest to clean up the Charles River in My Green Manifesto:
"Certainly, fighting this fight is something important in these compromised, apathetic times.  To me it seems, at the very least, a better way of spending one's time on earth than trading stocks or piling up money.  To me it seems—and I hope I can say this in the least mawkish and Disney-like fashion—a hopeful and inspiring way to be."
So, too, writing.
But look, I am not in the business of squashing dreams.  If it helps you to daydream of bestsellerdom, and million dollar advances, then by all mean do. Maybe those fantasies are part of what gives you the give you the energy necessary to chain yourself to the desk every day, and that's just fine.  There's nothing wrong with living in hope; it may just be the best way to live on this earth.
But if the hopes don't lead to realities, if the coffers don't fill, don't judge yourself a failure. You are like most of us who have made typing our passion, and you are part of a great tradition of writers who couldn't pay the rent.  You have made a deal with the devil, or maybe with the angels.  You have given up the things that "men praise and call successful" and in turn you've gotten to do this hard thing that every once in a while brings deep satisfaction.  You have, to steal from Frost, united "avocation and vocation."  It's a lot more fun than most jobs.  For many years my daughter has played with pieces of clay on what we have come to call her clay table, and by this point she has acted out thousands of dramas on that table.  She doesn't get paid very well for it, probably the same amount that you made on your last short story or essay, but that doesn't seem to bother her. Obviously it's easier when you're eight.  But what adults can do is remind themselves of their priorities, their values.  My priority is writing books and trying to be a great writer.  And so what I do is make everything in life, and every day in my life, focused, within reason (and sometimes beyond), on that unattainable goal.  Sometimes this way of being crashes up against the world.  Too bad.  After doing this for almost thirty years I have come to have a better idea of what I value.  What I value is making things, hopefully great things.  What the world values is another story.