Feb 16
Guest contributor:
Bill and Dave
Comments Off

on Please Give to the Jason Bradford Memorial Fund!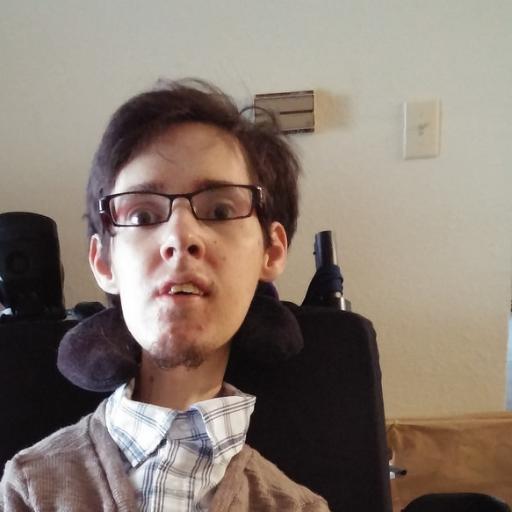 Please give to the Jason Bradford Memorial Fund, which will help his family with final expenses [only two more days!]
Click HERE to go to the  donation site.
#
Poet and teacher Jason Alexander Bradford, age 28, of Center Point, IA passed away on Tuesday, January 19, 2016, at New Hanover Regional Medical Center after a lifelong battle with Muscular Dystrophy.
Jason was a member of the Wilmington, North Carolina's literary community, and was entering his final semester at UNCW (where Dave and Nina both teach) as an MFA in Poetry candidate. In addition to his graduate studies, he taught two sections of Creative Writing to undergraduate students, and was the Poetry editor for UNCW's literary journal, Ecotone.
Along with his mother and caregiver, Shirley Niedermann, he was a constant presence at readings and an invaluable part of our community.
There will be two Celebrations of Life: one in Wilmington for his UNCW Department of Creative Writing family, and one in Iowa for his family and friends there.
We are asking for any help possible. Our goal is to ensure that the costs associated with his passing do not have a catastrophic effect on his family. If we exceed this goal, we plan to establish scholarships (both to UNCW's Creative Writing Program and to Camp Courageous in Iowa) in his name.
Please share condolences and memories with the family at wilmingtoncares.com