Apr 10
Guest contributor:
lisa diane kastner
Comments Off

on Now What? (On Being Graduated from an MFA Writing Program)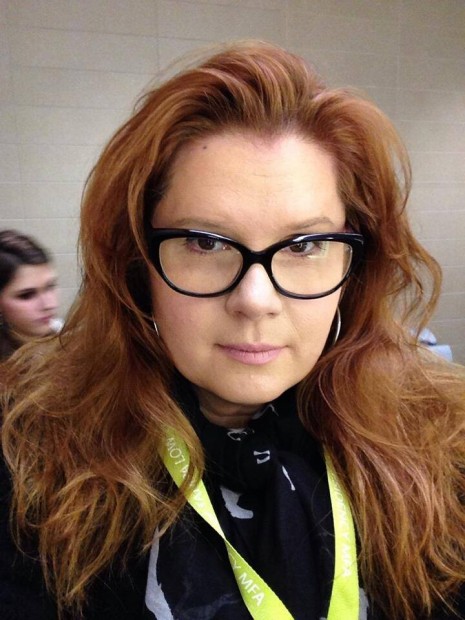 July 2012.  I wait with my fellow students on Ender's Island off the coast of Mystic Connecticut. A bright and hot day.  My black gown hides the tapered sleeveless dress I purchased in Rome only a month prior.  The soft black cotton awaits its debut, which will be at the open air graduation party on the lawn outside of St. Edmund's Church.  Michael White, the Director of Fairfield University's MFA program hands me my diploma, an MFA in Creative Writing.
Now what?
That's the question we were all asking: "Now that I have my MFA, what can I do?"
The result is "Now What?: The Creative Writer's Guide to Success After the MFA. "
This multi-genre writers guide—written by writers for writers—has 45+ contributors (including my essay on author branding) covering topics from the practical (finding health insurance) to the spiritual (finding inspiration).  It features articles, essays, checklists, poems, fiction, and glossaries.
As I mingled with guests, faculty, and newly minted graduates, I realized my path to world domination through literature would start with baby steps.
That's what.
Lisa Diane Kastner will be teaching classes on editing and author branding at the Pennwriters Conference this May in Lancaster, PA.