Jun 10
Guest contributor:
Monica Wood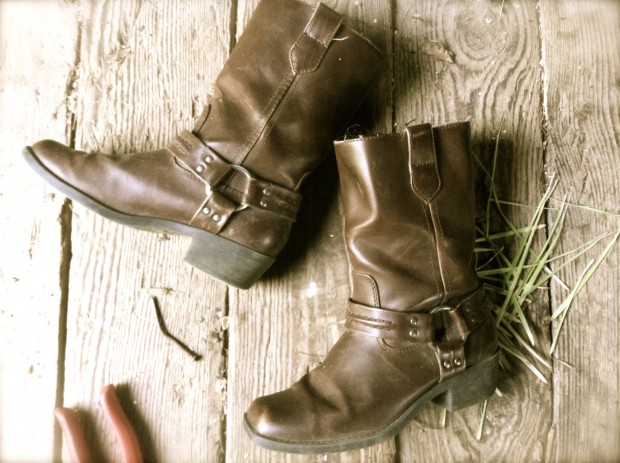 This piece from Danielle is an exercise in empathy, in which she finds a subtle connection between herself and an inanimate object–in this case, a nail that showed up (another story) in a little pink bag. –MW
NAIL by Danielle R
I started off shiny and new, freshly crafted, sitting high above the hayloft in the Smiths' barn. That is where my home was. For decades, I stayed sturdy and strong, while the wood around me slowly decayed. Finally, I fell from my post and landed on the barn floor. I lay there collecting dust and being kicked about by the farmers and cowhands, until one day my point penetrated the sole of a pair of work boots.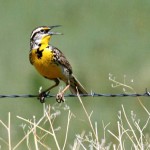 Another journey began. I could see quick glimpses of the world around me as he lifted his foot, then back to complete darkness when he set it down again.
The world is so bright once you have found your way out of a dirty, rundown barn. Since the day I fell from the place I once called my home, I have traveled far and wide. Hitch-hiking on the soles–and souls–of shoes,  in children's hands, in garbage trucks, and even in little pink bags.
Today I find myself on a tabletop in a prison someplace in Maine, dull and worn, only a fraction of what I once was, yet I'm still holding strong and my travels will continue for so many days to come. For every adventure I go on, I will become a little more worn, but it will shape me into something a little different each time, because the world is forever changing. And so am I.
#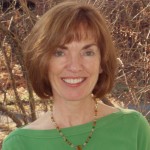 [Today's post is the first from a group of women inmates whom I work with in a program called "Meet the Authors." (They don't have internet access, but your comments will get back to them, through me, after being vetted through the chain of command.)  The program runs in 12-week rounds, two hours per week, with a different group of students for each round, always with a few repeaters. We read the work of Maine women writers, who come to discuss their work and offer a writing exercise in their respective genres. The women then write short pieces, using prompts from me or the guest writers, and revise them according to feedback from the group.
To read my full introduction, click here.   –Monica Wood]