Aug 30
Comments Off

on Lundgren's Lounge: "I'm Losing You," by Bruce Wagner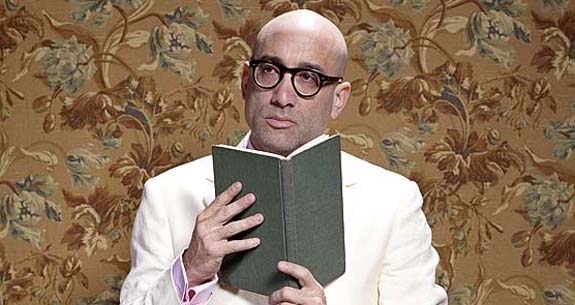 The reissue of Bruce Wagner's masterpiece of modern Hollywood,I'm Losing You, is cause for celebration. I have never understood the vagaries of the publishing world. Why would a classic like I'm Losing You, initially released in 1997, go out of print while the book industry continues to ply the reading public with works that can only be described as pablum? But in this instance at least, they got it right and we the readers are the beneficiaries.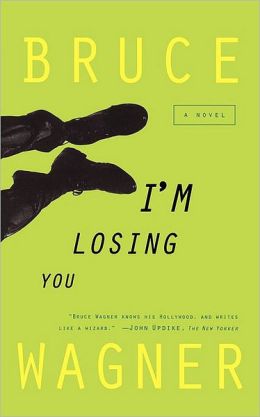 Bruce Wagner is a Hollywood insider, having worked as creator for television, an independent filmmaker and writer. His edgy, cynical and jaundiced view of the Hollywood scene is thus rooted in real-life experiences. Just as Edith Wharton drew upon her 'membership' in the moneyed elite to write so devastatingly of the corrupting influence of affluence and privilege, Wagner's 'black farce' of Hollywood draws upon his experiences and then expands them into a work that is an example of satire wielded by a master. Or as one critic wrote: "Wagner is a James Joyce whose Dublin is Hollywood."
It's all here in deliciously salacious detail framed by a writer of uncommon erudition. Though Wagner has sometimes been accused of verbal excess, when one is describing a culture defined and imbued by excess, whether it be cocaine or sex or pure, unadulterated self-absorption, it might be impossible to avoid writerly overindulgence and Wagner is clearly unrepentant. As another reviewer wrote, "Compared to this novel, the Hollywood disenchantments of Nathanael West and F. Scott Fitzgerald seem gently nostalgic." So celebrate the revitalization of this modern American classic and in the process send a clear and cogent message to the decision-makers in the publishing industry that quality still matters to us, the reading public.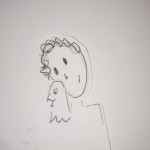 [Bill Lundgren is a writer and blogger, also a bookseller at Longfellow Books in Portland, Maine ("A Fiercely Independent Community Bookstore").  He keeps a bird named Ruby, and teaches at Southern Maine Community College.  He is now in possession of a new hip.]