Feb 03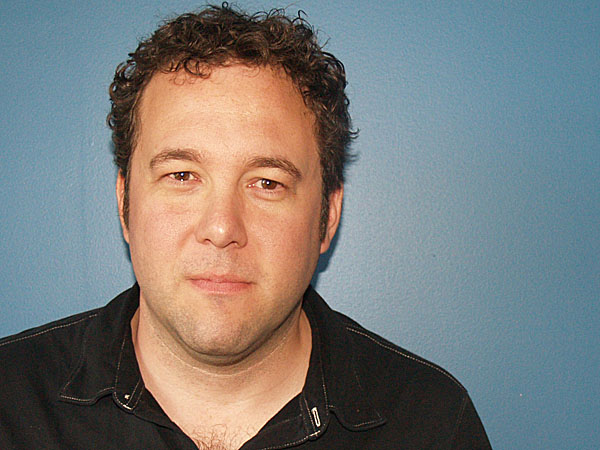 Want Not by Jonathan Miles has been widely reviewed and praised by many critics who primarily have focused their attention on Miles's preoccupation with garbage as the novel's thematic center (indeed, one reviewer, before lavishing the book with compliments, calls it "the best trashy novel of the year.") My reading of this delightfully written triptych of stories is as a searing indictment of the obsessive and mindless consumerism that, in the end, may be the defining characteristic of modern American culture.
In brief our three stories involve first, an idealistic pair of "freegans," squatting in an abandoned New York City warehouse. Their food comes from dumpster-diving and back door arrangements with restaurants and they continually congratulate themselves over their refusal to join in the overconsumption "…that's just, just sucking the life from the planet." The second thread concerns a suburban New Jersey couple. She mostly shops while Dave works his lucrative magic as a collector of debts that others have relegated to the trash. And then we have Elwin, an overweight professor of linguistics whose wife has just left him and who becomes tasked with devising a warning to future generations to steer clear of 800,000 drums of radioactive waste.
Our natural inclination as readers suggests the stories will entwine at some point, but for much of the novel Miles is content to spin their tales and he is a masterful storyteller. Eventually a Thanksgiving feast enjoyed by all finally rewards our anticipation by loosely and cleverly weaving the narratives together. As Ron Charles pointed out in the Washington Post, "… Miles's elegant and thoughtful voice… may begin with prickly satire, it may dig deep into America's disposable lifestyle, but it ultimately pivots to scenes of surprising tenderness. Despite our extravagant waste, despite our carelessness with each other, despite that temptation to despair that everything is flotsam and jetsam, Miles offers a heartfelt affirmation of human life."
A perfect antidote to the vacuum that ensues after the unparalleled consumerist frenzy of these end times.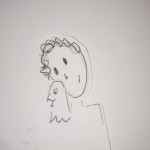 [Bill Lundgren is a writer and blogger, also a bookseller at Longfellow Books in Portland, Maine ("A Fiercely Independent Community Bookstore").  He keeps a bird named Ruby, and teaches at Southern Maine Community College.]