Oct 13
Comments Off

on Lundgren's Book Lounge: "The Remedy For Love," by Bill Roorbach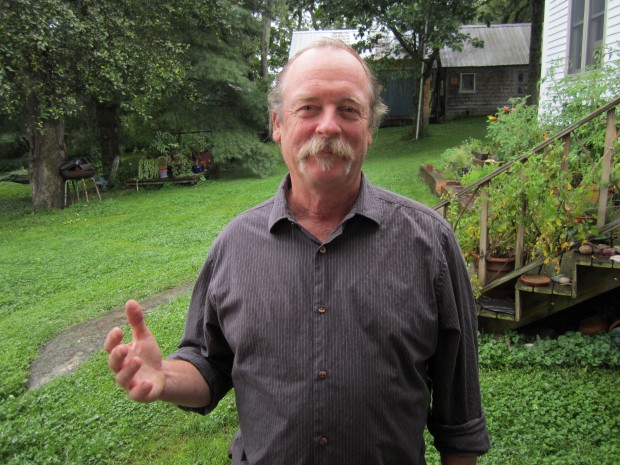 Living in Maine or anywhere with a real winter, we're all familiar with the hyperbolic 'storm of the century' and the panic that ensues as grocery store shelves are emptied, cars shuttled about, gas procured for the snowblower and emergency supplies (batteries, water etc.), restocked. And of course what usually follows is anticlimactic as the storm blows offshore or the storm track veers off to the west (or east or north or south).
Now imagine a genuine 'storm of the century,' a truly exceptional weather event that becomes almost like a character in the hands of a m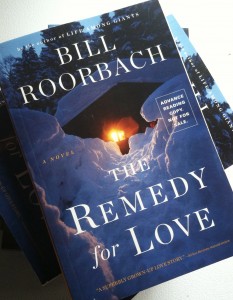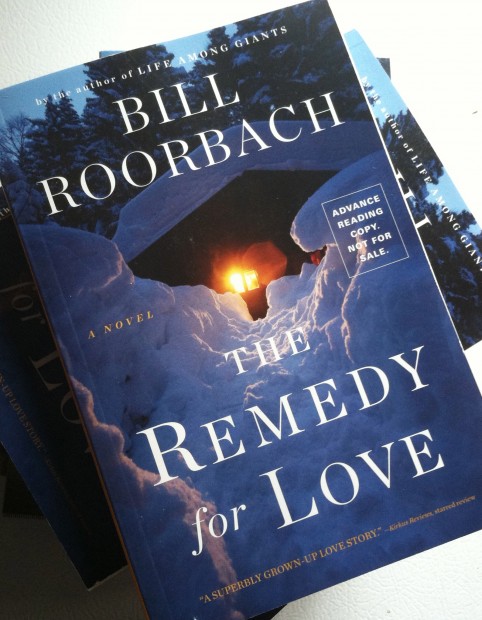 aster storyteller. And then place at the center of this storm a falling-down cabin in the Maine woods where two strangers have taken refuge and the scene has been set for Bill Roorbach's beguiling, quirky, charming new novel, The Remedy for Love. Recently named one of six finalists for the prestigious Kirkus Prize for fiction (along with another of our local literary luminaries, Lily King, for Euphoria), A Remedy for Love showcases an author with a dizzying profusion of writing chops who has lived through epic storms and is clearly enjoying  the opportunity to describe the ride.
Local attorney Eric has closed the office early as the storm bears down and stops at the store on his way home. In the checkout line he finds himself next to a young woman best described as scattered. Danielle seems like a bird always on the verge of taking flight; in this instance she is short of cash to pay for her groceries so Eric helps out and offers the stranger a ride home, despite her almost paranoid mistrust. After helping her get set up, as the storm rages and gathers power, Eric walks back out of the woods only to find his car has been towed with his cellphone inside… there is nothing left to do but to return to the cabin and wait out the storm. What follows is a love story that could only come from the pen of Bill Roorbach. Described as "intensely moving and frequently funny, The Remedy for Love is a harrowing story about the truths we reveal when there is no time or space for artifice." Roorbach has captured the heightened sensory awareness that comes with intense weather and wields it as a staging ground for the eternal dance of love and the inevitable complications that ensue. Roorbach reminds us again, as he did so beautifully in Life Among Giants, that love, far from being simple, is more often mysterious, incomprehensible and maddening… would we have it any other way?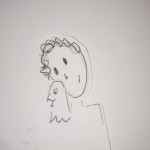 [Bill Lundgren is a writer and blogger, also a bookseller at Longfellow Books in Portland, Maine ("A Fiercely Independent Community Bookstore").  He keeps a bird named Ruby, and teaches at Southern Maine Community College.