Aug 14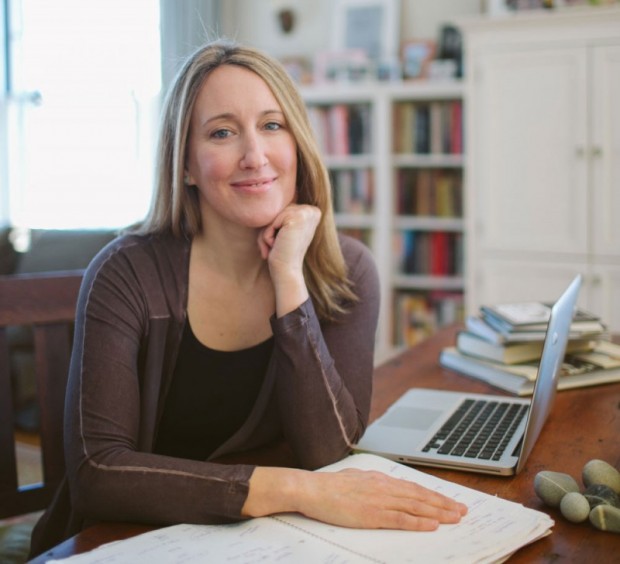 I've never been an ardent reader of the genre called 'young adult' fiction, probably because such books didn't seem to exist when I was a young reader… or if they did, I was unaware of them. Recently we have seen an explosion of books categorized as Y.A., including many that transcend the limitations of the category of  'young adult': these are simply gorgeously written stories whose main characters happen to be kids. 
Chief among books in this super-genre (let's call it 'Y.A. for everyone'), is Genevieve Morgan's beautifully rendered tale, The Fog of Forgetting. Book 1 in a proposed trilogy, Fog of Forgetting is a mesmerizing, dreamlike account of a group of youngsters who become lost in the ocean fog while on a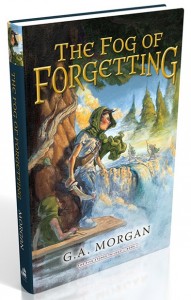 forbidden boating excursion off the coast of Maine. They wash ashore on the island of Ayda, a fantastical world reminiscent of both C.S.Lewis' Narnia and Tolkien's Middle-earth. Ayda is composed of four realms locked in an ancient struggle for control of the island. Each of the realms possesses a stone of power, but the fifth stone is missing. Into this maelstrom of intrigue, author Morgan deposits five youngsters who quickly become pawns in the battle for supremacy as if in fulfillment of an ancient destiny.
Clearly much of this novel is Morgan's paean of praise to her childhood memories of summers in Maine, where she discovered the secrets that lay deep in the fog. Part fairy-tale, part psychological mystery, full of political intrigue and a masterful bildungsroman, this a book to be read and savored by everyone. Deeply philosophical about the nature of loss and sibling relationships and loyalty and courage, Fog of Forgetting will remind one of the joys of a summer in Maine while also provoking thought and reflection regarding the nature of existence. It is the perfect book to be read together and discussed by young and older readers… Y.A. for all!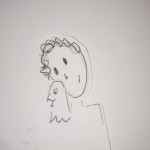 [Bill Lundgren is a writer and blogger, also a bookseller at Longfellow Books in Portland, Maine ("A Fiercely Independent Community Bookstore").  He keeps a bird named Ruby, and teaches at Southern Maine Community College.]