Apr 04
Comments Off

on Lundgren's Book Lounge: "Marijuana Valley" by Crash Barry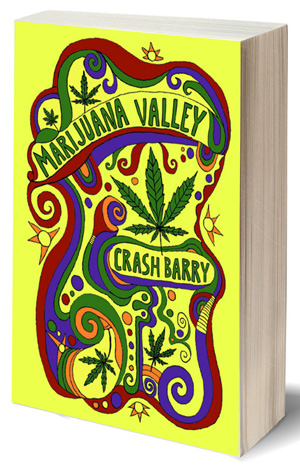 Sometimes obscured by all the hoopla and hysteria surrounding the marijuana legalization movement is the fact that the 'devil's lettuce' (as one of my former high school students once described it), has become a permanent presence in American culture. The major league baseball Colorado Rockies recently announced that they would be selling marijuana brownies at it's games–baseball, mom, apple pie and… marijuana brownies? You can't get any more mainstream than that.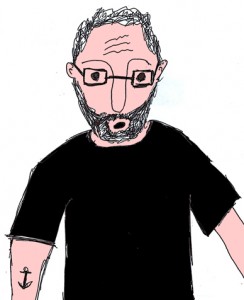 Similarly writers or artists who chronicle cannabis culture are often caricatured as stoners who don't belong in the conversation about 'real' writers/artists. Remember Cheech and Chong (cue the eye roll)? Perhaps Crash Barry's most recent narrative chronicling the bawdy, lustful and sometimes absurd exploits of a group of ganja growers in western Maine, Marijuana Valley, will bring recognition that Mr. Barry, above and beyond his subject matter (he is the previous author of Sex, Drugs and Blueberries), is a fine writer. His newest book about what is now Maine's largest cash crop is a tightly written and engrossing narrative that depicts this curious American subculture with a keen and sometimes cynical eye, exposing the greed that ensues when a plant becomes valuable beyond all imagining and the idealism that still motivates the purest of growers, those who are in thrall to the medicinal and herbal powers of the plant.
Marijuana Valley tells the story of what happens in the aftermath of quasi-legalization: when growers with a roster of medical marijuana patients are legally allowed to grow weed for their clients. For some growers, like Jeff, this is an economic windfall, necessitating a crew of unforgettable hired hippies to work the crop. For others, like Robert, it is an opportunity to continue refining his product to bring relief to suffering patients and illumination to spiritual seekers. Though the incessant details of tangled romantic relationships can sometimes become annoying, Marijuana Valley is a captivating read… there's lots of sex, drugs and rock 'n roll but there's also a lovingly crafted story about this fascinating slice of Americana.
[editors note: Crash Barry, Bill and Dave's regular, will be reading at Longfellow Books in Portland, Friday, April 4, 7:00 p.m., and promises to treat a patient or two.]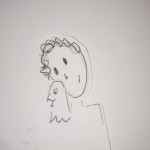 [Bill Lundgren is a writer and blogger, also a bookseller at Longfellow Books in Portland, Maine ("A Fiercely Independent Community Bookstore").  He keeps a bird named Ruby, and teaches at Southern Maine Community College.]