May 16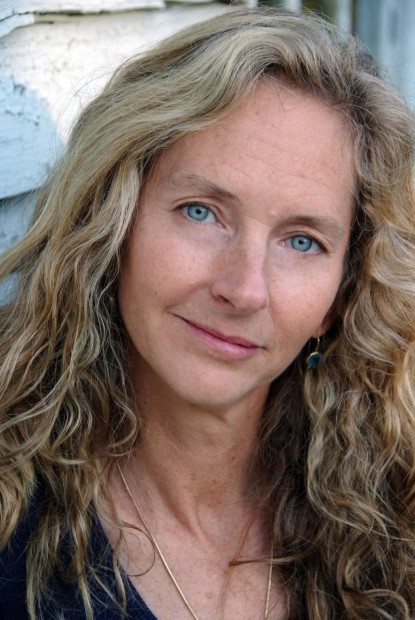 Lily's King's newest novel Euphoria, is an instance of a writer at the height of her creative powers. Based loosely on an imagined episode in the live of anthropologist Margaret Mead, what the artistry of King conjures up for her readers in Euphoria is a work of historical fiction that soars far beyond the limiting strictures of historical details to enter into the luminous interior life of an extraordinary individual.
Our story begins as Nell Stone and her anthropologist husband Fen are returning from a dispiriting stay in the rain forest of New Guinea with the Mumbanyo, a group characterized by their bellicose and bloodthirsty approach to life. Nell has already established her reputation with a book that has begun to revolutionize the field of anthropology. Her innovative methodology relies upon a narrative, participatory approach to the study of indigenous people as contrasted with the sterile, outside observer mentality of her scientific predecessors. Nell and Fen are searching for a new tribe to study when they encounter fellow anthropologist Andrew Bankson, an Englishman who has begun to despair over his work and his isolation and his past and his perceived future.
The three main characters are complex and articulately drawn by author King. While being representative of the various threads vying for supremacy in the field of science, they never become caricatures. Nell is the distillation of purest intellectual curiosity accompanied by an almost maternal compassion for the people she is observing and interacting with; Bankson is the somewhat bumbling, well-intentioned stereotype of chivalrous Western romanticism (think an Indiana Jones beset by self-doubt): and Fen exemplifies all that is vile and exploitative about patriarchal Western imperialism.
The fascinating backdrop of the roiled politics and competing philosophies of Western science circa 1930 are testament to King's skills as a researcher–a look at the page of texts consulted in the acknowledgements reads like a rigorous college survey course on the history of Western antrhopology. Yet that background never overshadows the story. It is the human interactions at the heart of the story that remain with the reader afterward, illuminating as they do the complexities of love and power and knowledge and ego and history in a masterful way.
Erudite and absorbing, this remarkable novel belongs at the top of everyone's summer reading list.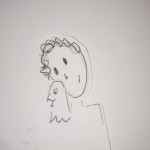 [Bill Lundgren is a writer and blogger, also a bookseller at Longfellow Books in Portland, Maine ("A Fiercely Independent Community Bookstore").  He keeps a bird named Ruby, and teaches at Southern Maine Community College.]