Oct 18
Comments Off

on Lundgren's Book Lounge: Alice Munro, Nobel Laureate!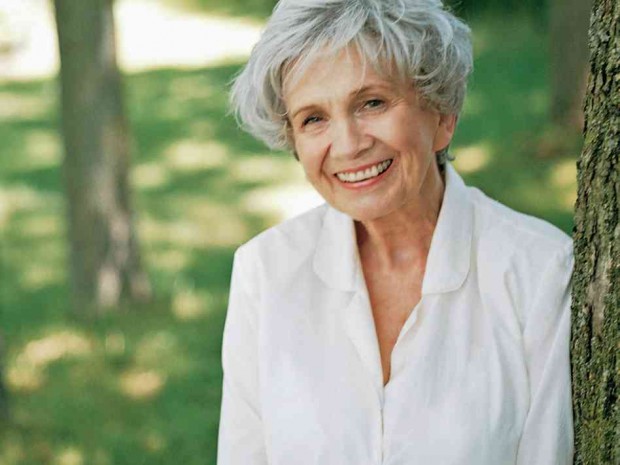 Alice Munro, perhaps alone among English-speaking writers, can be said to measure up to the artistic genius of Chekhov. Over a career spanning fifteen remarkable collections, Munro has plumbed the mysteries of the human heart, almost exclusively the female heart, in short stories that rival any novel for their depth and breadth and startling view of the capriciousness of lives we pretend to be defined by their stability. And now Munro has been recognized for her life's work by being awarded the 2013 Nobel Prize for Literature.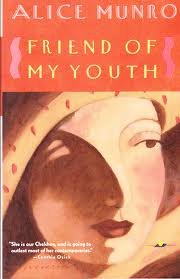 One reviewer writes, "In story after story she illumines the moment a life is forever altered by a chance encounter or an action not taken, or by a simple twist of fate that turns a person out of his or her accustomed path and into a new way of thinking and being." And again, her stories "…paint a radiant, indelible portrait of how strange, perilous, and extraordinary life can be."

If Munro is to be believed she became an impresario of the short-story almost by accident. Raising three children and maintaining a household she tells us, "I was always going to write a novel but there was no way I could get that kind of time. I couldn't look ahead and say, this is going to take me a year, because I thought every moment something might happen that would take all time away from me. So I wrote in bits and pieces with a limited time expectation. Perhaps I got used to thinking of my material in terms of things that worked that way. And then when I got a little more time, I started writing these odder stories, which branch out a lot."
Citing Carson McCullers, Flannery O'Connor, Eudora Welty and of course, Anton Chekhov, as her literary influences, Munro, who didn't even publish her first collection till she was 37, has created an astonishing body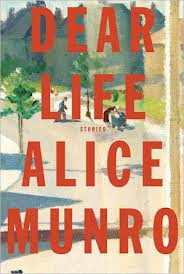 of work out these 'odd stories which branch out a lot.' Her most recent (and she claims, final) book is Dear Life, a stunning collection that displays a writer quietly and gracefully exhibiting her mastery of the short-story form. We can only hope, as selfish readers, that the awarding of the Nobel will encourage her to reconsider her planned retirement.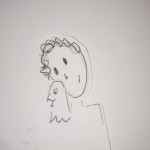 [Bill Lundgren is a writer and blogger, also a bookseller at Longfellow Books in Portland, Maine ("A Fiercely Independent Community Bookstore").  He keeps a bird named Ruby, and teaches at Southern Maine Community College.]