Comments Off

on Lewis Robinson's "Talk Shop" Podcast, with Yours Truly, Bill Roorbach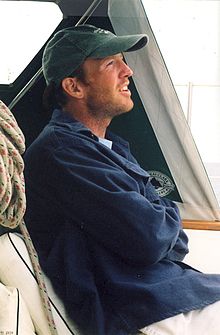 I enjoyed this talk with Lewis Robinson, which took place in his man cave with microphones, with an actual train going by.  I sound like I'm almost asleep–and it's true, I was very tired.  But Lewis drew me out, and as David Olson said on Facebook: "This view into the writer's mind is both fascinating and scary. In three words, I loved it!" I loved it, too, as Lewis is a new old friend, and an awfully smart, sweet guy, also a novelist.
All episodes of Talk Shop are free: check out past interviews with Justin Tussing, Richard Russo, Susan Conley, Ron Currie Jr., Jen Blood, Monica Wood, Callie Kimball, Brock Clarke, Megan Grumbling, Gibson Fay-Leblanc, Kate Christensen, Phuc Tran, and Keith Lee Morris.