Comments Off

on Imagine how angry he would have been if he had lost…..
So today, for whatever reason, was the first day since the election that I fully pulled my head out of the sand and really watched the news. So is this what passes for a normal day now? A day where 1.The North Carolina legislature tries to strip the power of the incoming governor in a move that would embarrass a banana republic. 2. Everyone in the world but the incoming President admits the Russians hacked the election, and 3. Trump admits that the "Drain the Swamp" line was a cynical ploy for votes that he thought would be too hokey to ever work. So: what will tomorrow bring?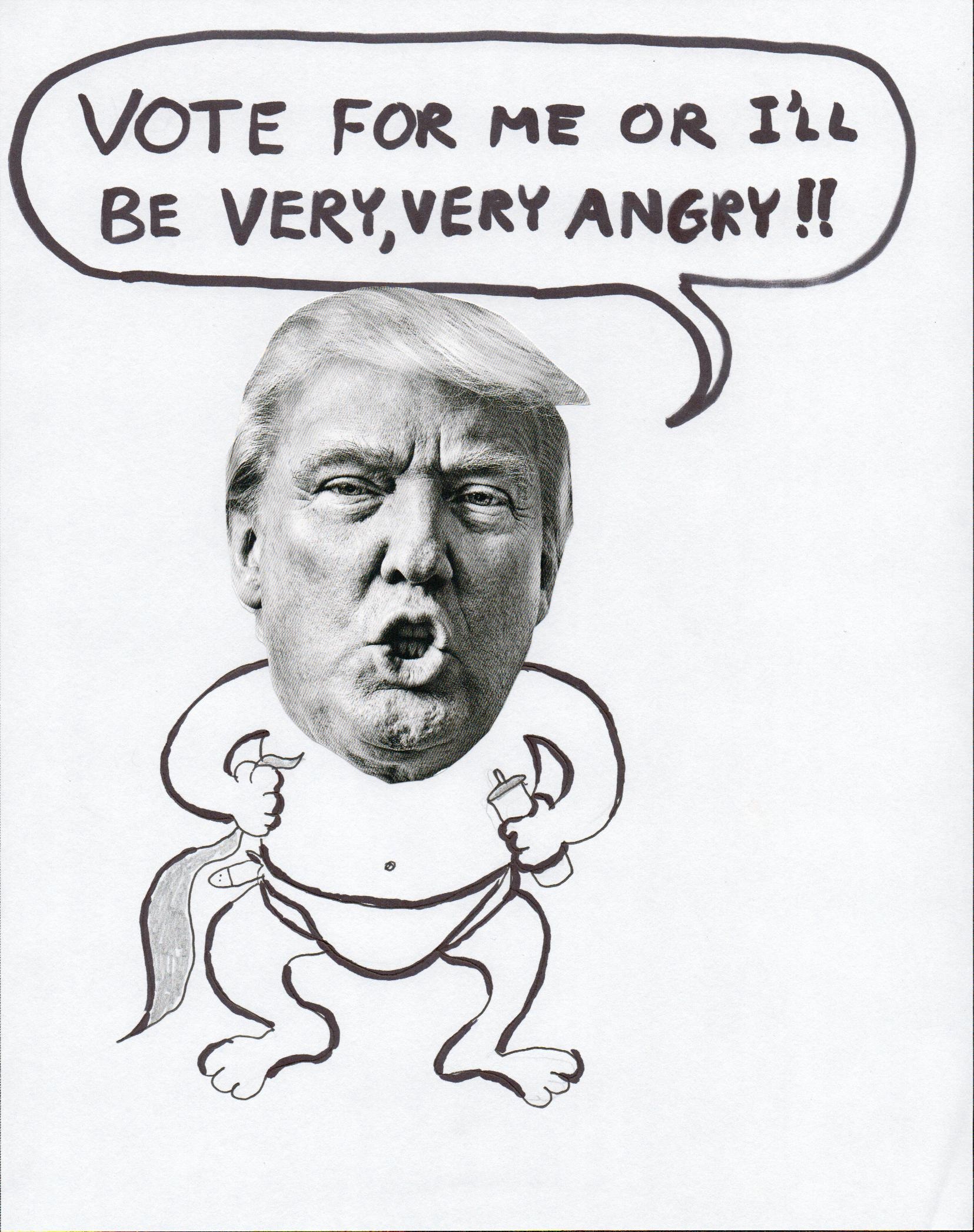 P.S. I'll BE ANGRY EVEN IF I WIN.