Eli Hastings week continues here at Bill and Dave's:
Clearly Now, The Rain is a memoir about decade-long relationship between Eli Hastings and his friend Serala. Although Serala's dark and traumatic journey concluded tragically at age 27, Eli writes with hopeful resolution about his unique friendship.
 Yesterday Eli talked about how he wrote the book. Today he shows us one way he is helping usher the book into the world. As an indie author, this of course involves some guerrilla marketing.
Here's an example: over the last weeks he has published an excerpt from his book every day via photos on social media. He will keep doing so right up until the pub date, May 1.
 Check it out: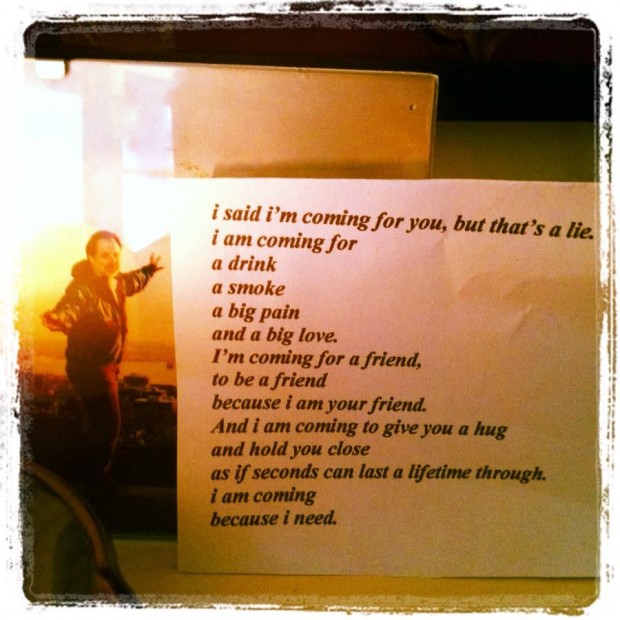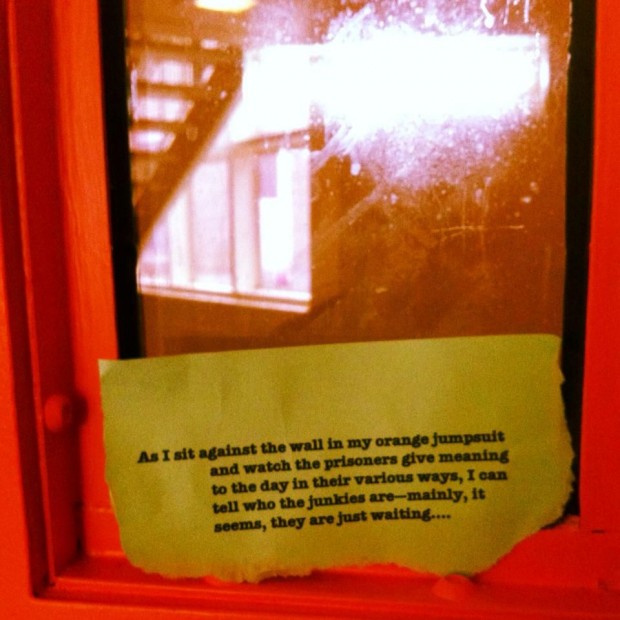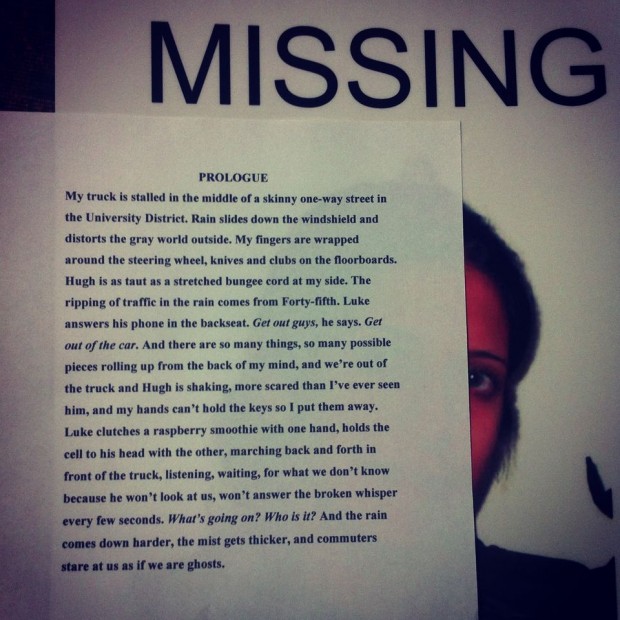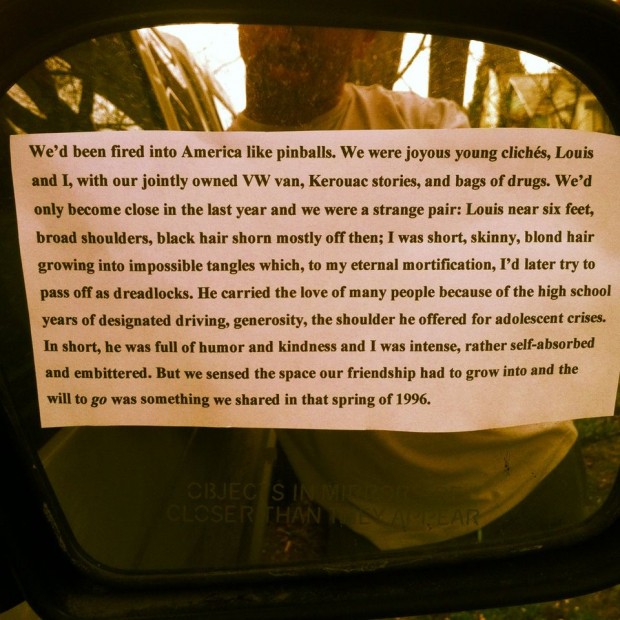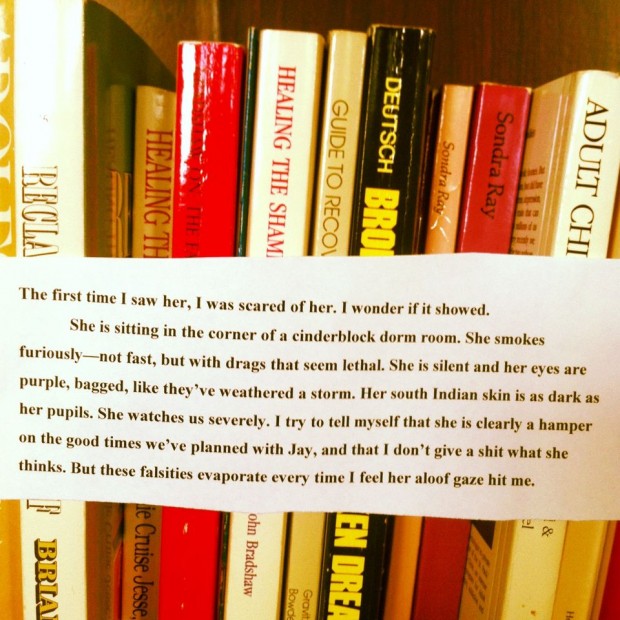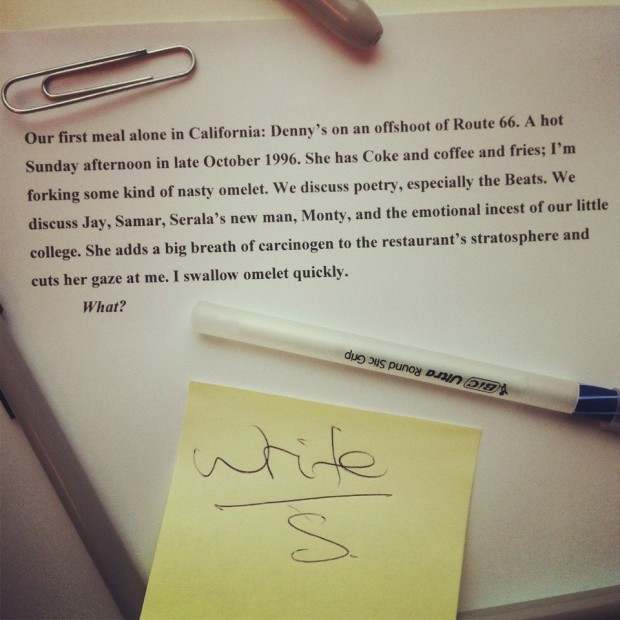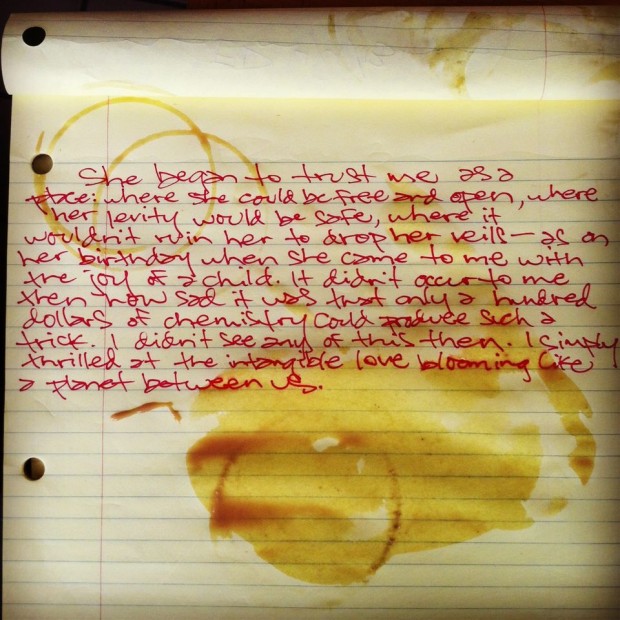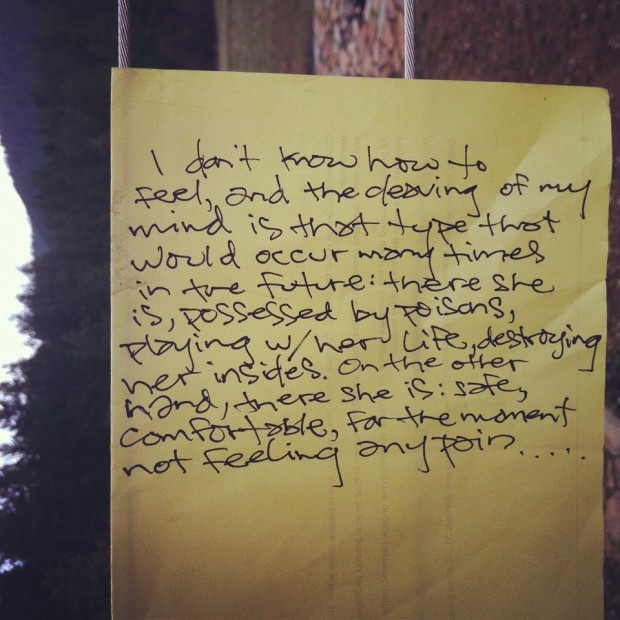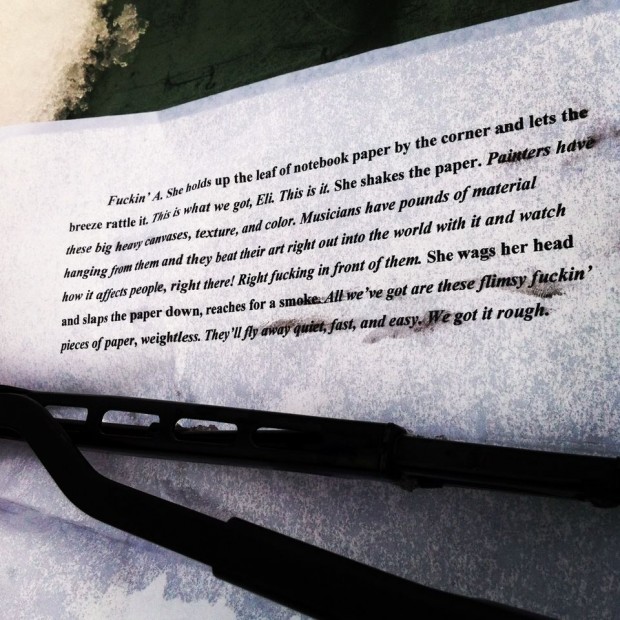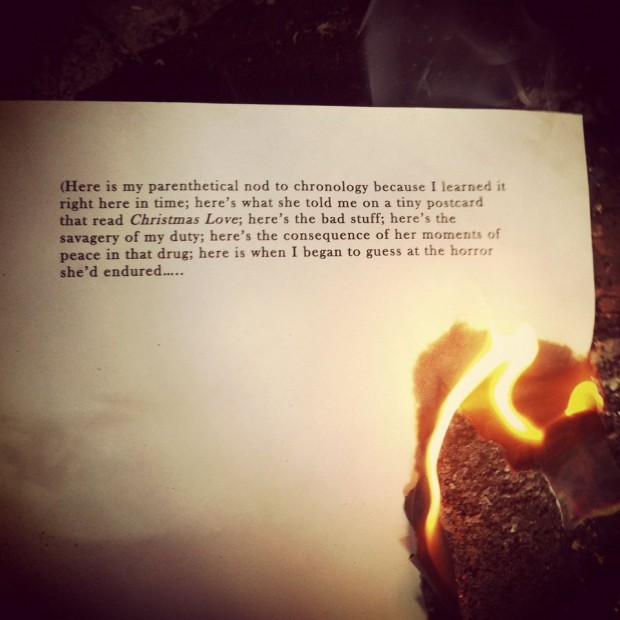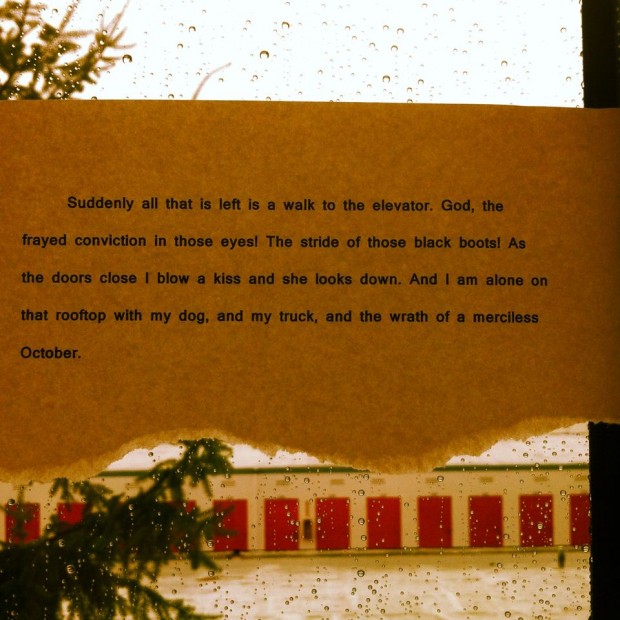 For more check out Eli Hastings on Facebook or go to  www.elihastings.com