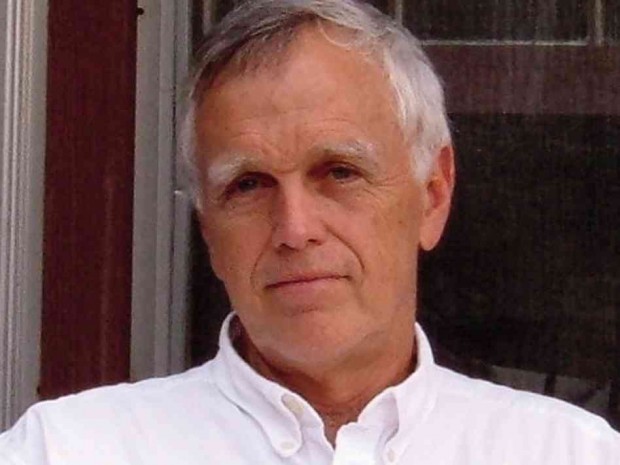 A couple of days ago my colleague Clyde Edgerton charmed the world on the CBS morning show with his performance HERE. 
The book Clyde was pimping for can be found here and still special ordered in time for Father's Day (or maybe not at this point–but try).
What isn't as well known is that Clyde's television and film career has spanned decades. Some of his best work came in small,  independent films like the one HERE  in which he portrays Paris Review Founding Editor George Plimpton in an epic battle of one-on-one with Ecotone Founding Editor David Gessner. 
Another little know fact: Bobbie Benson was originally considered for Edgerton's role but was not available.  
CAST (in order of apperance):
Clyde Edgerton as George Plimpton
David Gessner as David Gessner
George Plimpton as George Plimpton
Filmed by Carson Vaughan
Edited by Palmer Grimes