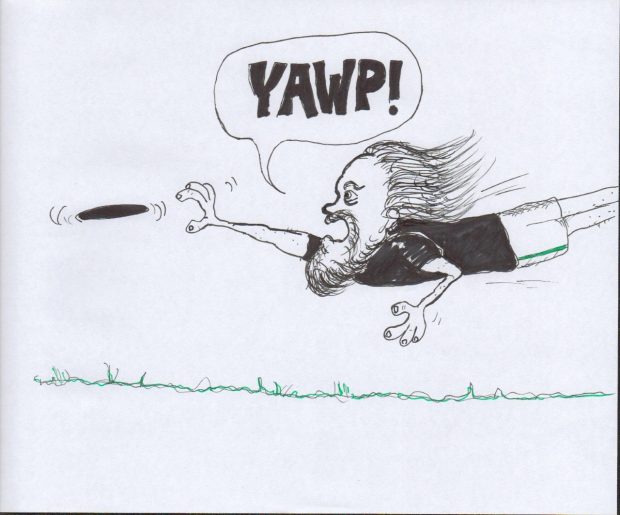 Everyone knows that the most miserable part of writing a book is begging for blurbs. Writing to someone whose work you respect, your hat sweeping the floor, all beggy and obsequious and….yuck…
Last time I was lucky to land a blurb from Larry McMurtry so this time I said what the hell and wrote John McPhee. Mr. McPhee wrote me a kind and considerate note about how he doesn't write blurbs. I respect that but couldn't help but think that in the time he took to write the longhand note he could have read a few paragraphs and said a few words. Oh well.
I ended up getting three of my five blurbs from people I know pretty well, including a writer named Bill from a place called Bill and Dave's Cocktail Hour (Yes, that's pretty inbred but Bill gives great blurb.) I also got one from Patrick Phillips which has the word "Yawp" in it, which I love. And when I was a kid I read the Boston Globe Sports page and the articles of Bob Ryan and Dan Shaugnessy so it was very cool to get a blurb from Shaughnessy.
And here they are:
"In Ultimate Glory, David Gessner lets loose a barbaric yawp, akin to Whitman's in Song of Myself: 'I was the man, I suffered, I was there.' Read it for all the hucks and layouts, for the epic battles between Hostages and Rude Boys, and for its fascinating history of the sport. But even more, read it to hear one of America's most gifted writers sing an unabashed love song to the glory of being alive." —Patrick Phillips, author of Blood at the Root
"The history of Ultimate Frisbee had not yet been written by one who was there, there for the ugly, early, drunken days when men first turned to themselves and one another and asked whether a modified form of football could be played using flying discs, and answered, 'Yes!,' or didn't answer, just started playing it, running and drinking and running. Gessner has come for the game that made him great. Read it." —John Jeremiah Sullivan, author of Pulphead
"In Ultimate Glory, Gessner flings out not only a requiem and a eulogy to a golden era of beginnings that has since passed, but also offers up a trumpet blast in celebration of a game that has somehow remained, against all odds and despite the tendency of almost everything else, uncorrupted by its success and untainted by its mainstream adoption while continuing to offer up a fierce and shining testament to the spirits of those, like Gessner, who gave the better parts of their youth over to its glory." —Kevin Fedarko, author of The Emerald Mile
"Even if I watched him play, I wouldn't be able to tell you if David Gessner is any good at Ultimate Frisbee. But the man can write, and this homage to his oddball sport is rich with life's joys, sorrows and universal truths." —Dan Shaughnessy, New York Times-bestselling co-author of Francona
"Ultimate Glory is a book of wild youth, of derring-do . . . it lifts us up into glory's heights. Gessner is a compelling guide to the scenes of ancient battles, knows where all the blood has been spilled, knows a thing or two about greatness and how it fades, but in that, too, there is glory, and this is a book to lift us up into glory's heights. Funny, fraught, deep, fascinating, so much more than you thought: finally the game of Ultimate has its Jim Bouton, its George Plimpton, its Bill Bradley." —Bill Roorbach, author of Life Among Giants