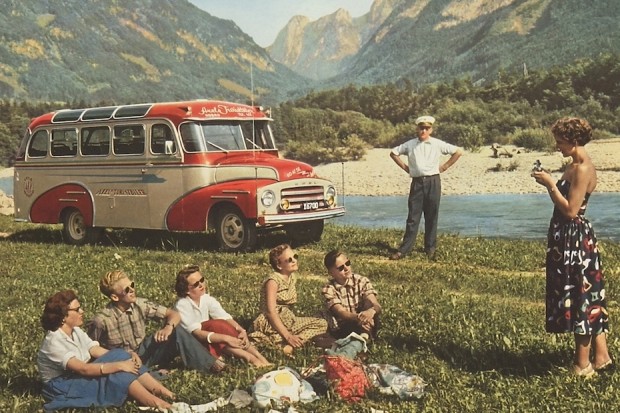 Americans who weren't rich started taking vacations before the civil war, and by the turn of the 20th Century, the middle class vacation had been perfected to an art form.  Already at that time there were newspaper articles and library recommendations for summer reading, and already the summer reading recommendations were for fiction, preferably light, plot-driven, no "heavy biographies."  But let me propose something I've been trying to perfect into an art form: summer writing.
No heavy sitting at the desk all day, or beating toward miserable deadlines.  Instead, a notebook at the beach, a laptop in the shade, notes during a movie on an iPhone (darkened display!), napkins at the lobster shack, a pad of paper and pencil on a hike, gin and tonics and sonnets.
I try to fit in a littl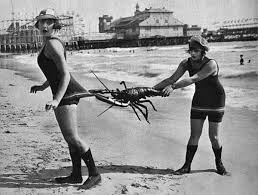 e around other summer activities, too, the way I might obsessively read a great novel, fitting it in everywhere, a few minutes whenever possible, charging toward the end of my own novel, which in conception at least is great, too.  A leisurely charge, purposefully low stakes, high excitement.  So, drop my daughter at dance rehearsal (her team dances at the Skowhegan Fair every summer), and head to the Old Mill Pub over the Kennebec River  dam, 75 minutes exactly to eat some salmon and not just write a little, but to attack the most exciting chapter ahead, that climactic moment I know is coming, scratch scratch scratch with the pencil as the waitress scratches her head.  Later, in the industrious fall, when I get to that scene, I'll have a few good paragraphs waiting for me, paragraphs imbued with that summer mood.
Another characteristic of summer reading is eclecticism, a little of this, a little of that, guilty pleasures, new authors.  Summer writing means trying out poems if you're prosaic, or trying scenes you thought you'd never write–spies, kids in trouble, haikus, seance transcriptions, I don't know…  But I'm the guy who stands in the stream an hour staring and calls it writing.
Bill Roorbach is a writer and gardener of weeds finally estivating after a winter and spring of hard travel and tough writing.