Oct 17
Guest contributor:
Debora Black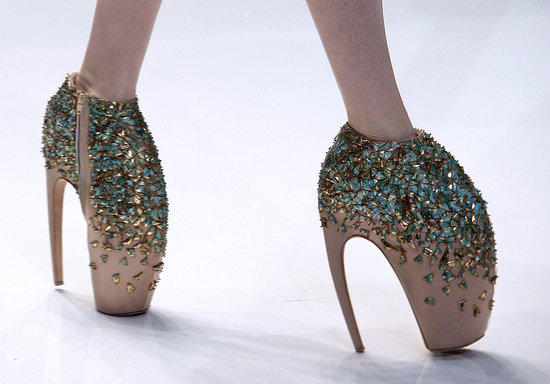 Precisely one-third of the way into the first day of Composition II, Kent, a fresh-faced college junior, interrupted my course introduction and blurted out, "This is the best English class I've had since seventh grade!" My immediate response was a rush of deep pleasure.  Could I possibly be the world's greatest teacher?   Did students really want to write papers?  Could it be the best kept secret on every American college campus?  But then I got a little nervous.  This was a throw down, unsolicited, unplanned and stated before the entire class.  Could I live up to Kent's expectation?  Could I be the best English class since seventh, or ninth, or fourth grade?
I looked around the room.  Uh-oh.  Some sort of wild spark was flitting about.  Eyes brightened, lips curved, and foreheads shone.  I sensed other memories happening, could feel a collective dream begin to form.  The Best English Class.  A few chairs creaked.  Bodies straightened, leaned toward me.
What would I say?  What could I do?  After all, I was only five-foot six, a hundred and fifteen pounds.  I could not leap tall buildings in a single bound.  I had not founded a corporate giant anything as a young start-up hotshot.  I was not a supermodel or a rock star—although I had in my possession, from a shop called Authentic Stuff, in New York City, New York, a pair of Lady Gaga's shoes, which were made from bits of tumbled glass in glossy kaleidoscope colors and which lifted me to a sensational height, and I swear, when I wore them, I became imparted with some sort of galactic-supermodel-rock star oomph.  And yet I would need more.  What else did I have?  I had to think quickly, before the momentous moment passed.
I knew!  I knew what I had!  I did!  What I had was the accomplished voices of a whole society of brilliant authors!  I had the poetic, the lyrical, the funny, the captivating—all to engross this audience of had-to-take-this-class writers.  Plus, I knew the advantages of sharing control and decision-making in my leadership.  I believed in the intelligence and creative capacity of my students, and I knew ways of accessing this part of their natures.
I acted!  I abandoned my lesson plan, most of my syllabus, all of my careful considerations, all the valuable time spent in development.  What was about to unfold would be better.  I asked Kent to lead the charge, and we each defined what made the best English class great.  We agreed to adopt those practices and set out in a state that could only be called exhilaration—a few of us, I noticed, rather too wild-eyed for my own comfort, and I made note to tone down my motivational talk the following semester.  Nonetheless, for the next 15 weeks, it would be the end of the cookie-cutter essay.  We would do what real writers do!
And so began the writing, the rewriting, and the first difficult strains of invention.  "It's so hard," "I can't think of anything more," my protégés whined.  How quickly they had gone pale and limp-hearted!  I blamed certain educators for this.  After all, when I scrapped their exalted construct, The Writing Process, when I circumvented their cause to annihilate the unpredictable, the outcomes of free thought, and all the accidents that are genius itself, their collective gasp blew across the country in hurricane proportion.  Standing there in my Colorado mountain classroom, I could taste the salt from the Atlantic Ocean, and I literally pulled a palm leaf from the long strands of my wind-whipped hair!  Exacerbated, I pushed back, a little sweaty, a little shrill, "Where is your passion," I kept asking, "Where is your passion!"
But then came the breakthroughs, the tears, hugs, laughter, and self-righteous snit-fits.  Students began showing up for class wearing berets and carrying portable cups of fragrant, froth-capped coffees to lead boisterous discussions on the merits and shames of submitted drafts.  We waged war on meaningless prattle, misinformed babble, and disheveled sentencing.  We exercised any means to invent and shape the written word.  In short, we wrote until our fingers bled.  Our writing was electrified.  Students shook their heads at their work—proud, amazed, disbelieving it could be theirs.  "I had no idea I could write like this," one student said.
In the end, as I sat reading the student evaluations on our course, I was immensely gratified: consensus was that we had fulfilled that hope for The Best English Class Since, and I was further gratified that my students could assess, through their own writing evaluations, how they had developed as writers.  Glowing in self-congratulation, giddy from the psychedelic heights of my glossy Gaga rock star shoes, I returned to read the final evaluation, familiar handwriting, a young woman's: "in my opinion," she wrote, "far too creative."