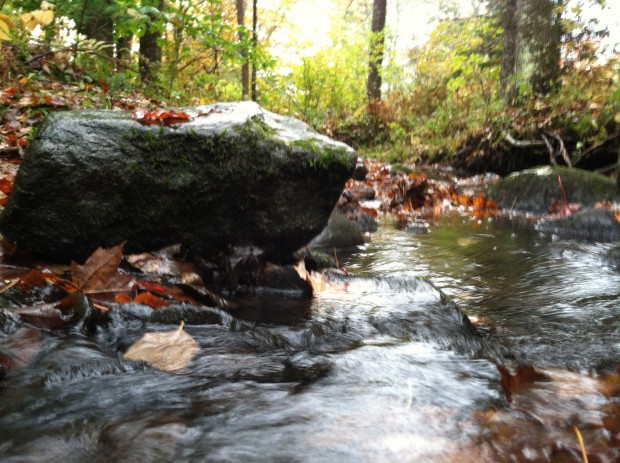 In late August, more emphatically in September, the garden begins to die.  First frost in our valley location is generally within a week or two of Labor Day, and follows the olden wisdom: beware the full moon.  The first hard freeze (a full night at twenty degrees or lower–as opposed to mere frost) might wait till the next full moon, but then again, it might come any night at all, starting late August.  One looks to the evening sky after a perfect, clear day as the stars emerge and can almost see the heat flying up and up and gone.  The cold drops in.  I throw old sheets over the tomatoes the way my elderly neighbor Isabel Hammond showed me before she died, pull a tarp over the basil and cover the cucurbits (cumbers, squashes, pumpkins).  Some years I do nothing but mourn: you can't stop winter.
Steve at the Hardware store gives an appraising look, askes the ritual question: "Got your wood in?" Orion creeps into view after minight.  Old sweaters migrate out of the closets, the sky has never been so blue. The hummingbird goes missing, but the college kids are back, a thousand beats per minute.
From my book Temple Stream: A Rural Odyssey, about to be reissued by Down East Books.