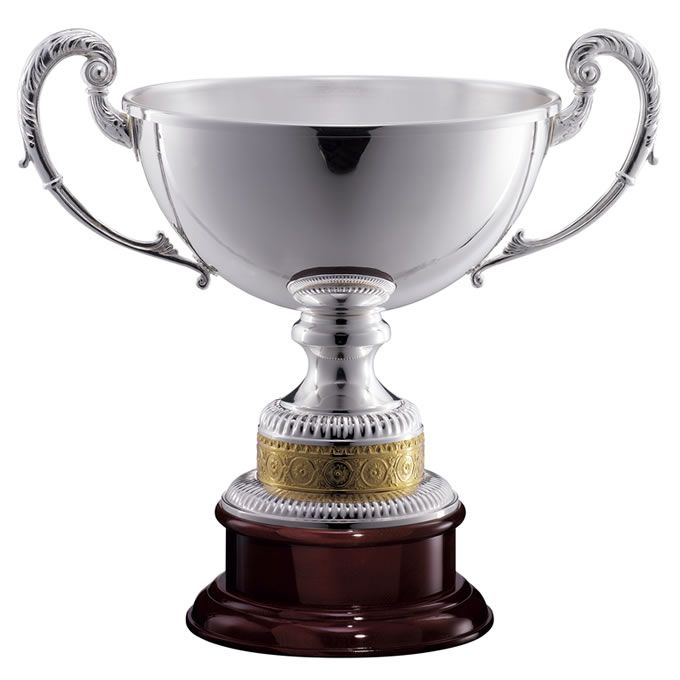 The votes are in, and a dynasty is emerging: Vermont College once again takes the 2013 Bill and Dave's Best Writin' Program in the Land Tourney.  But close behind are two other fine low-res programs, Fairfield University (these folks meet for their residencies on an island, okay?), and Goddard.  Fairfield arrived this year from nowhere as a write-in campaign, whoa!  Ashland, too, a great performance, and it rocks and rules over all other traditional MFA programs, with McNeese State, UNCW, Ohio State, Alabama, and Stony Brook all scoring in the double digits, and deserving of congratulations for fine school spirit.  Bath Street Elementary, with one vote, takes first place in its surprise category, who knew!
Breaking News:  The Bill and Dave's guaranteed-scientific ranking system ranked number one in this year's Bill and Dave's Ranking the Ranking Systems poll, and it rules.  Praised for its statistical verve, its careful bean counting, its serious outlook, its neat handwriting, and its manly progenitors, this ranking system replaces all others throughout the land–sorry Poets and Writers.
But seriously folks–seriously-seriously–these are all great programs, and there are hundreds more, both famous and unknown.  The only thing that makes a writing program great is if it's great for you.  How to pick?  Well, don't use a ranking system.  No editor ever–never!–asked me what writing program I attended, or even if I had a degree of any kind, much less whether my program was ranked.  They read my work, and proceeded from there.  My MFA program was great for me and helped me get where I've gotten, gave me time to write, provided community, got me teaching, helped me make lifelong friends (who continue as my touchstones and best resources), and its ranking (rising, falling, rising over the years) or even what other attendees thought of it and think of it can't change that.
If you're just starting to look for a program, start with program websites.  Look at the faculty, the location, the availability of funds.  And by all means, go visit schools.  A top-ranked school (using our sophisticated method or any lesser methods) might give you best results, but so might an un-ranked program, or a bottom-ranked program, even a reviled program.  A top-ranked school might suck for you (and often sucks for many–watch out for programs with haves and have-nots).  A bottom-ranked school might have everything you need.  Low-res?  1 year?  Two-year?  Three year?  Famous faculty?  Humble?  Huge program?  Tiny?  Because even a program with a 99% love rating will suck if you're in the remaining 1%.  Which all boils down to this: the only useful ranking system is one you devise for yourself.
But Bill and Dave's is a close second!
Okay, by the numbers, Guaranteed to be Close Enough ™:
Vermont College 229
Fairfield Univ: 192 (Including Tina DeMarco's ten extra votes for being related to my acupuncturist)
Ashland 117
Goddard 93
McNeese 34
UNCW 34
Ohio State 31
Bama 26
Stony Brook U 17
Bowling Green State 6
SDSU 5
WYO 4
Idaho 3
Iowa 3
Ohio University 3
Middlebury 2
Univ of Arizona 2
Penn State (RIP) 2
Virginia Tech 1
Oregon 1
Indiana 1
University of Western Quebec 2
Syracuse 1
Wichita State 1
Florida State 1
Johns Hopkins 1
Emerson 1
Bennington 1
Bath Street Elementary 1