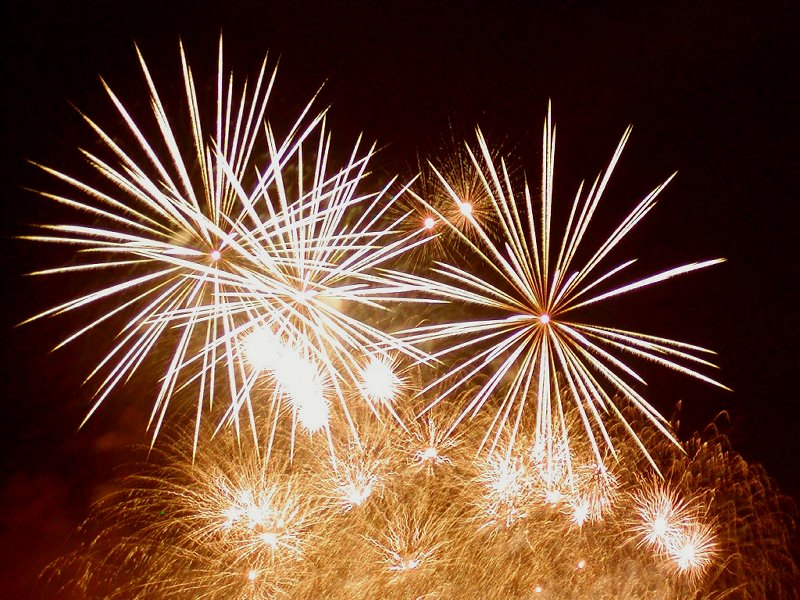 1.  Stop writing this year.  Just quit.  You can do it.  Writing's an addiction.
2.  Stop reading.  No media.  Nothing.  Listen to the rain.
3.  Quit your job and roam the planet going broke.
4.  If you have to write, write stuff that can't be sold, then give it away on a street corner in Rome.
5.  Sit and think, or just sit.
6.  Invent a new medium, and for a while, be its best practitioner by far.
7.  Take ballet lessons.  Don't write about them.
8.  Take a Bruce Springsteen or Joni Mitchell or Patti Smith song (or any other) and make a story out of it.
9.  Sing this story.
10.  Scratch very personal essays in the sand on long northern beaches.